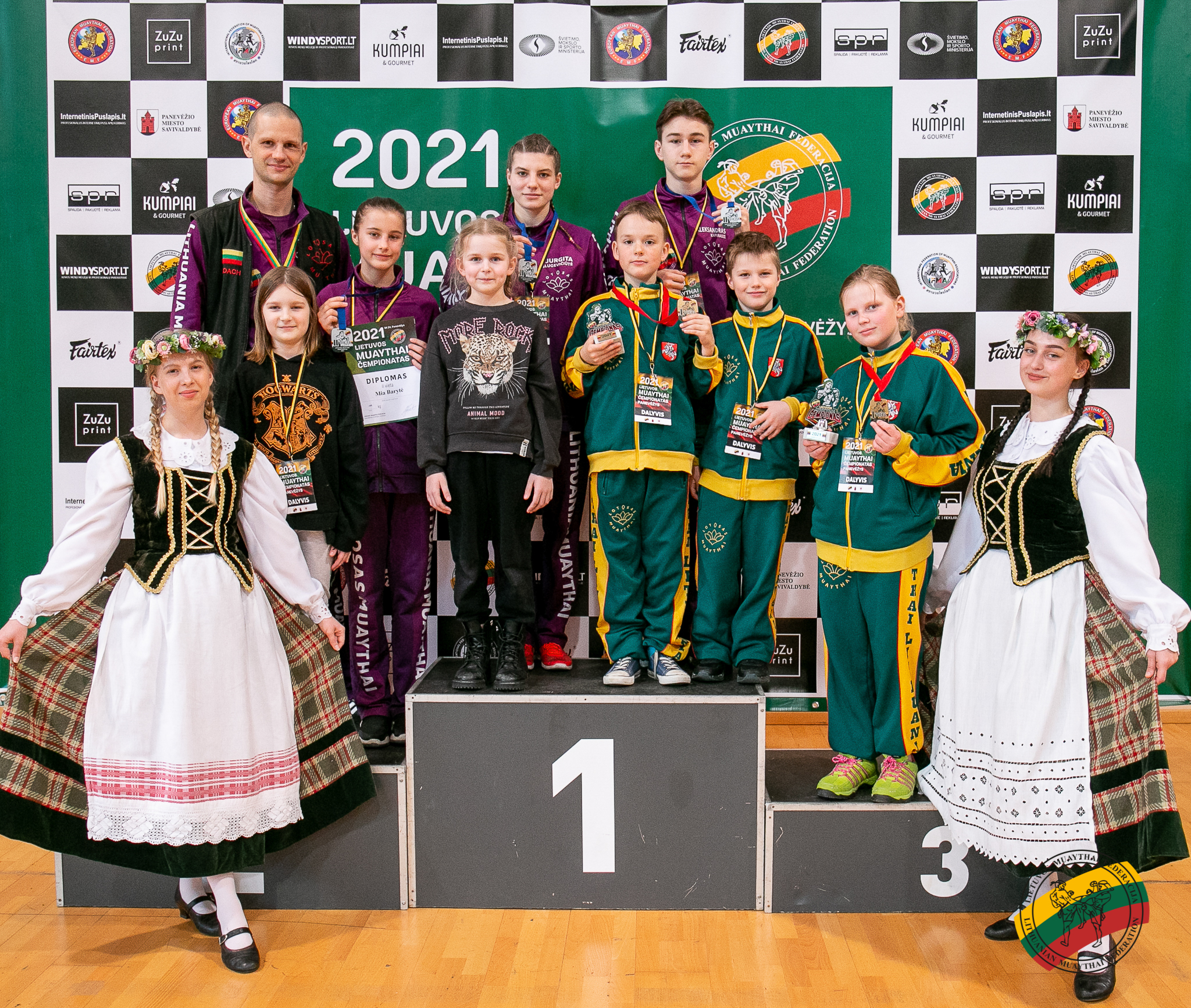 Lithuanian combat sports are breaking free from the grip of the coronavirus pandemic and the Lithuanian Muaythai Championship held in Panevezys last weekend have become one of the most striking reflections of this.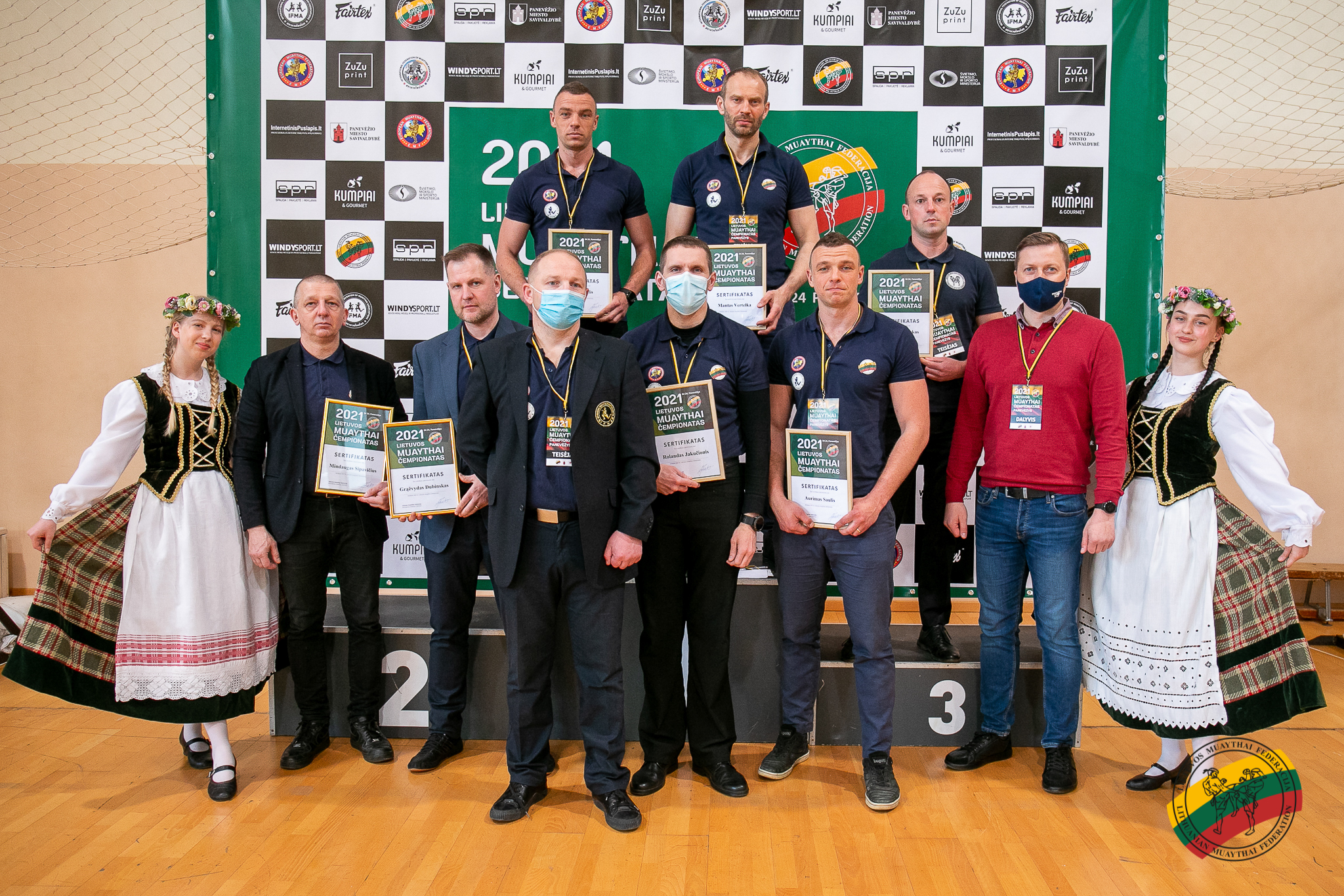 The representatives of muaythai were among the first to decide to organize the Lithuanian Championship. The competition took place under strict safety conditions which were well received from athletes who longed for fights. According to Andrejus Zemitan, President of Lithuanian Muaythai Federation, this event should be the starting point for a slow revival of muaythai clubs.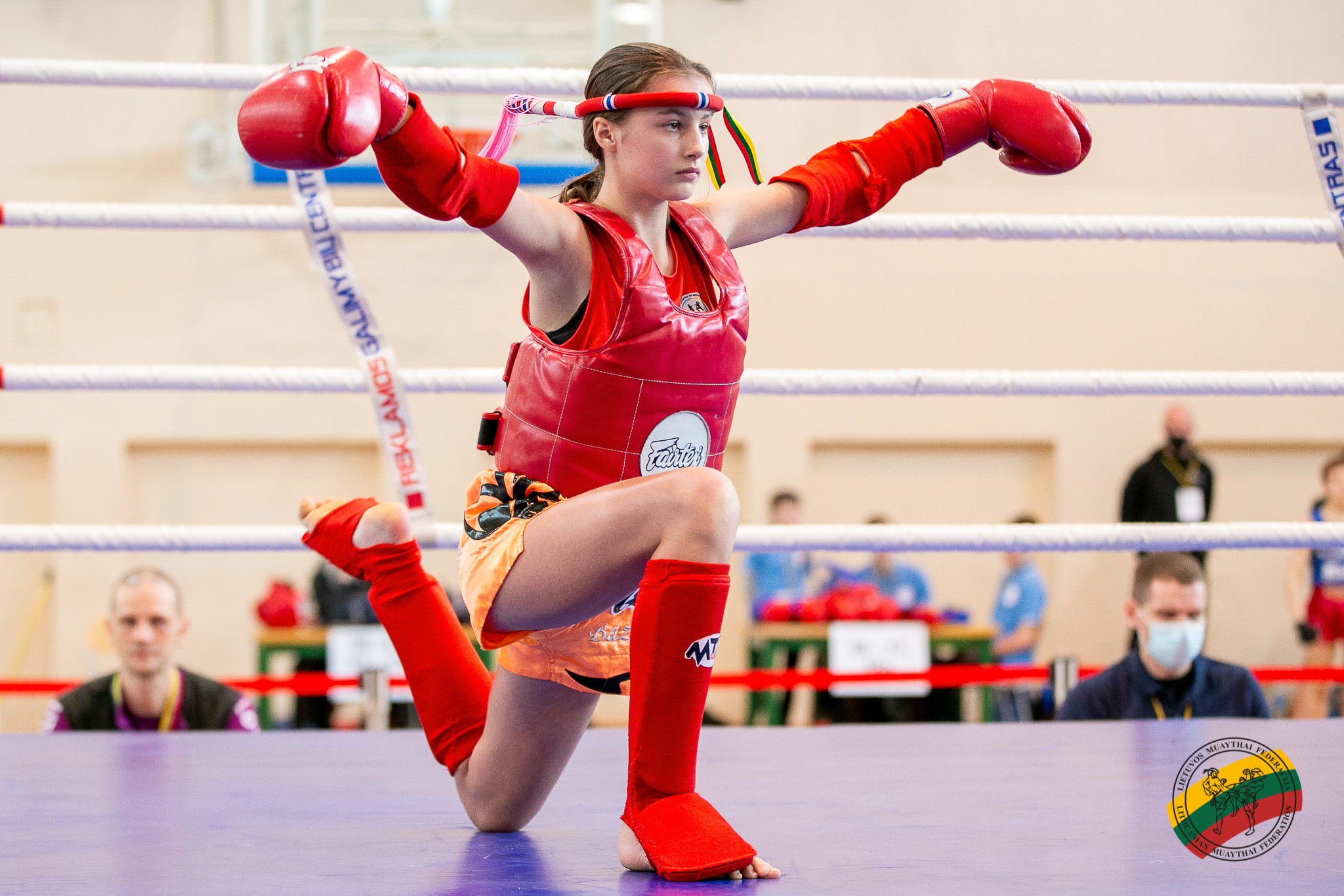 "It was a real challenge to hold a championship in such a difficult pandemic period, but we managed to deal with it. Although not all members of the Lithuanian Muaythai Federation could participate in the competition, the championship was held successfully and I believe that it will give an impetus for fighters to return to the ring." said A. Zemitan.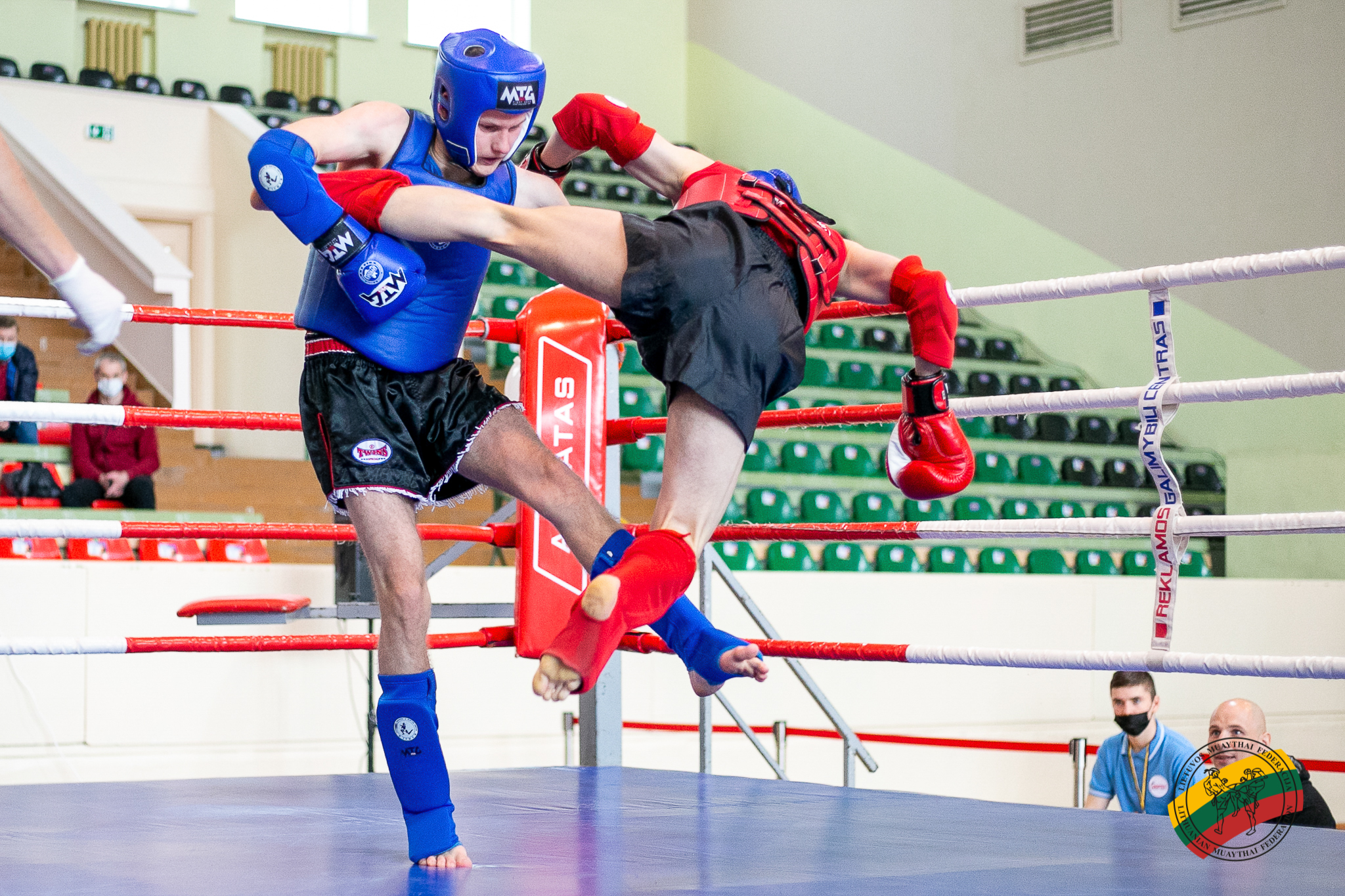 Matas Pultarazinskas, the leader of Lithuanian national team, once again became the national champion. World vice-champion and European Championship winner from Kaunas "Titan" Club confidently won the weight category up to 67 kg. After a two-year break, Martynas Jasiunas, a multiple winner of European and world muaythai tournaments, returned to Lithuanian Championship and became the winner.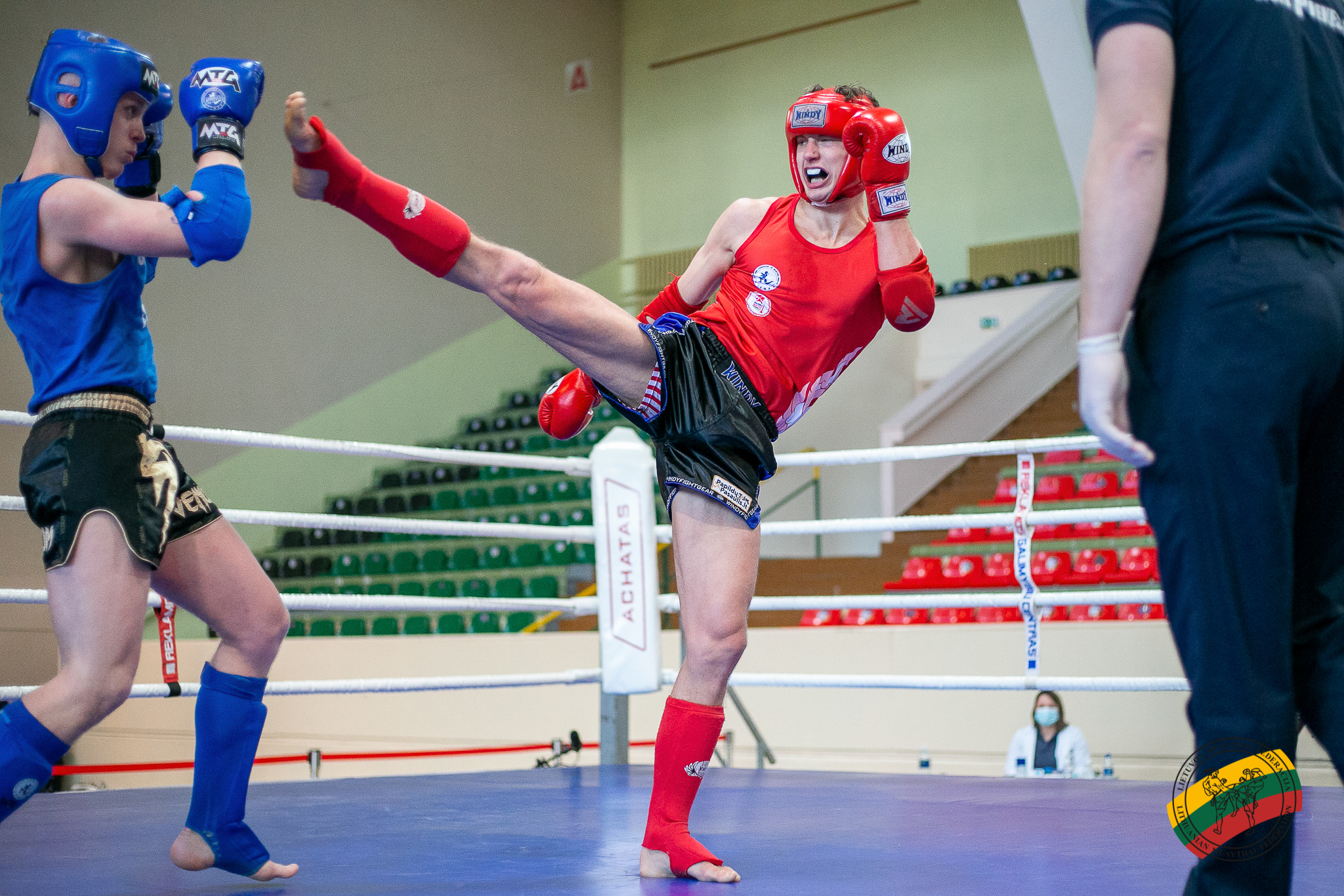 The final of the heavyweight category over 91 kg between Karolis Macisevskis and Andrejus Varnelis became the adornment of the competition. In this duel, the two athletes sent each other down more than once and in this nail-biting match, the winner turned out only at the very end. "The third round became crucial and Karolis celebrated his victory and became the champion," said A. Zemitan.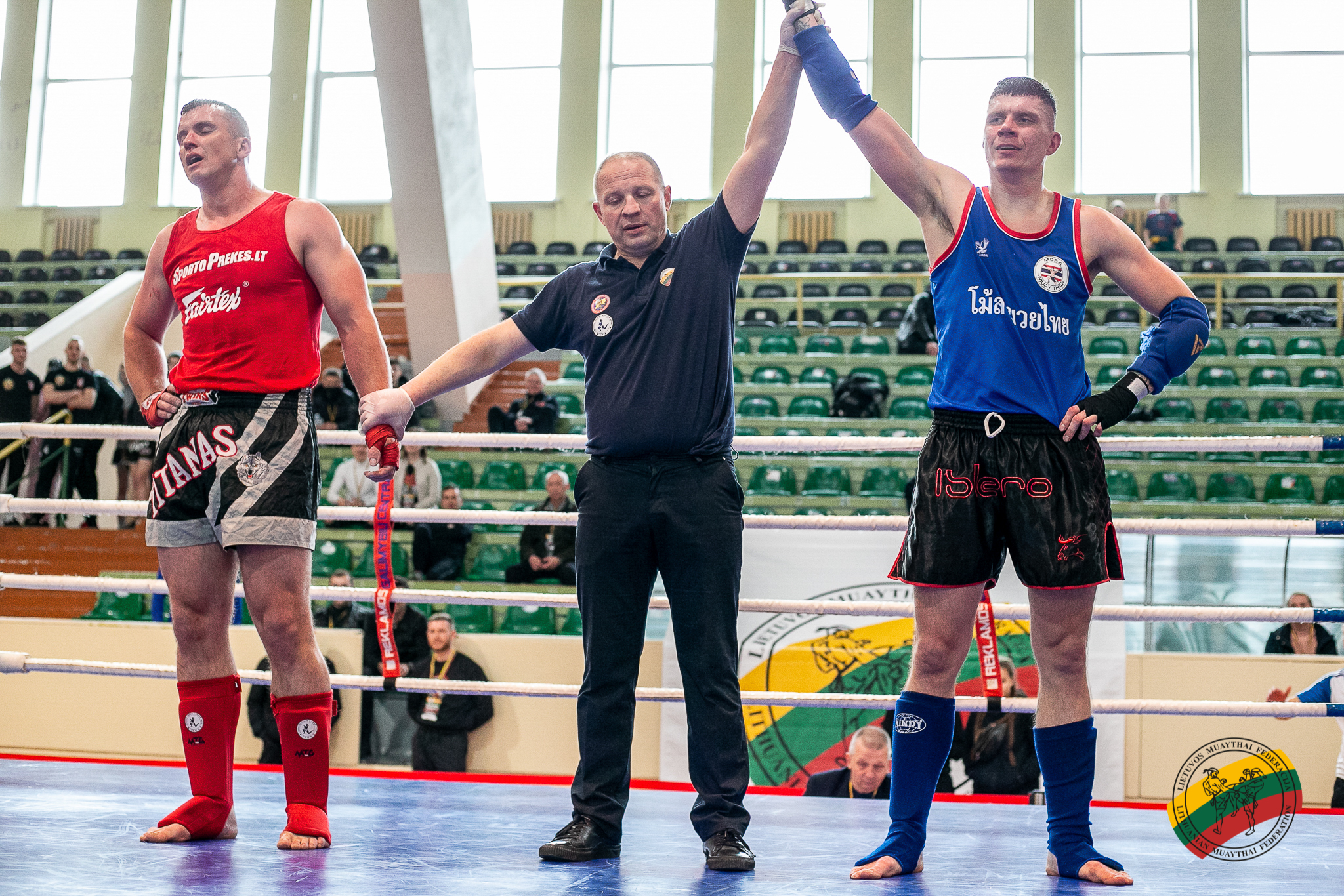 The President of the federation was pleased that this time, winners of the championship represented Lithuania quite evenly across the country including - Muaythai Imperija from Klaipeda, Thai Tornado from Rokiskis, Vikingas from Kelme, Remeris from Marijampole, Kovos akademija from Panevezys,  Jasiunas Team and Lotosas from Vilnius, Titanas and FFC Sun Warriors from Kaunas and  Thai Gym from Kedainiai.
This Lithuanian Championship will commence athlete preparations for the world championship, which is scheduled for December 4-11 in Bangkok, the capital of Thailand. However, with the looming pandemic, it remains a question whether it takes place or not.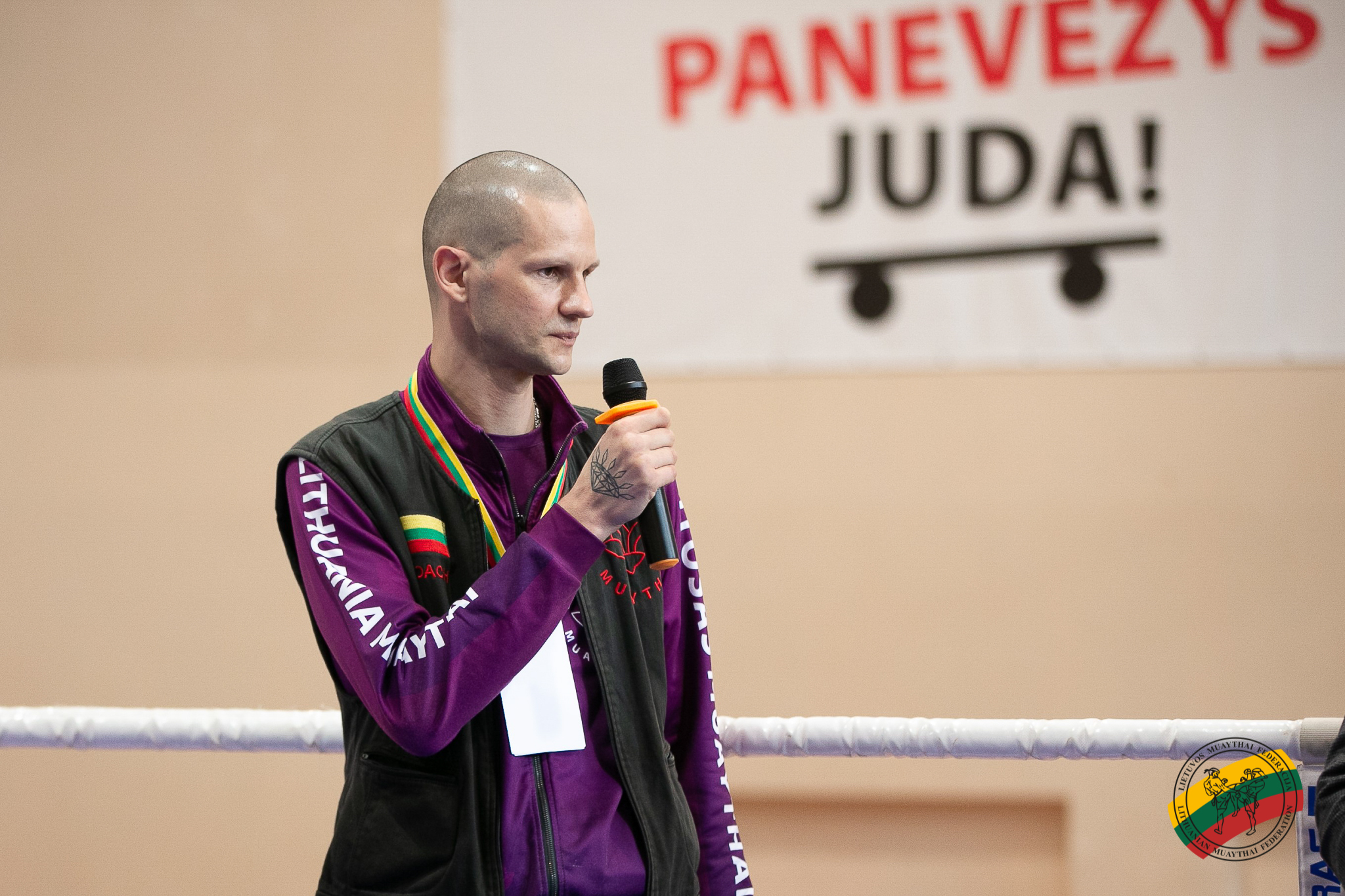 "International Federation of Muaythai Associations (IFMA) has penciled this date in its competition calendar, but it is very difficult to predict how things will be in the coming months. There is currently a third wave of coronavirus in Thailand, so all sports clubs are closed for a month. "There is a chance the World Championships will not take place at all or it could be shifted to another country. Only time will tell." A. Zemitan commented.