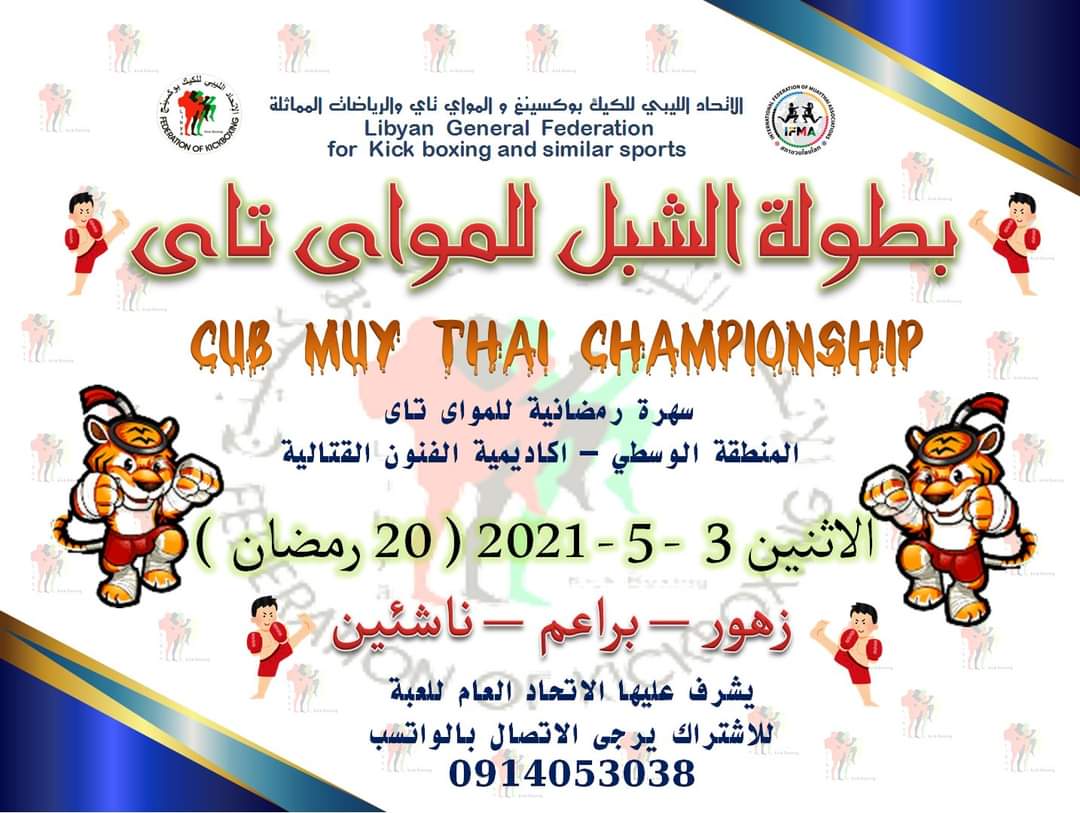 Libyan Muaythai Federation, a proud member of the IFMA family located in North Africa is fully recognized by the National Olympic Committee. The Libyan Muaythai Federation has engaged in a very active youth development program in cooperation with the African Muaythai Union and IFMA focusing on muaythai for all, for health and fitness, cultural development and safe competition.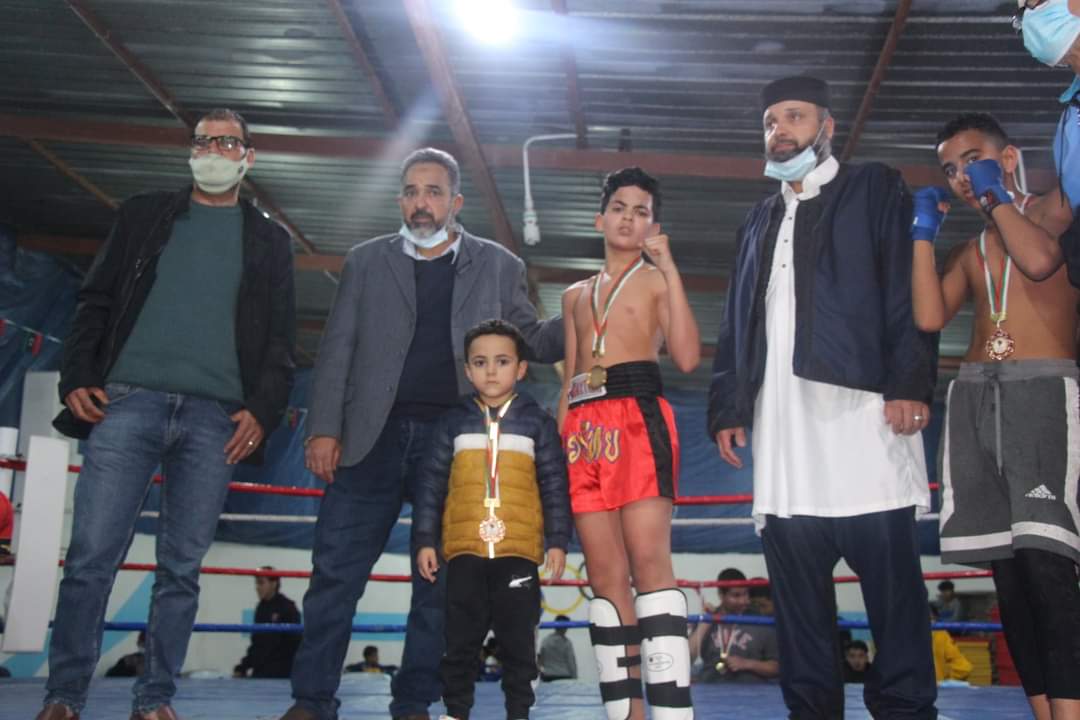 This is why Libya has also been very active in the Virtual World Championships and just have organized a national youth championship in order to get ready for the IFMA World Championships.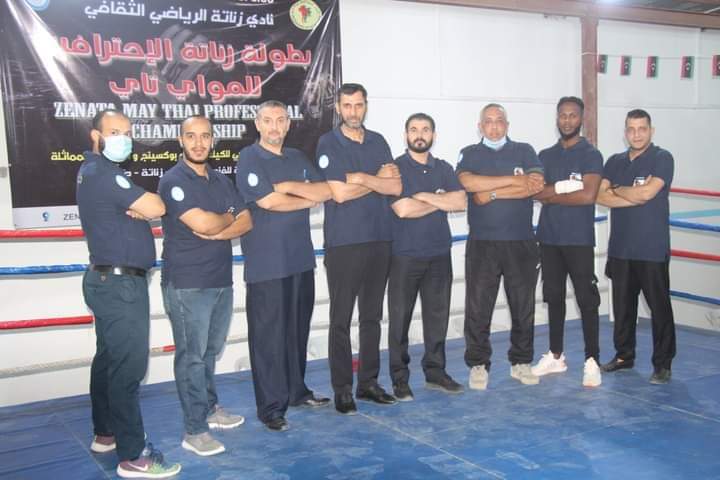 President Mohammed Al-Zarrouk stated, "Libya is perhaps a small country compared to the muaythai powerhouses in Africa, for example, Morocco, but the strategic plan is very much building on a strong youth base towards the future. The long-term planning towards the overall growth of muaythai in Libya is a key strategy."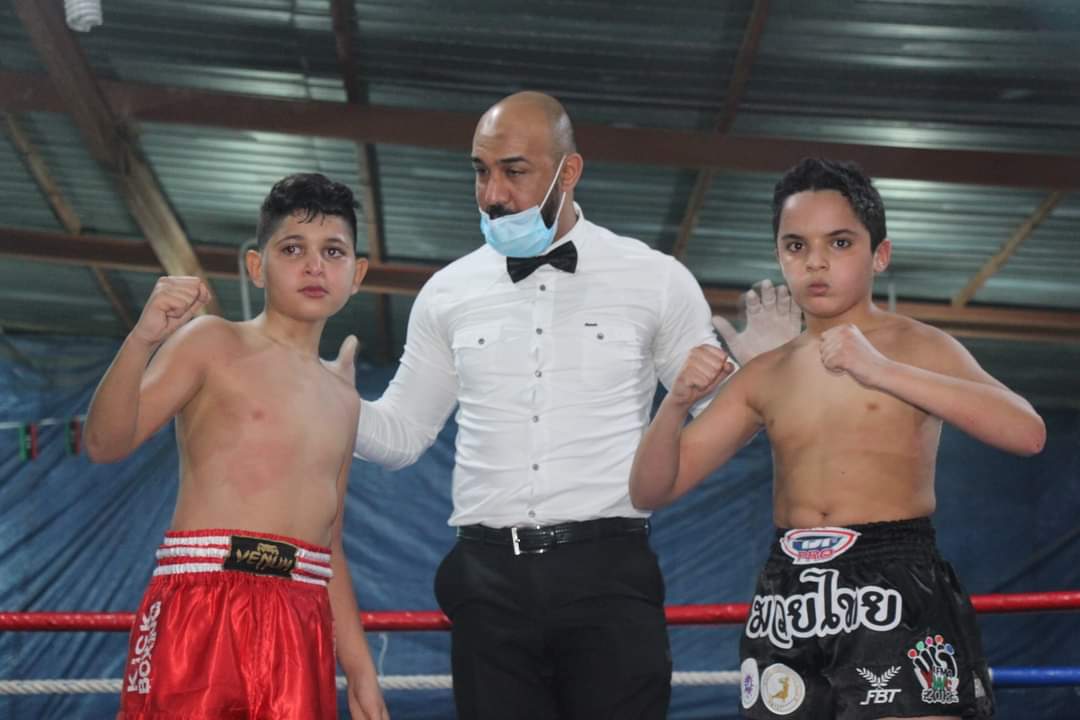 The event once again, proved to be popular with many youth receiving their medals from VIPs from the National Olympic Committee and the Ministry.