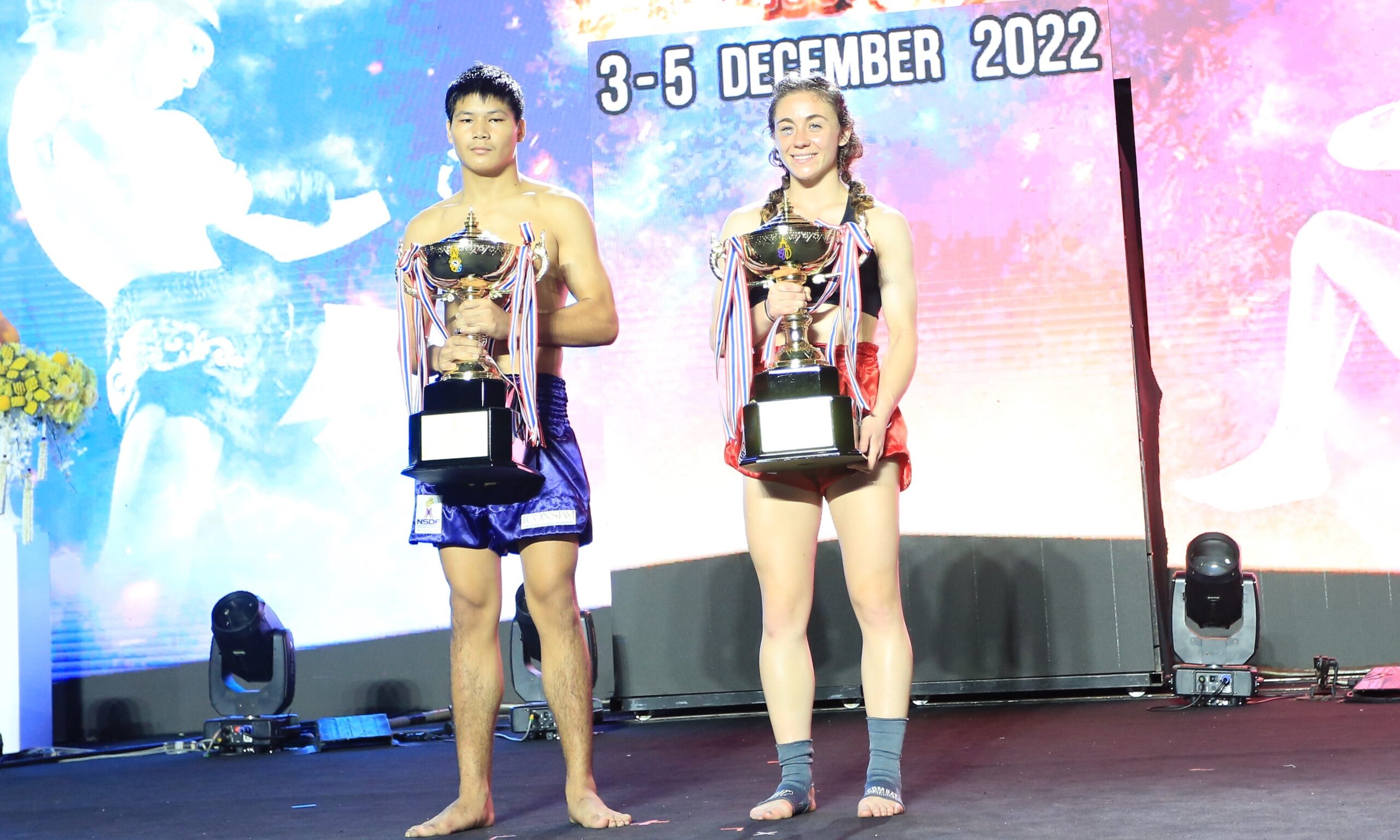 The 5th of December is an important day in the Kingdom of Thailand as it is a national holiday, Father's Day and also the birthday of the Late Majesty the King Rama IX. This day is a special day in Thailand and around the world and the celebration of the cultural heritage of muaythai plays an important part. For the last 3 years, due to the pandemic, the event was canceled and this December 5th was truly a special one at Icon Aiam and the event saw many special performances.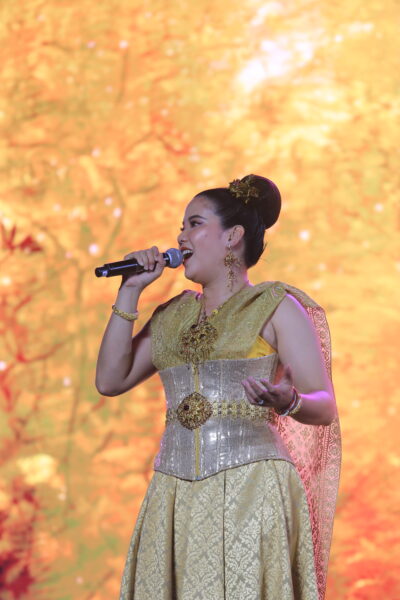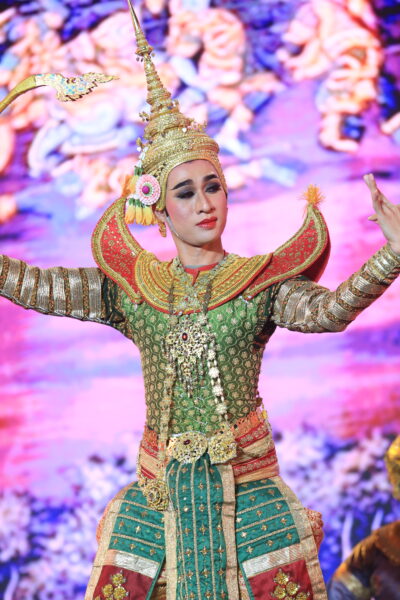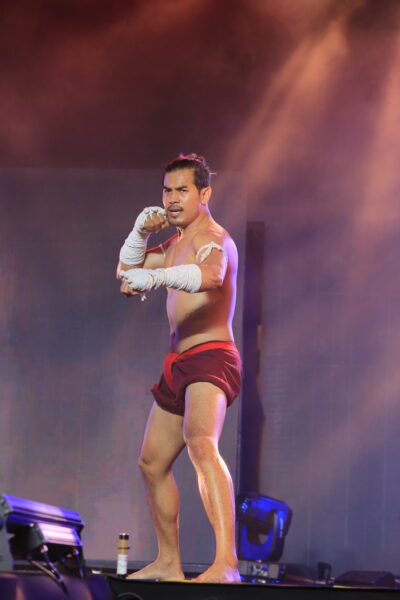 The event also showcased gender equality with many female fights on the card and both the King and Queens cup were up for stakes through His Majesty King Rama X donating the King's Cup and Her Majesty donating the Queen's Cup to the most outstanding male and female athletes respectfully.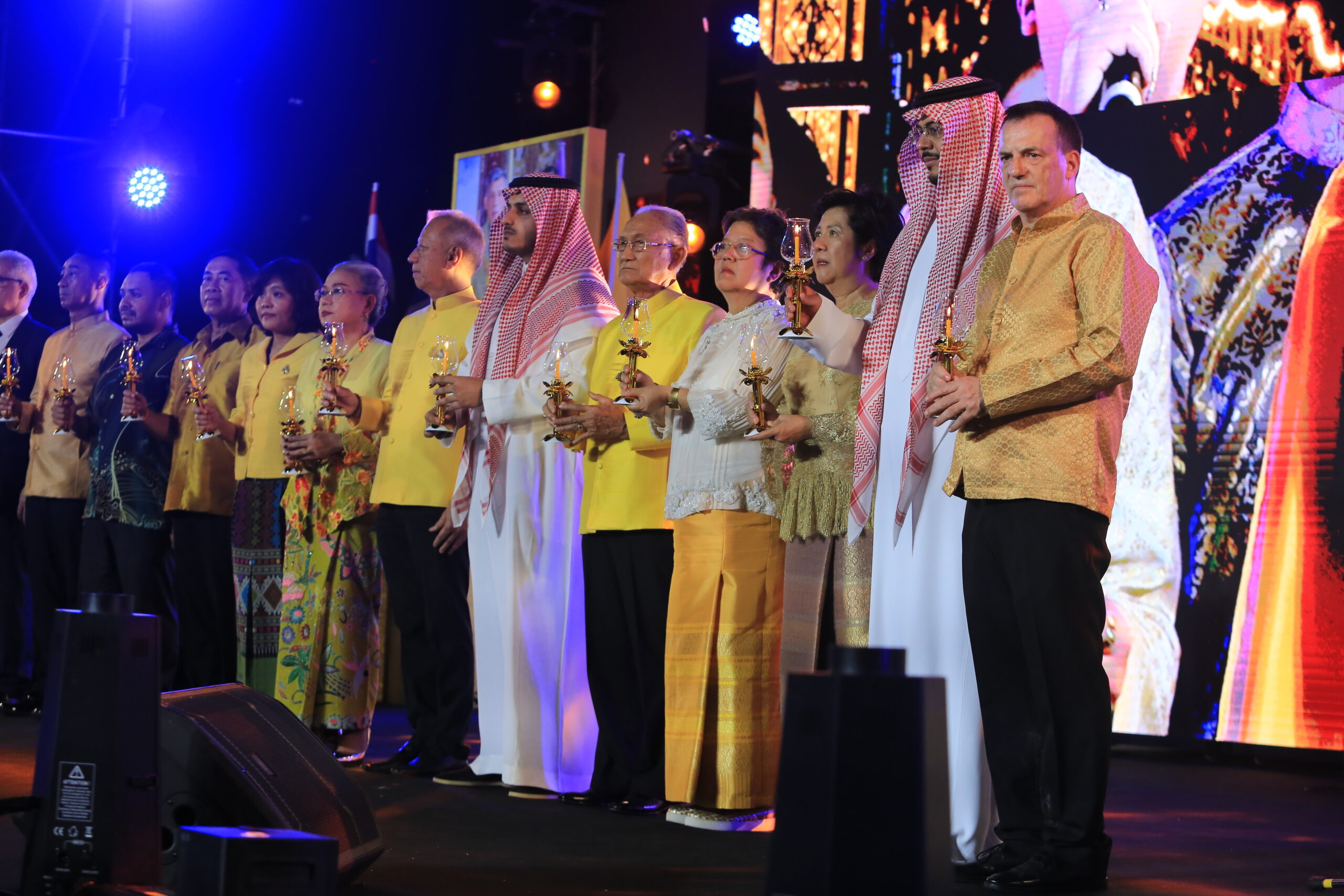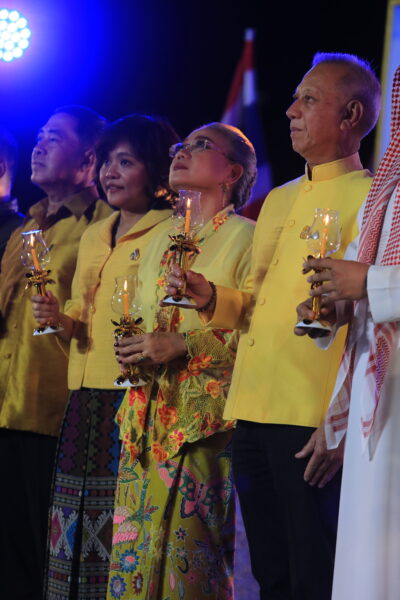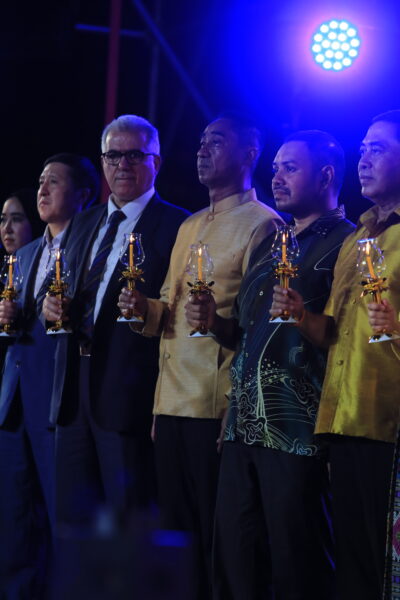 A special and emotional candle ceremony was held in honor of His Late Majesty the King Rama IX with all dignities, athletes and referees paying their respect to the amazing legacy of His Late Majesty King Rama IX.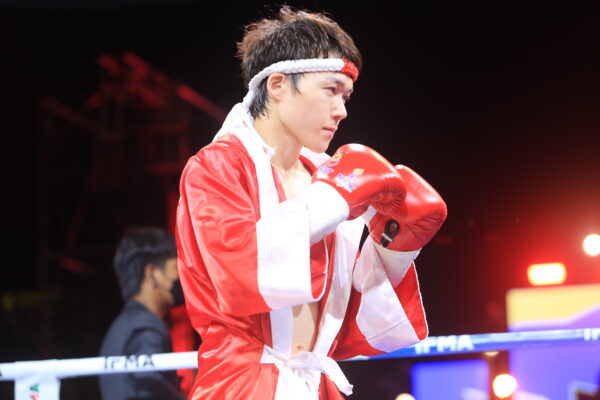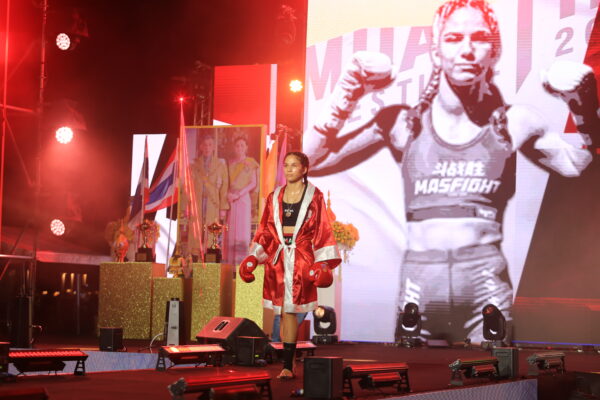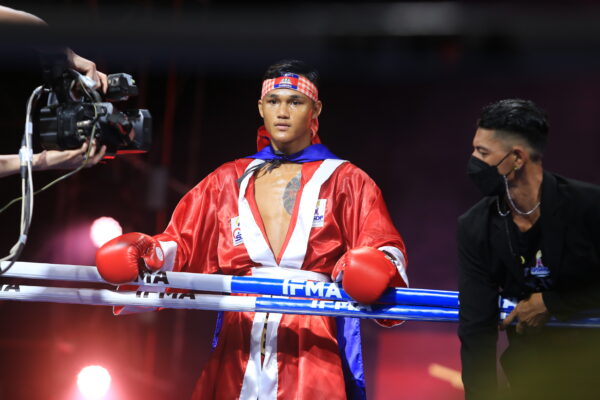 It was an incredible day with athletes from around the world competing, displaying IFMA's universality with athletes from Brazil, Malaysia, Israel, Australia, Ukraine, Iran, France, Usa, Canada, Cambodia, Morocco, UAE, Saudi Arabia and the list goes on. All of them earned their place.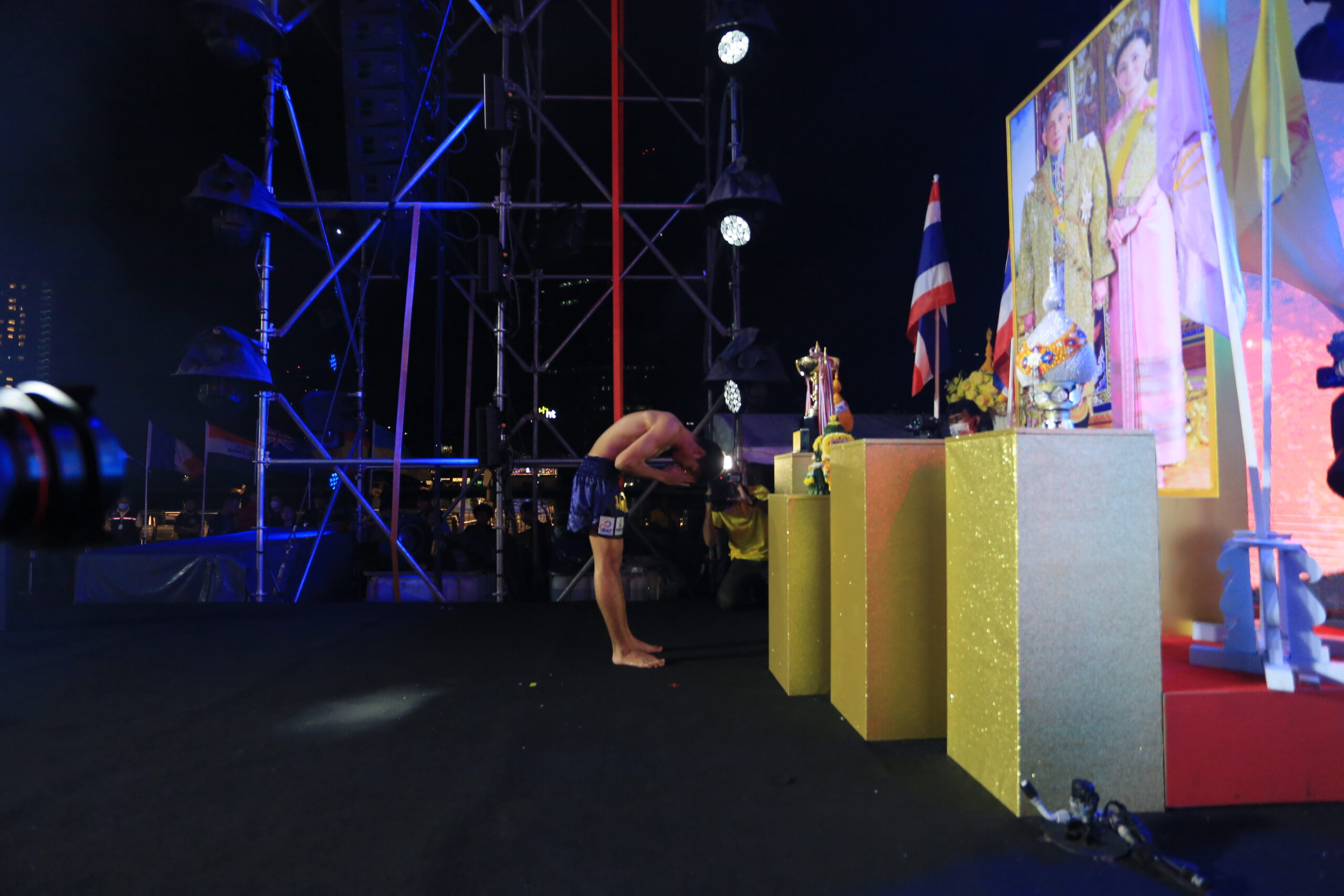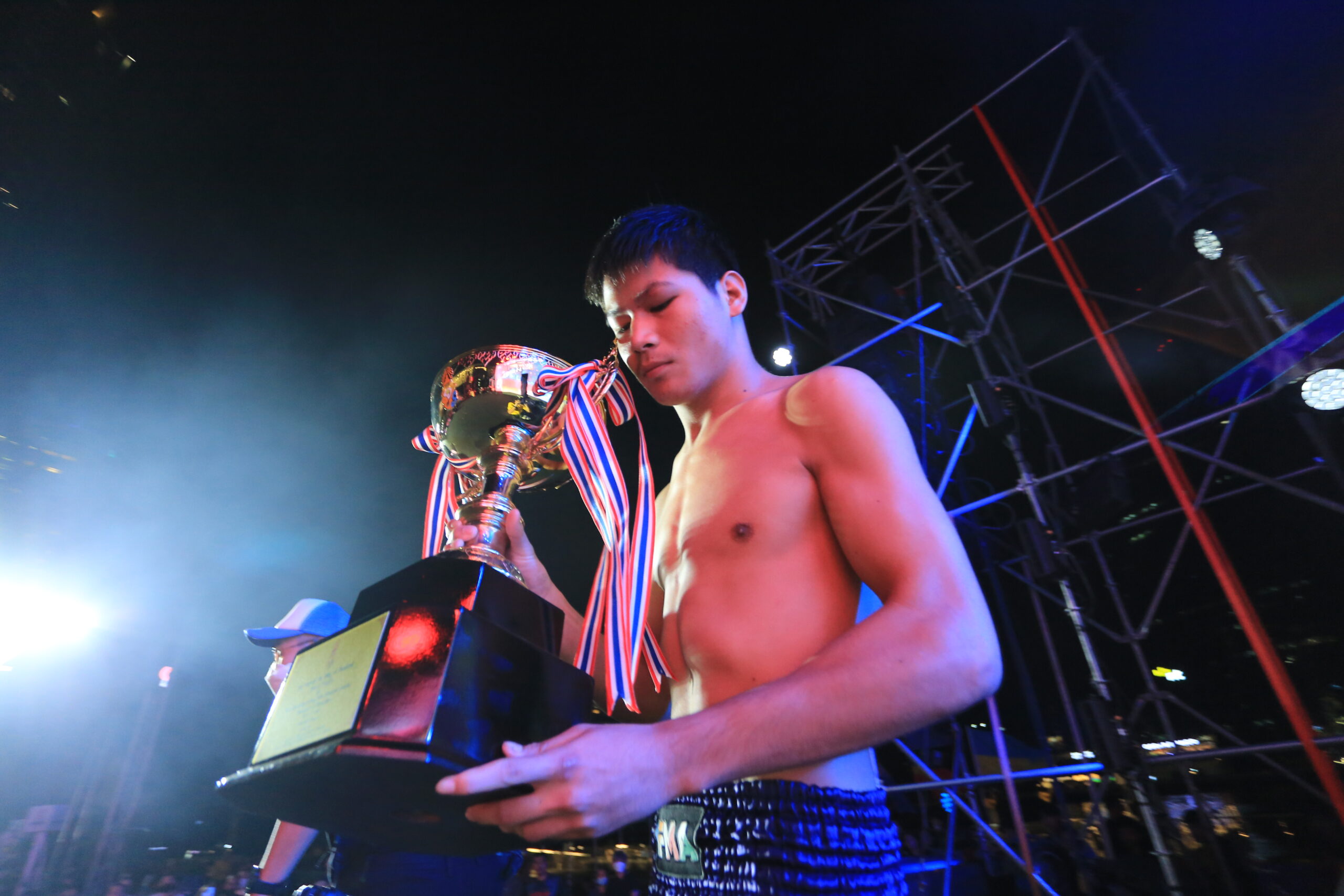 It came down to the final decision of the judges and the Kings Cup went to Nuengubon O. Atchariya from Thailand with his razor sharp knees as his primary weapon and an outstanding performance against Davit Rin from Cambodia.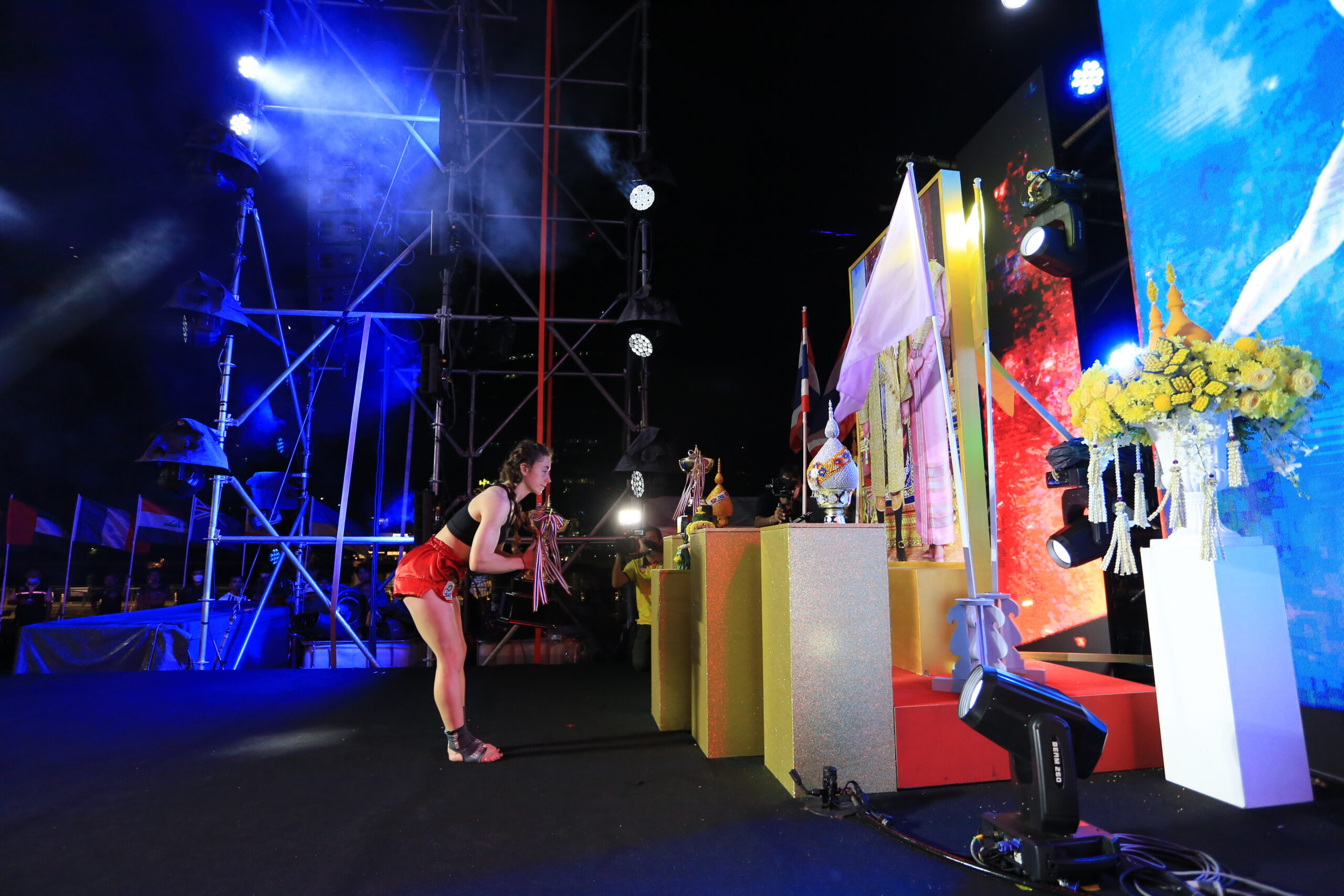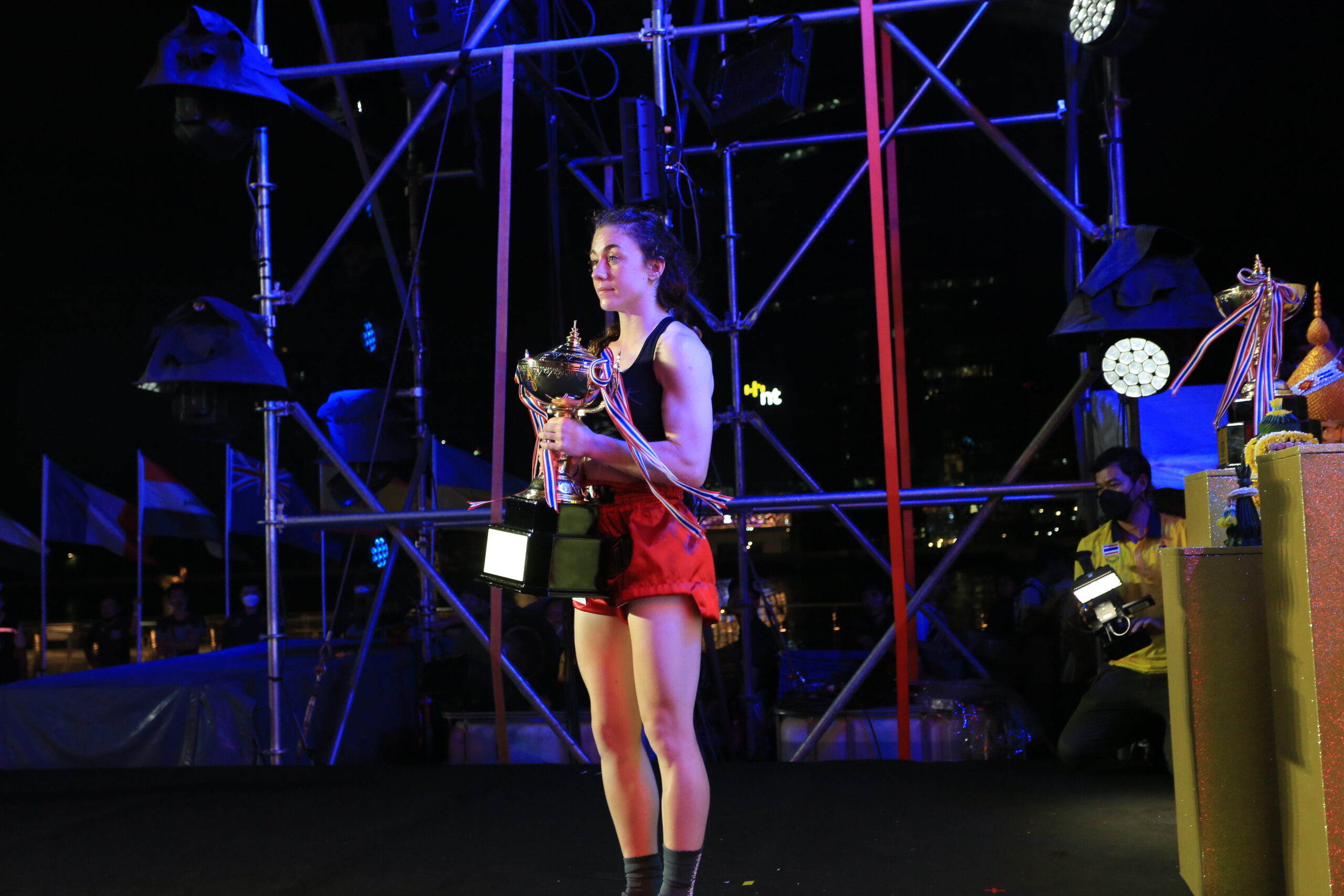 The female trophy went to Charlsey Brenin Maner from the United States showing once again why USA is one of the powerhouses with a stellar win involving pressure, clinch and a phenomenal high kick to seal her win over Fahsai S. Nidtaya from Thailand.
It was a day to remember. The event was organized by the Royal Thai Government, Sport Authority of Thailand, the National Sports Development Fund and under the sanctioning of the world governing body, IFMA.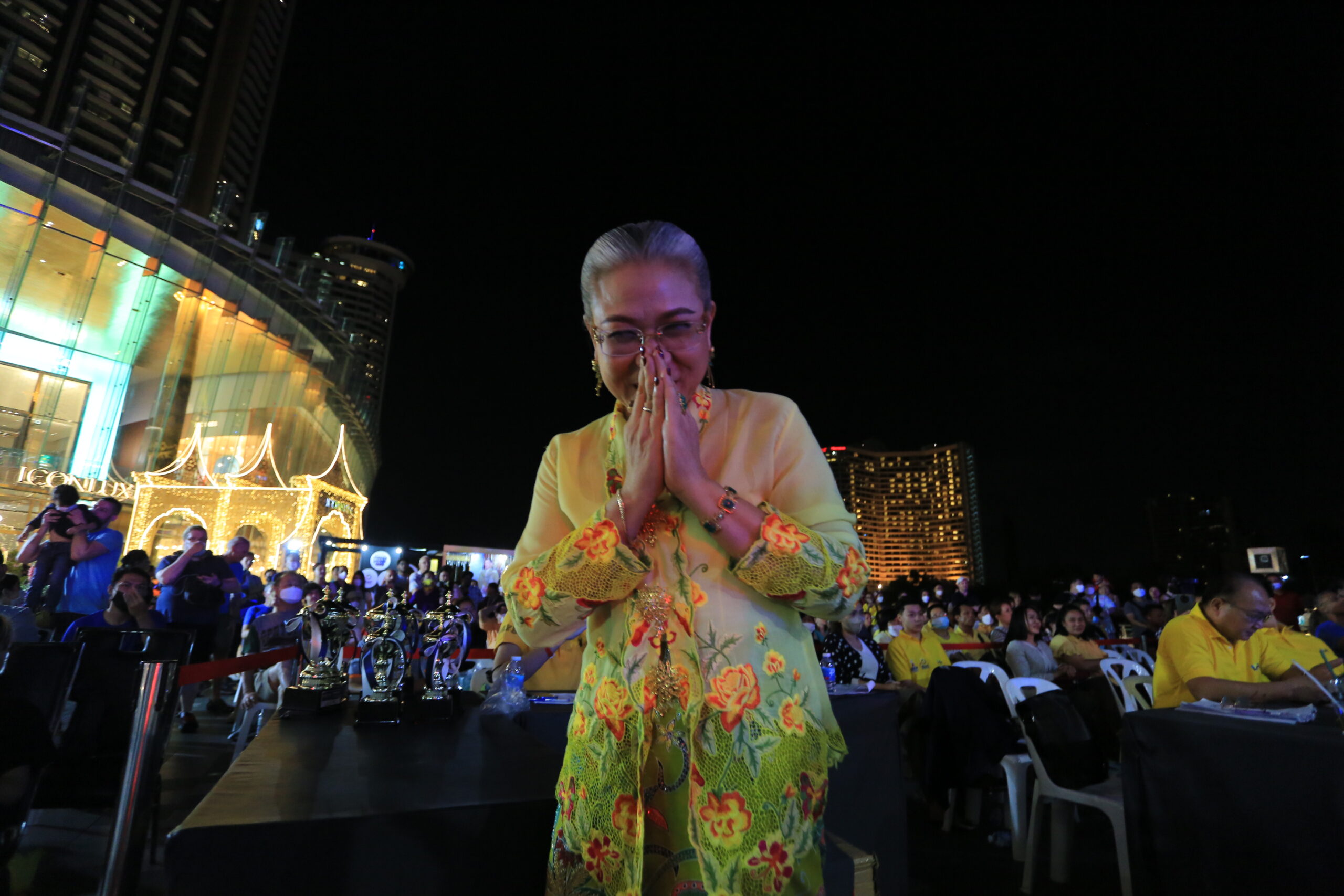 Many dignitaries from around the world were present. The event was opened by His Excellency the Minister of Tourism and Sport Phiphat Ratchakitprakarn. Many IFMA Executive Board Members were standing ringside also witnessing the spectacular cultural shows and muaythai as a way of life.