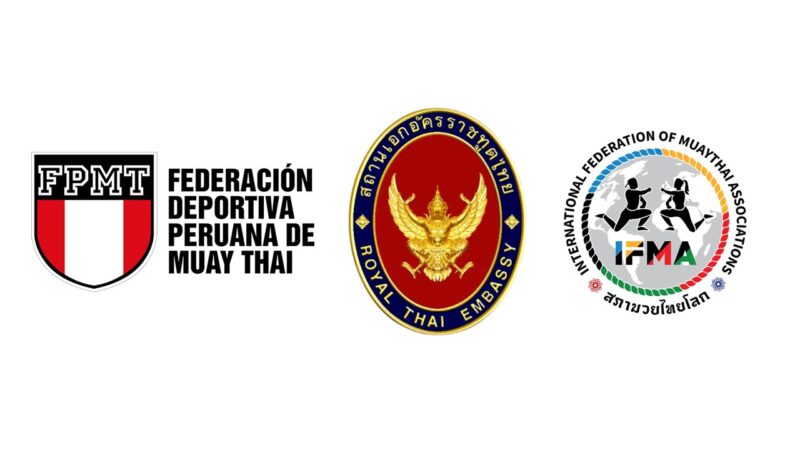 IFMA, the Olympic recognised world governing body for muaythai has a close relationship with the Ministry of Foreign Affairs in Thailand and the Royal Thai Embassies around the world. Another important joint event was organised by the Royal Thai Embassy in Peru, the National Muaythai Federation in Peru, FPMT, and IFMA. The event was to promote the cultural aspect of muaythai and to further promote muaythai in the Pan-American region.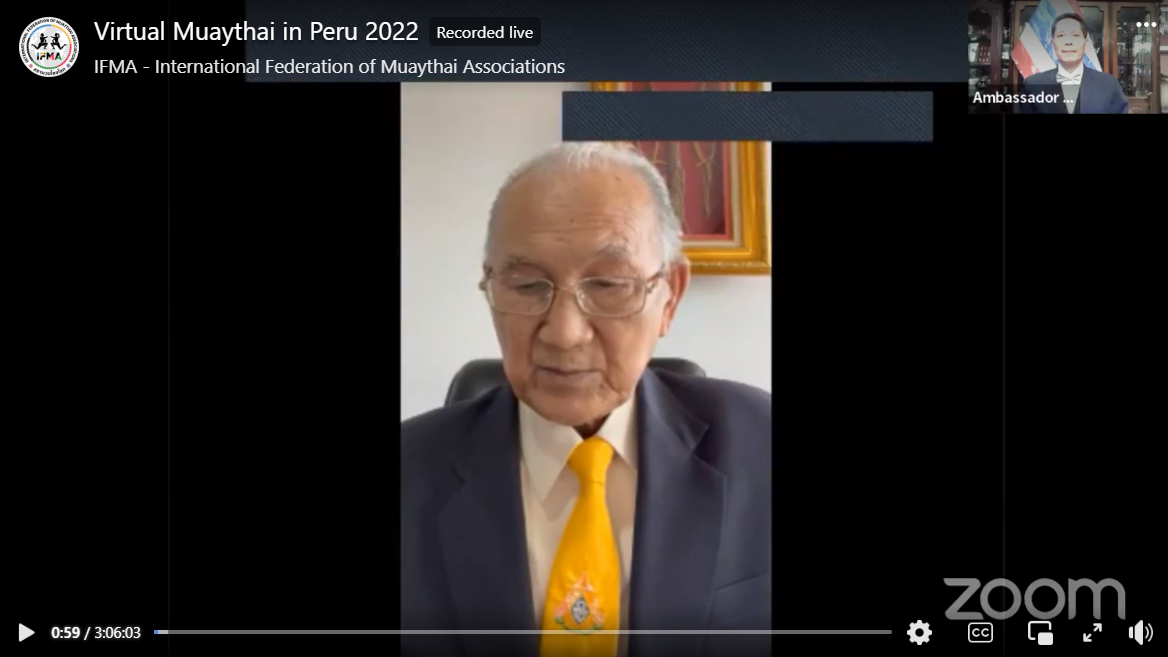 The event was opened by IFMA's Honourary President Doctor Sakchye Tapsuwan who thanked his Excellency Mr. Sorayut Chasombat the Ambassador, the Peruvian Muaythai Federation President Mr. Sebastian Suito, and the IFMA Cultural Commission for their cooperation.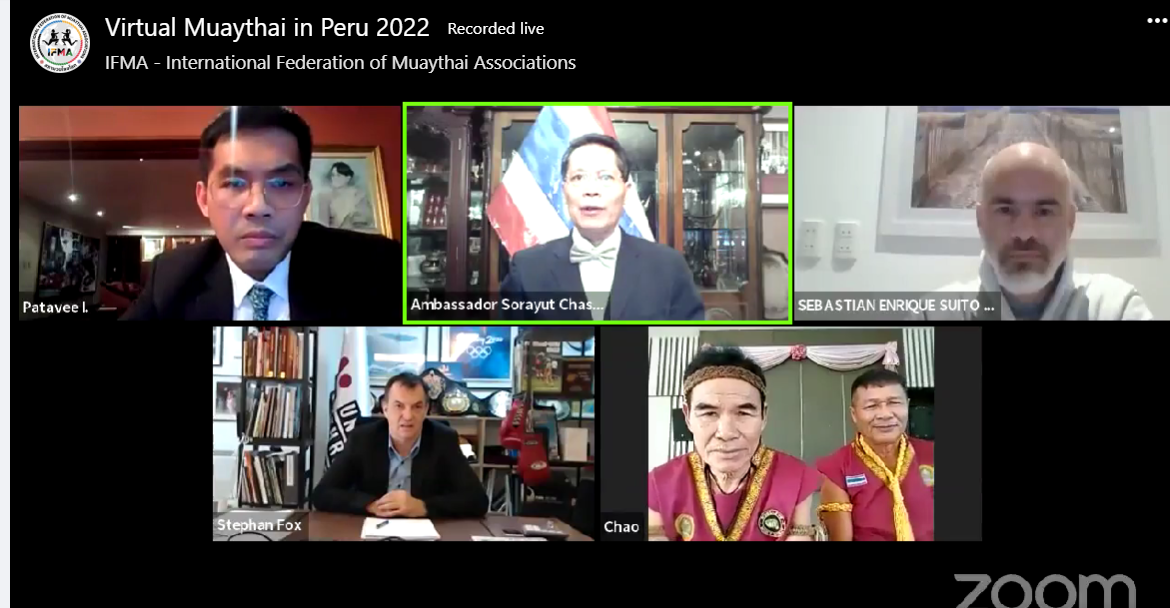 His Excellency Mr Sorayut thanked IFMA for their efforts to promote and enhance muaythai congratulating once again muaythai's recognition with the International Olympic Committee and the close cooperation between the Royal Thai Embassy and the National Federation of Muaythai Peru, FPMT.
The IFMA General Secretary Stephan Fox made a detailed presentation on IFMA's development in the last 30 years and the roles and responsibilities of IFMA as a respectable and valuable member.

The President of the Peruvian IFMA Federation outlined again the importance of the cooperation between the national recognised federation and IFMA and certainly the Royal Thai Government towards the same goals and vision.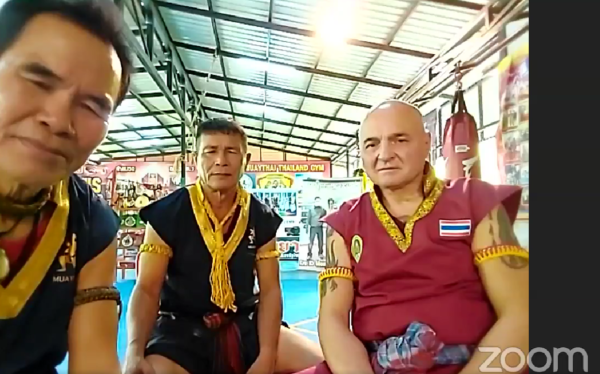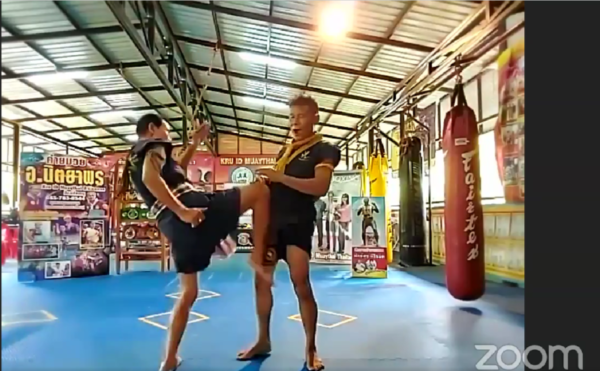 The practical part was organised by Ajarn Chao and Khru Athit taking the delegates through two days of Wai Khru, Mai Muaythai, as well as basic and advanced training.
IFMA would like to thank everyone who contributed to the seminar.