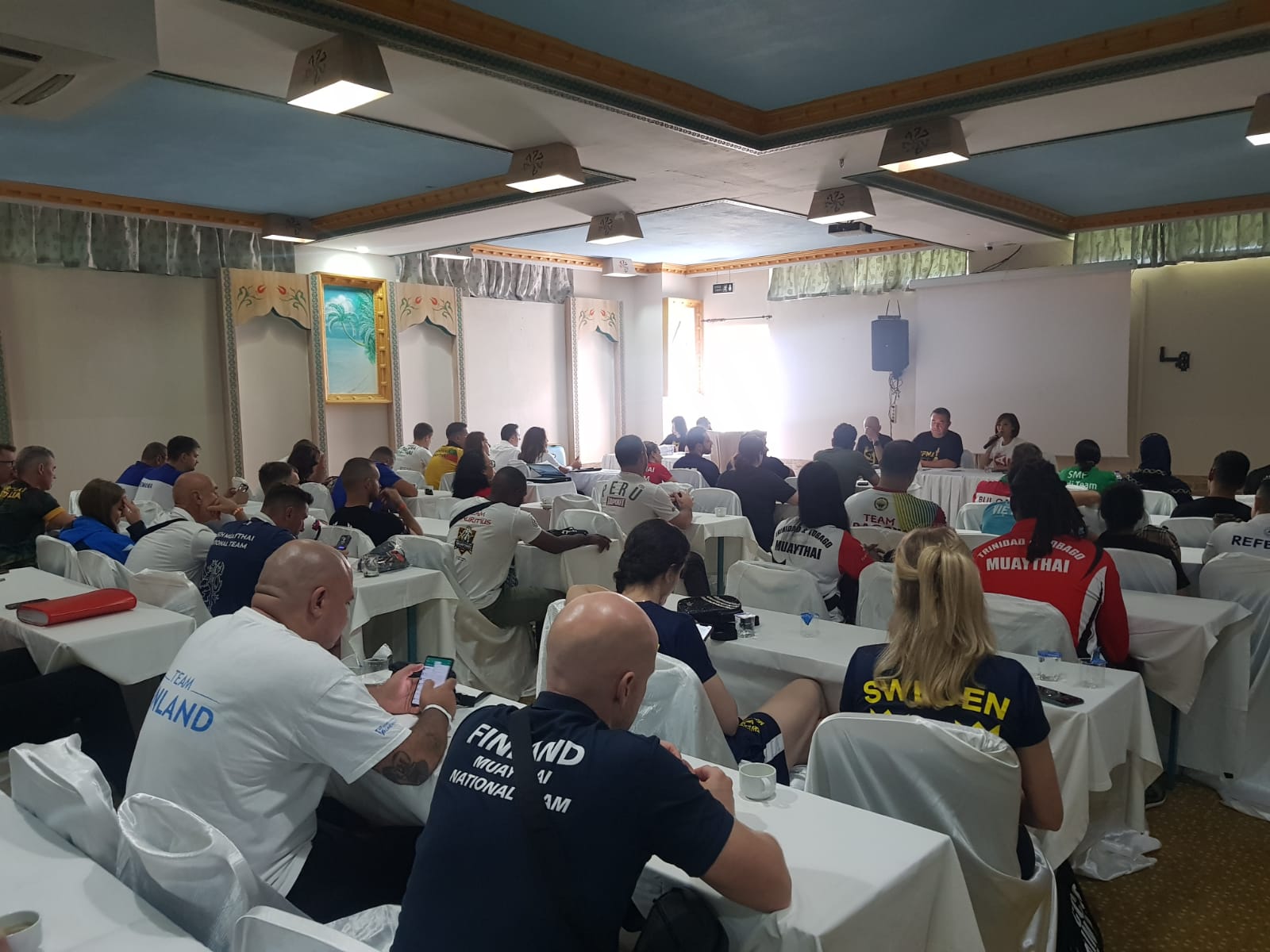 Over 100 countries took part in the 2023 IFMA Youth World Championships Team Manager Meeting. The Team Manager Meeting was led by IFMA Director General, Charissa Tynan, Technical Delegate of the YWC2023, Dr. Erdogan Aydin and Head International Technical Official, Gunter Plank.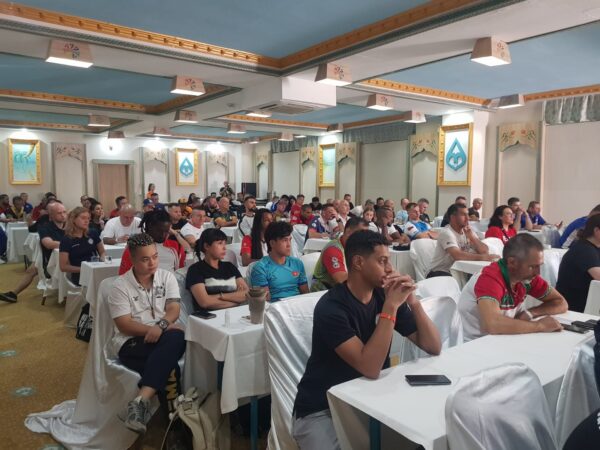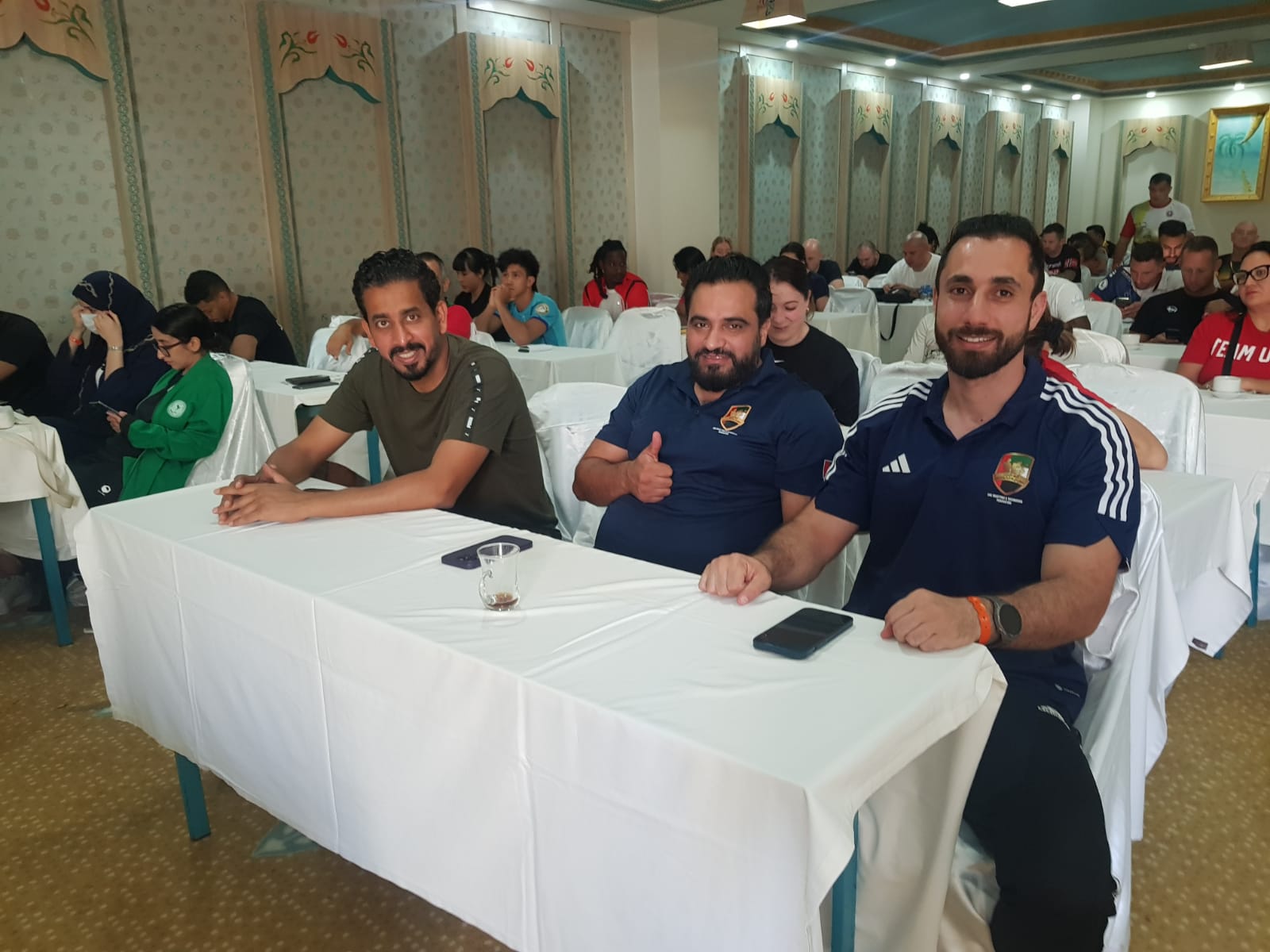 This year is IFMA's largest Youth World Championships in IFMA history with over 1500 participants.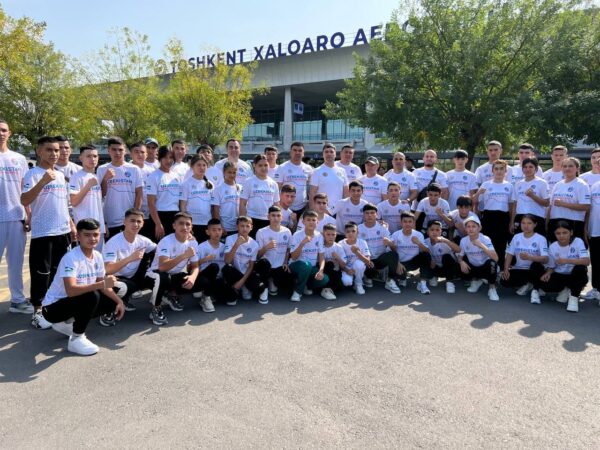 Delegations of athletes and officials arrived in Antalya with large teams from all over the world including Morocco, Neutral athletes AIN, Uzbekistan, Australia, Iran, Egypt, Croatia, UAE, Poland, Greece, Hungary, USA, Ukraine and many more. Many teams had delegations of over 60 individuals highlighting the growth of IFMA as the world governing body recognized by the International Olympic Committee.