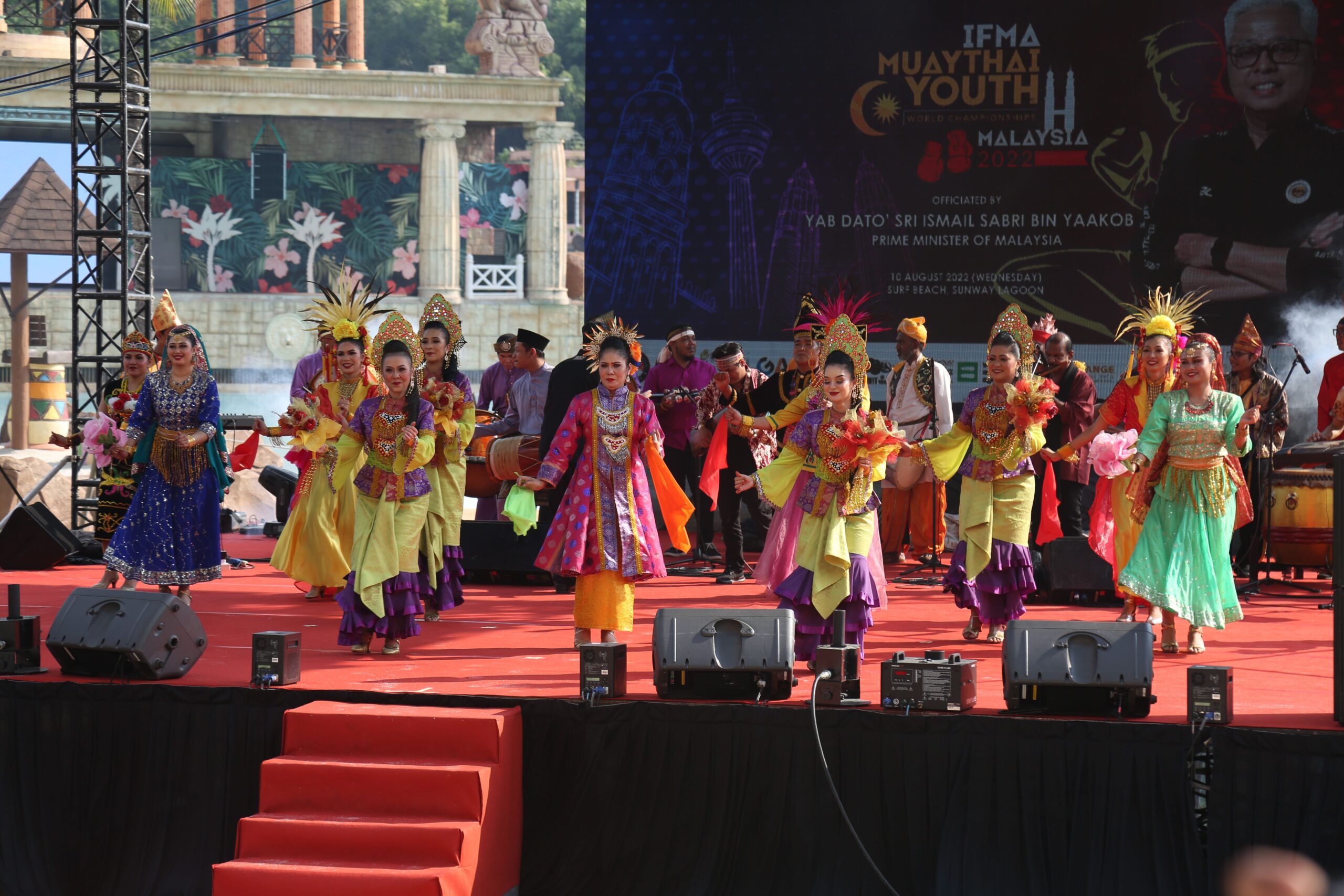 Sunway Lagoon Beach was the venue for the spectacular opening celebrating unity in diversity bringing together over 100 countries in sporting and cultural exchange.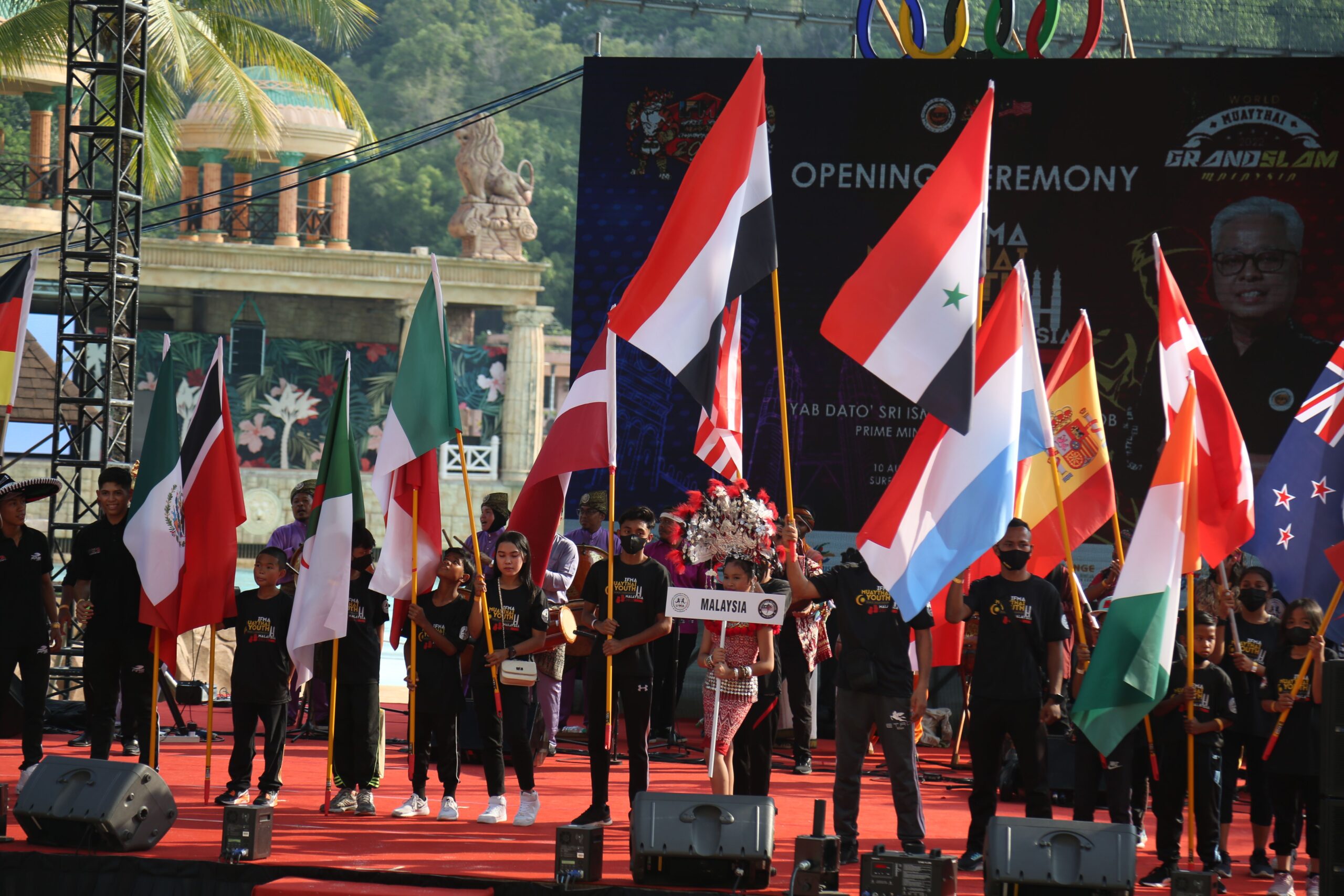 The opening included traditional Malay performances showing the rich culture from all parts of Malaysia and a touching moment when 101 youth flag bearers from all Malaysian regions dressed in traditional dress paraded onto the main stage.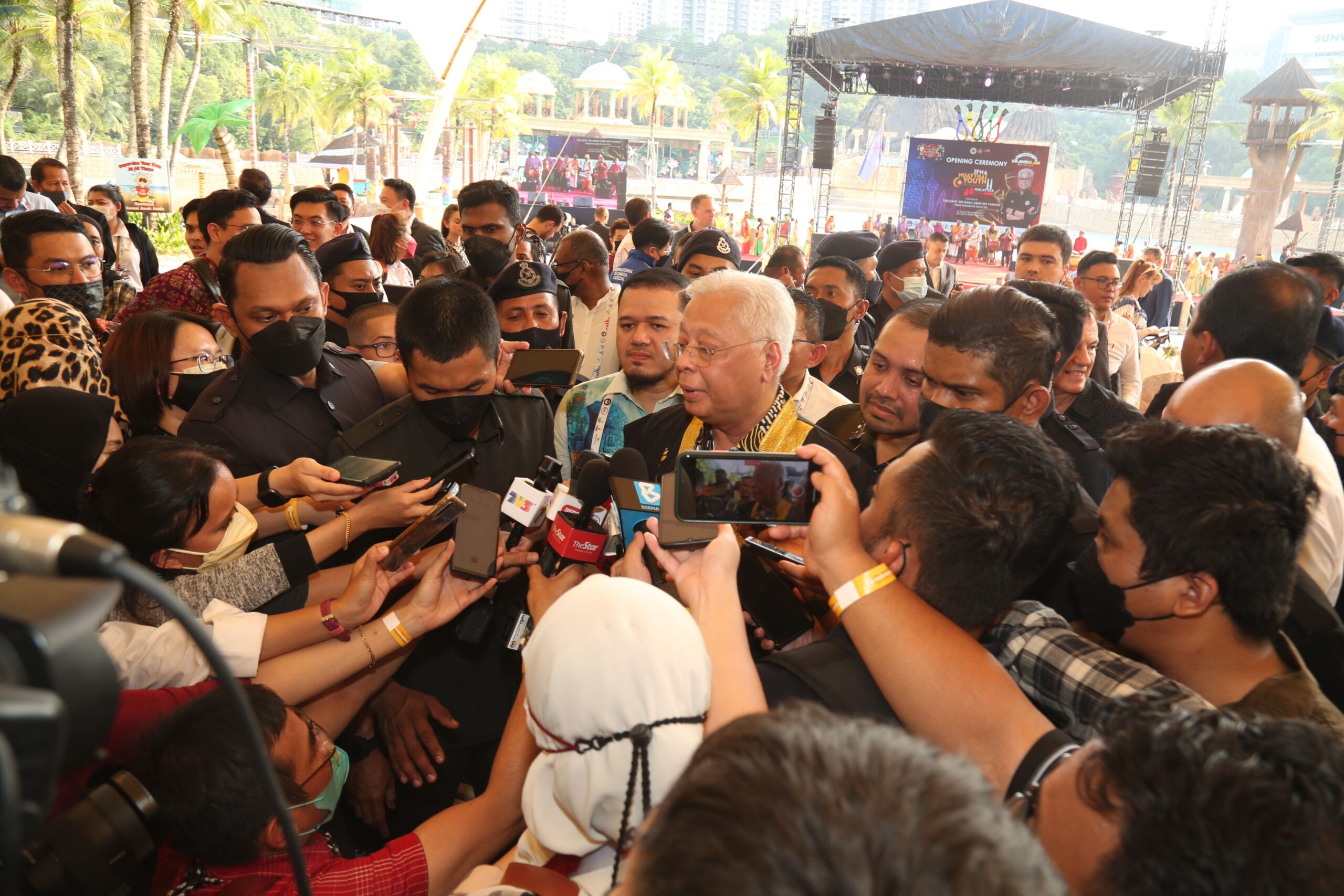 There were many VIPs at the event lead by His Excellency the Prime Minister of Malaysia Dato' Sri Ismail Sabri bin Yaakob, representatives from all Embassies, National Olympic Committee and Sports Ministry.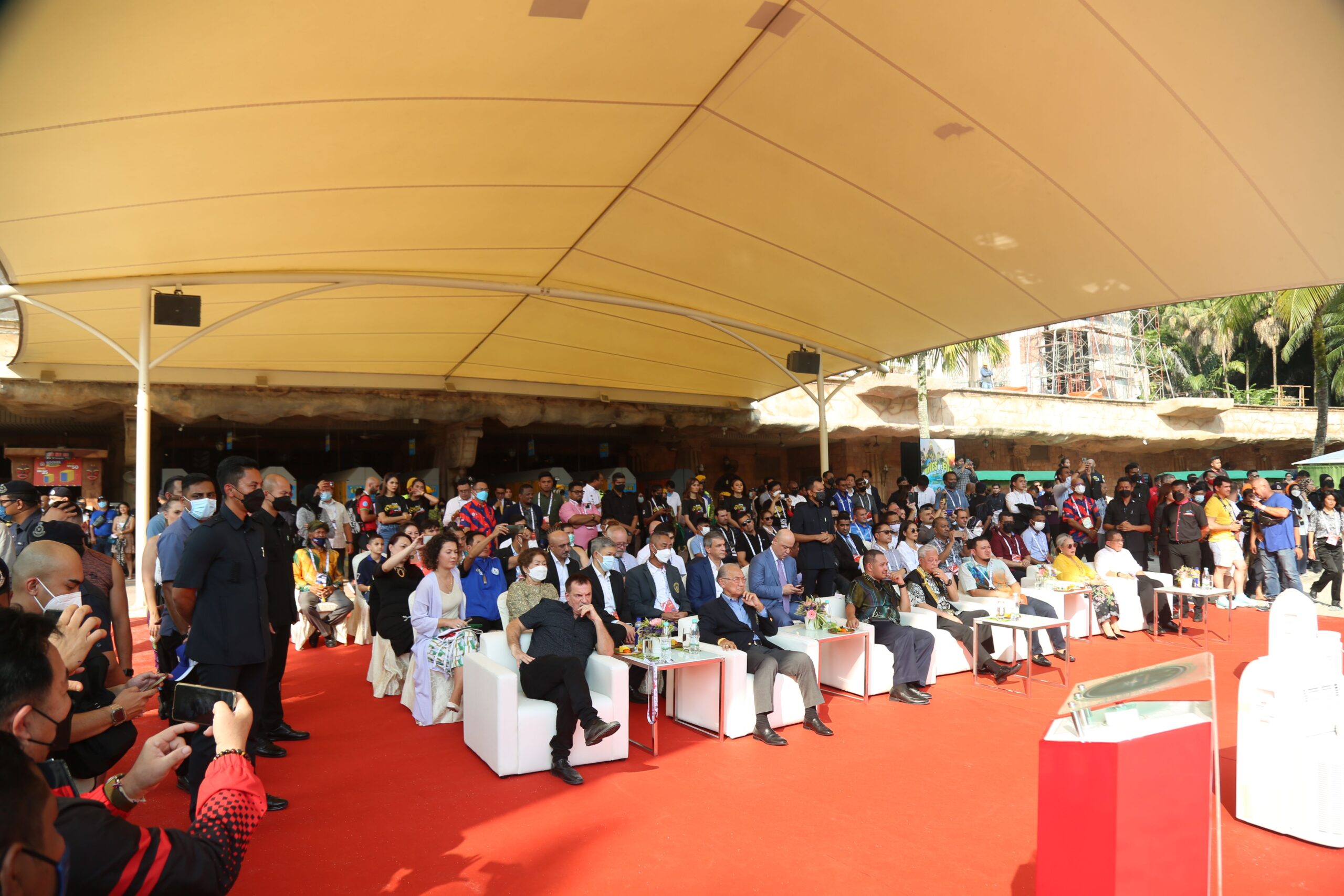 The event is all about the youth of the world which have endured so much uncertainty but have overcome the challenges to be part of the largest post-pandemic sport event in Malaysia.
Stephan Fox, the IFMA Secretary General, thanked the Malaysian Government and the Malaysian Convention Bureau who have risen to the challenge providing a safe event. The IFMA Secretary General stated that the 2022 IFMA Youth world Championship is IFMA's flagship event where the youth of the world comes together to recognize and celebrate each other's diversity.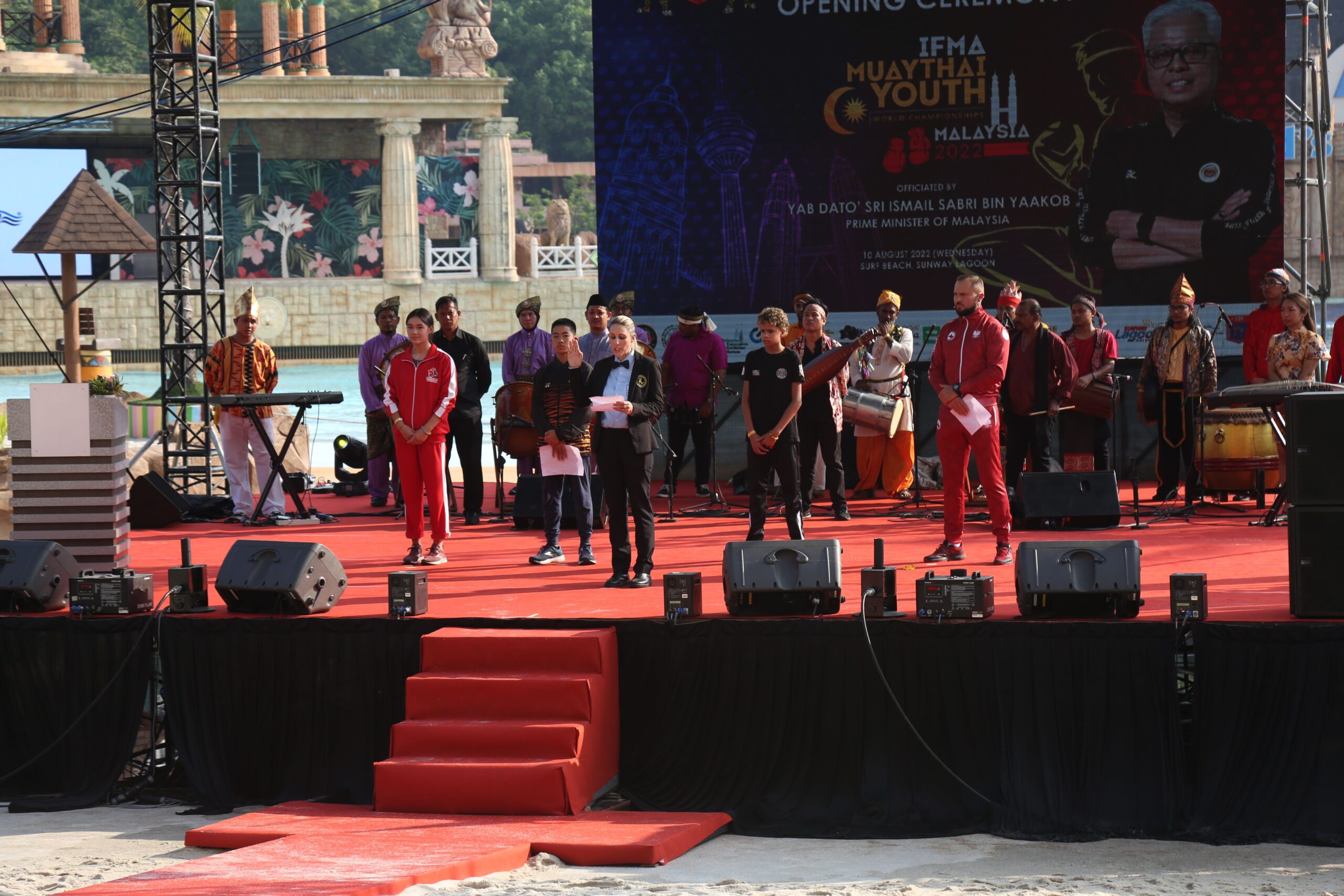 The Athlete, Coach and Official oaths were delivered by representatives from all 5 continents and the Prime Minister of Malaysia opened the event with fireworks. There were lots of entertainment including  the famous Muaythai performers from Bangkok's Muaythai Live show.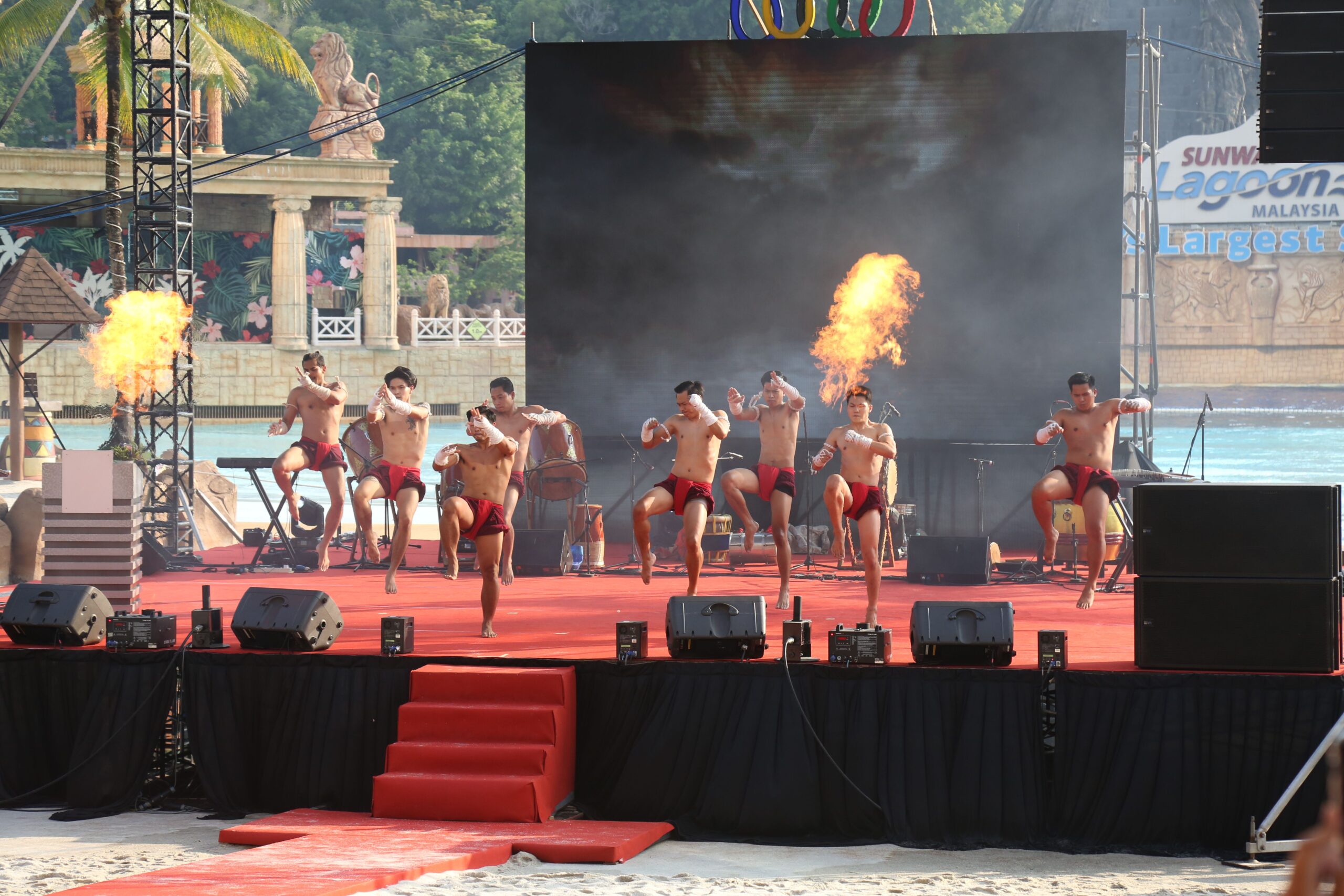 Team Thailand's national finalists of the Muaythai Kita competition wowed the crowd with their energy and muay aerobic moves and the Opening Ceremony closed with all the participants dancing in traditional Malay flare.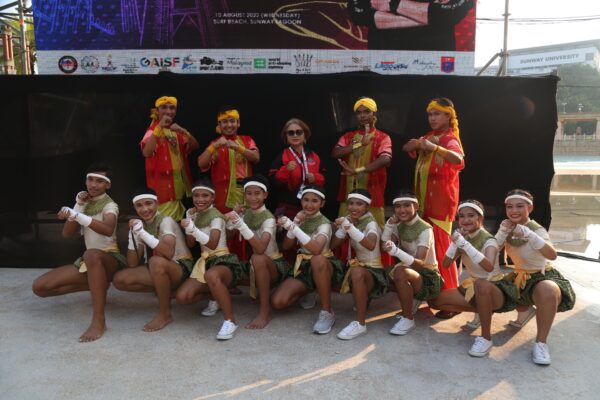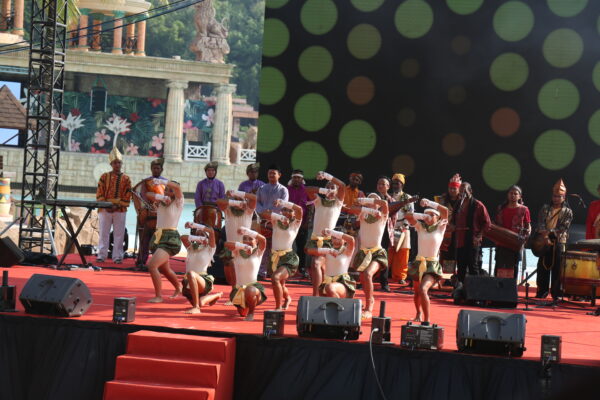 Let the games begin!