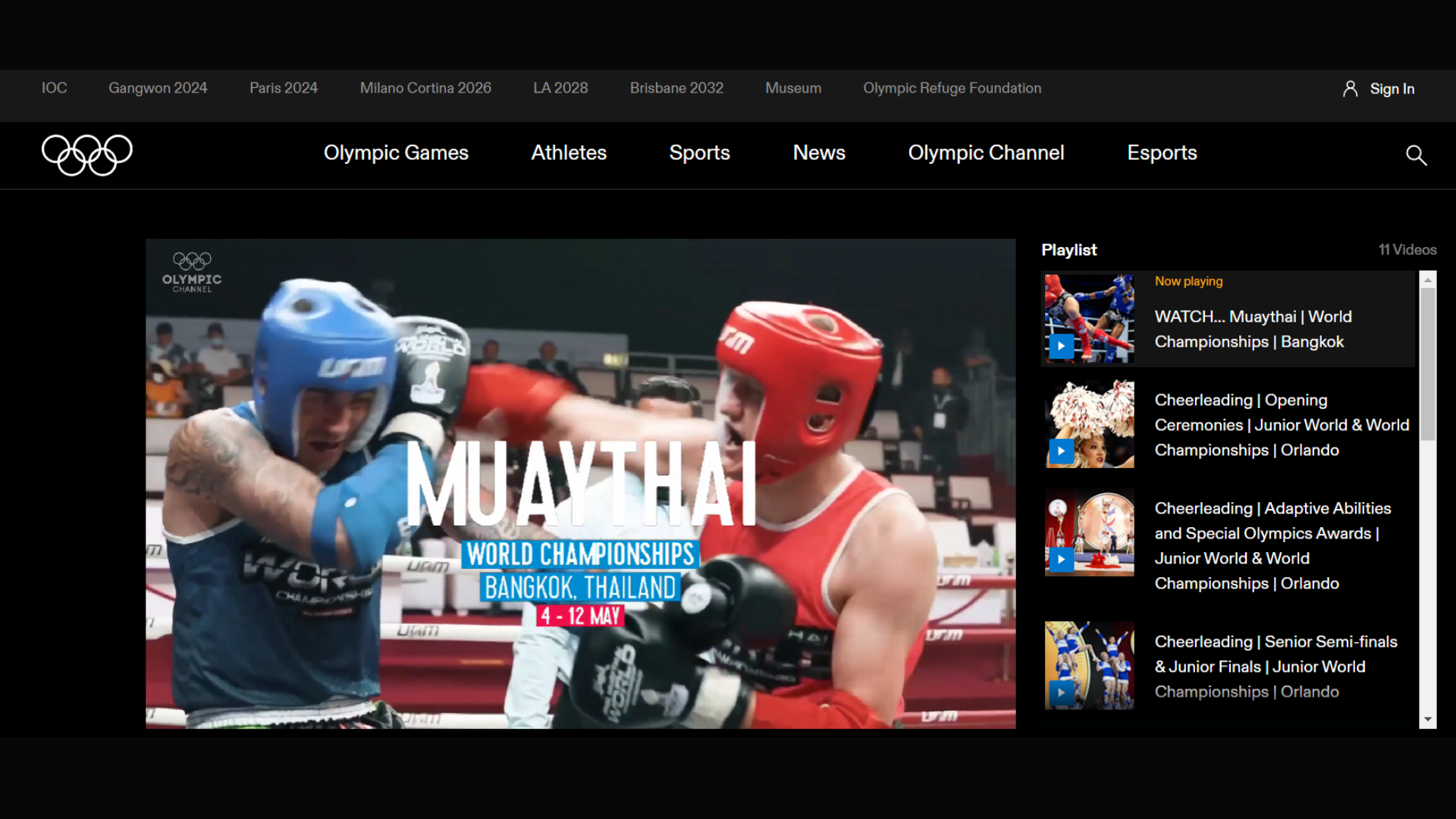 Over 40 broadcasters including the Olympic Channel and certainly IFMA will air the IFMA World Championships 2023 from the opening to the closing ceremony.
The Central World Convention Centre will host the 2023 IFMA World Championships from the 4th-12th of May. One Hundred-Two countries will travel to Bangkok with over 2000 athletes, coaches and participants and over 90 bouts per day spread across three rings. Each ring will telecast all the action-packed bouts from the best nak muay for the world to witness.
Follow your favorite athletes and teams and their results live as the matches take place.
Receive 24/7 updates when the athletes are scheduled to compete on IFMA Live so you can follow them live from the 4th-12th of May!