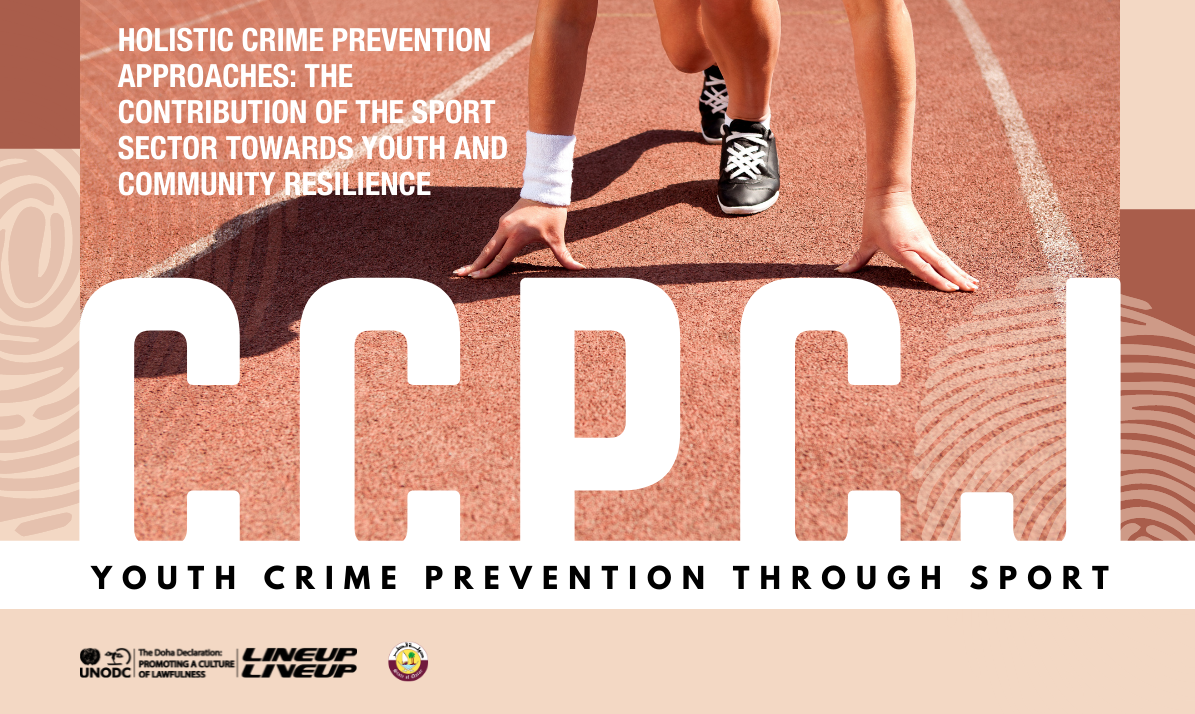 The IFMA Secretary General spoke on crime prevention through sports as part of its efforts to support the implementation of the Doha Declaration. The United Nations office on drugs and crime launched a global youth crime prevention initiative on the power of sports to prevent crime and to effectively build resilience of at-risk youths.
The CCPCJ invited important organisations to present their projects and Mr. Fox presented the IFMA 'Sport is Your Gang' initiative which won the World Spirit of Sport awards. Mr Fox went into details on how martial arts serves as a social institution in promoting universal values and ethics with respect to the core foundations. The youth-oriented mission is to support youths from challenged backgrounds, promoting dialogue, encouraging positive self development and healthy lifestyles. He presented the success of their street project and how we must and can work together to empower the youth, to rise above the many challenges they are facing which deprived them of their dignity and autonomy.
Keynote speakers included Konstantina Orologopoulou, International Partnership Against Corruption in Sport (IPACS) and Governance Coordinator speaking on behalf of the IOC and Youri Djorkaeff, Chief Executive Officer, FIFA Foundation among others. This is the second time where IFMA and FIFA have worked together, the other initiative being ending child trafficking in sport.
Mr. Fox who is also the president of United Through Sports stated, "We all must work together for one goal, to give the youth a better chance for tomorrow, to create opportunities regardless of differences or abilities."