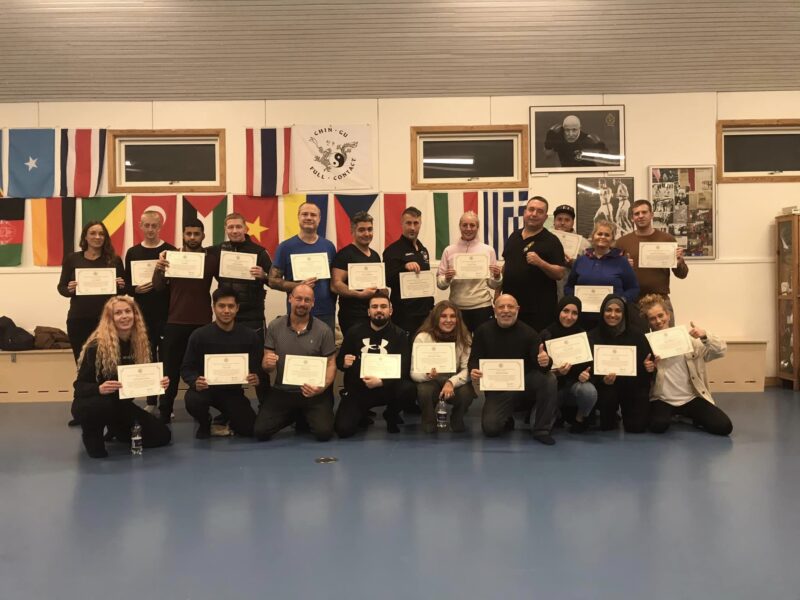 Last weekend, the 28th and 29th of October, an official IFMA and WMC Technical Officials course was hosted by the IFMA Danish Muaythai Federation. Leading the course was non-other than top ITO and Chair of the IFMA Medical Commission Dr Erdogan Aydin who flew in specially to conduct the 2-day course.
The course began with an introduction to the official rule sets before covering the duties and responsibilities of a referee in and outside of the ring. The medical check-up was gone over in detail before participants headed over to the gym to receive hands-on experience from one of IFMA's top officials.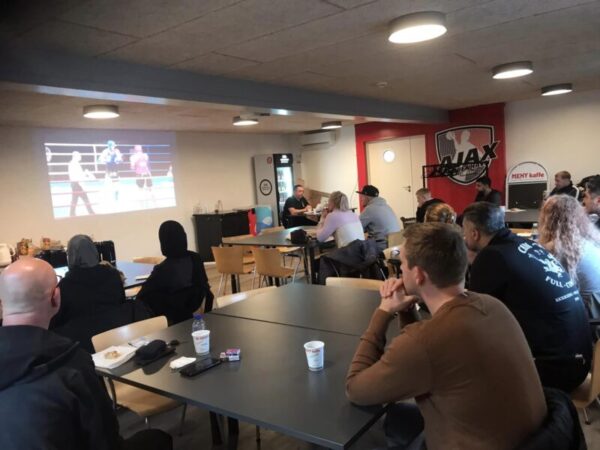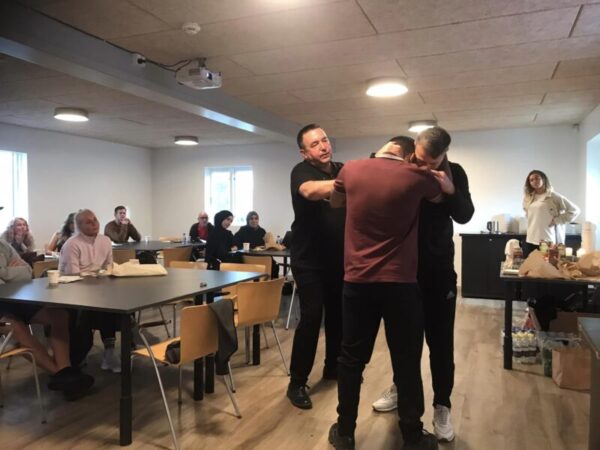 IFMA ITO Edogan Aydin stated "I fully enjoyed the time we spent together with the Danish referees on improving our knowledge and skills for better management of Muaythai competitions in the field of play. It was great to see that everybody attended the course full-time and with full focus and concentration.
I was also happy to introduce to them the IFMA standards and IFMA system in Muaythai organizations, competition rules & regulations and the value IFMA holds for clean sport and doping. I would like to thank the federation for the great hospitality and wonderful sunny weather in Copenhagen.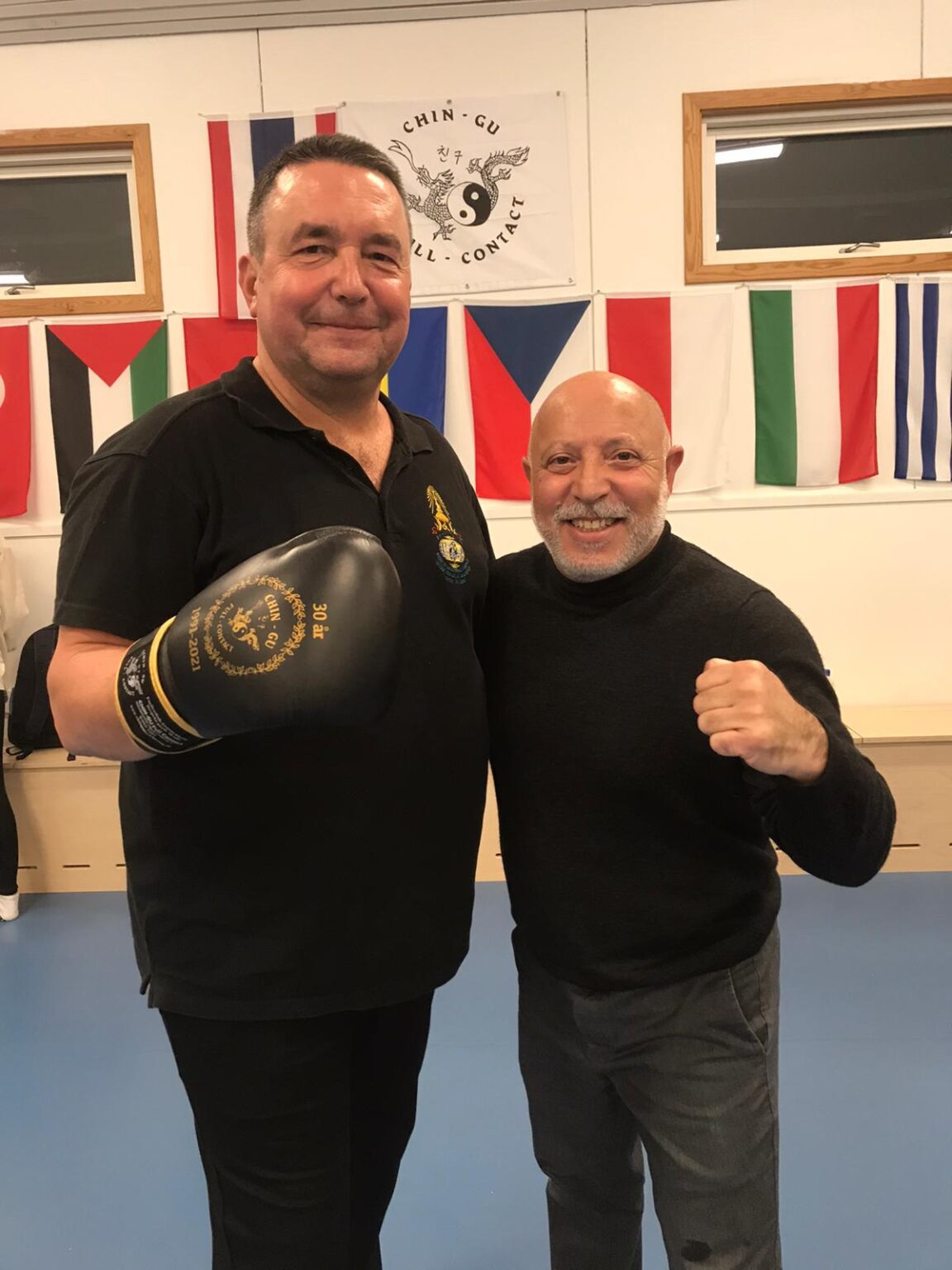 A special thank you must go to Bayram Korkmaz, the International Affairs Manager of the Danish Muaythai Federation for all his hard work in putting together the seminar.