Over 100 National Federations joined the 2021 New Year Briefing discussing the pandemic and post-pandemic plans. The session included information on the 2021-2022 IFMA Event Calendar, a briefing on the updated Anti-Doping Rules and Prohibited List and the IFMA Education Program in the form of the One Standard Muaythai (OSM) Virtual academy platform.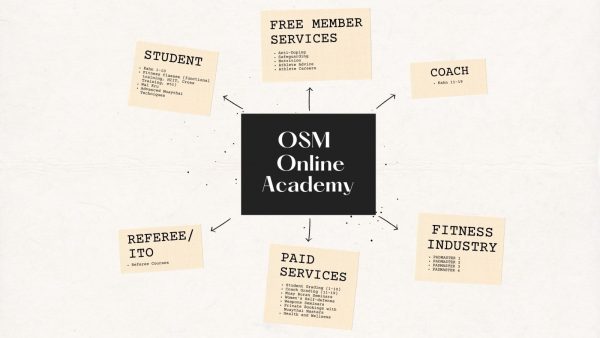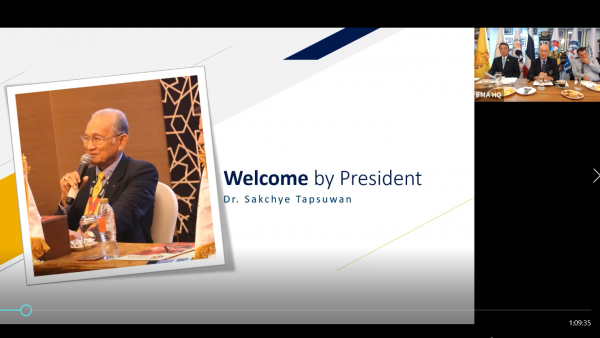 IFMA President, Dr. Sakchye Tapsuwan welcomed all the Presidents and General Secretaries to the important briefing wishing them health and happiness for the new year. He also thanked all the National Federations for their solidarity and unity during these challenging times.
IFMA Vice President, General Udomdej, welcomed all representatives wishing them safety and health and stated that with the vaccine around the corner we can look forward, with optimism, but at the same time, must continue in unity to put the health and safety of everyone at the forefront of the day to day work.
IFMA Director, Charissa Tynan, thanked all the National Federations for making the IFMA Virtual World Championships a success with over 30,000 participants. She went on to comment that through IFMA's approach in turning these challenges into opportunities, IFMA has showcased actions of resilience and IFMA's positive reaction to adversity has made IFMA even stronger.
IFMA General Secretary, Stephan Fox, thanked everyone in the IFMA Family for their efforts and the unified approach especially in the engagement of all the athletes in joint training sessions, sharing experiences, webinars and he gave a special thanks to the IFMA Athletes' Commission Chair, Janice Lyn, being a driving force in this positive development.
A special thank you was given to United Through Sports for the much-needed initiative of the World Virtual Youth Festival and a special congratulations was given to all the IFMA medal winners.
Many initiatives and events have been planned and 2021 the #MuaythaiConnects campaign will continue as a platform to connect the IFMA family around the world. Additionally, specially targeted education seminars will be organised on a weekly basis to engage all stakeholders in the IFMA Family and to begin the New Year off on the right foot.