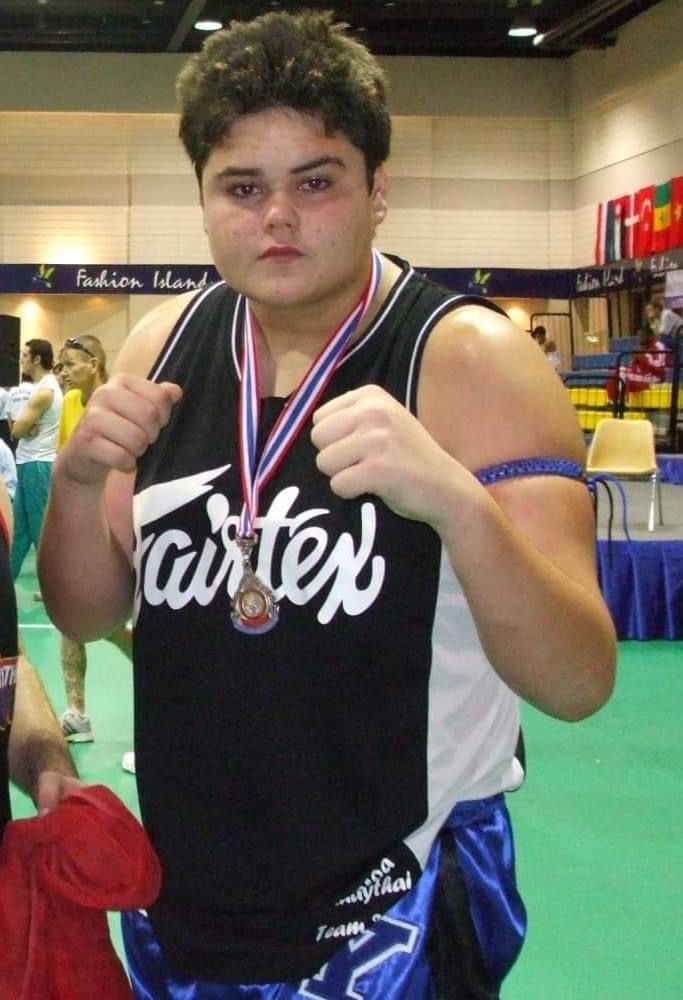 Today we celebrate the life of former Youth World Champion from New Zealand, Nepia Poutu, who regretfully passed away due to a motorcycle accident yesterday morning.
Nepia was an IFMA Youth World Champion, winning gold at the bright age of 15 in 2007, and was a champion in life as an amazing husband and father of 4 young children.
The IFMA Family sends our deepest condolences and prayers to the wife, children and family and friends of Nepia, to former coach and IFMA Vice President, Sue Glassey, and to the entire New Zealand Muaythai Federation for their sudden loss.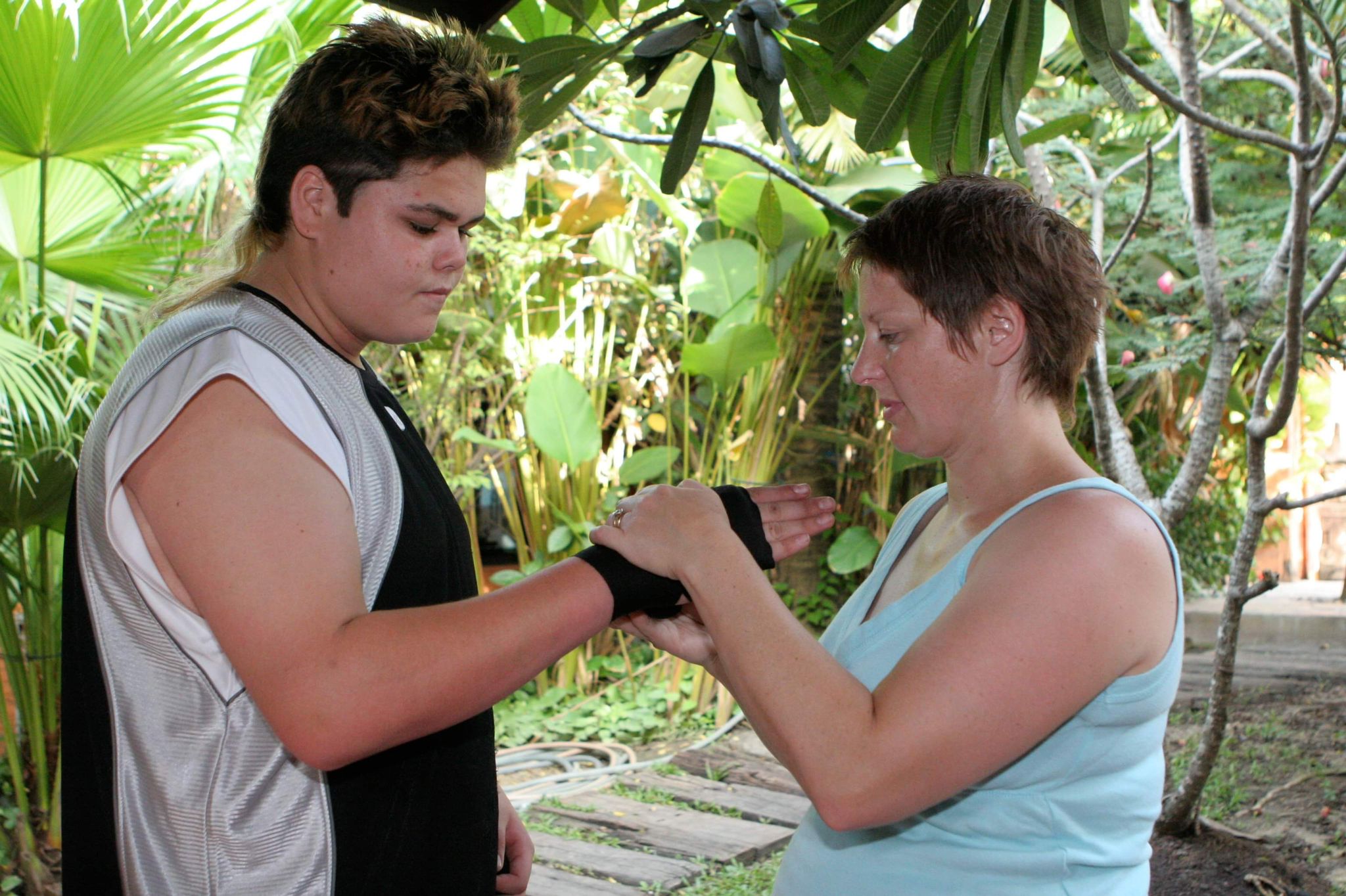 The IFMA Flag will be lowered to half mast to respect and honor the life of this champion, remembering the fond memories and the lives Nepia touched with his amazing spirit and heart.
Rest in peace.