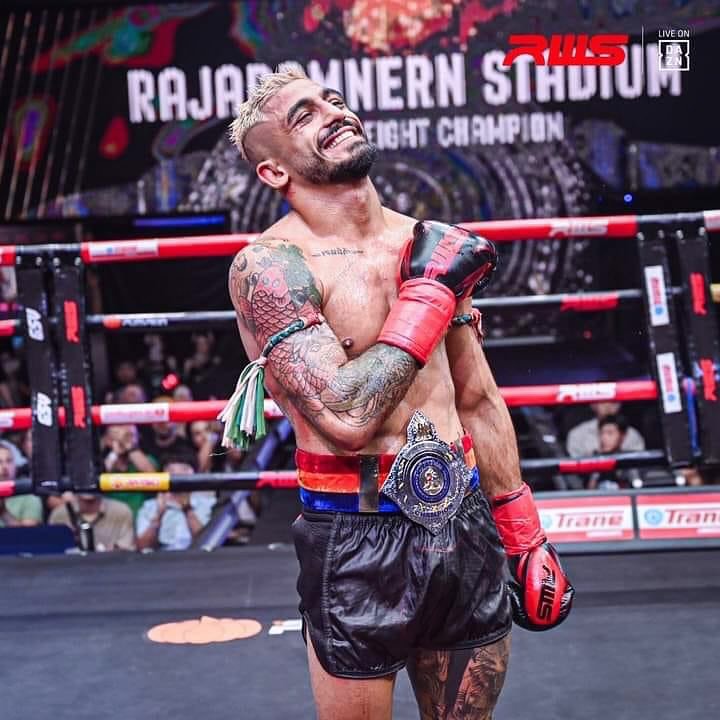 IFMA, the world governing body of muaythai, made the most strategic move forward in 2019 when IFMA and the WMC, which is under Royal Patronage in Thailand, merged into one large organization to ensure that all aspects of muaythai from the grassroots to the superstars fall under one pyramid.
This guarantees that the youth can participate in school sport events or in the IFMA Youth World Championships, at university level at FISU events, in IOC recognized sporting events such as the Indoor Asian Games, World Games, World Combat Games and the list goes on. While the athletes at these events can proudly wear their national track suits under their Olympic Committee, they then go back to single competitions in the professional stadiums and events around the world.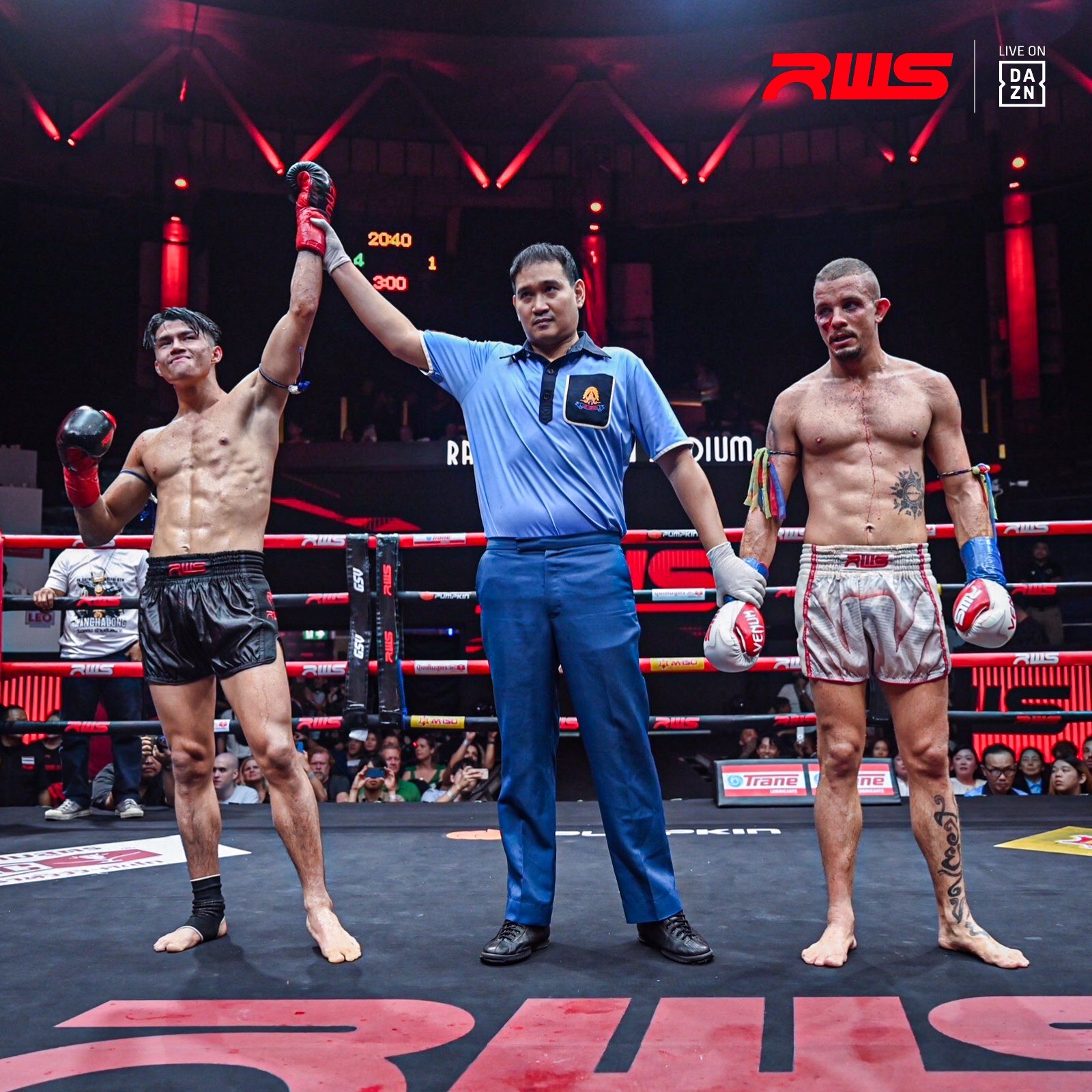 This is the Olympic Pyramid and it also ensures proper safeguarding, fair play and anti-doping and you can see this in any event like for example, the last Rajadamnern super fight card which witnessed the IFMA superstars coming from the grassroots like youth sensation Ruach Gordan from Israel, Reza from Iran who have made their mark and name in the Motherland or Turkish athlete Erdem Dincer who was the first Turkish fighter winning the famous Rajadamnern Stadium Welterweight belt.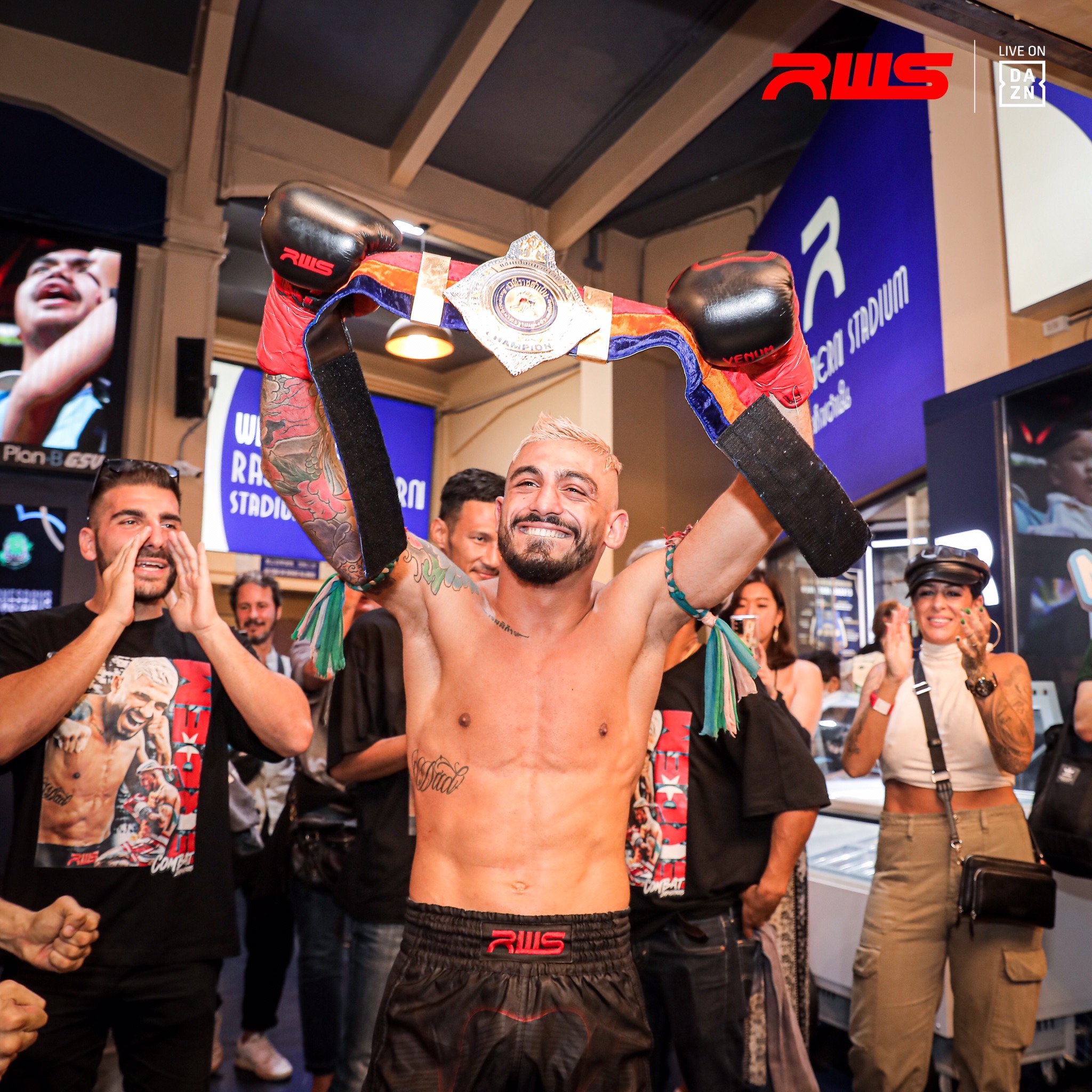 The president of the WMC in Thailand, His Excellency Chetta Thanajaro, praised this development work which goes back to the close cooperation between the World Muaythai Council which was established in 1995 and from day 1, worked with the IOC recognized umbrella body IFMA in a marriage which only can be beneficial for muaythai's most valuable asset, the athletes of the world.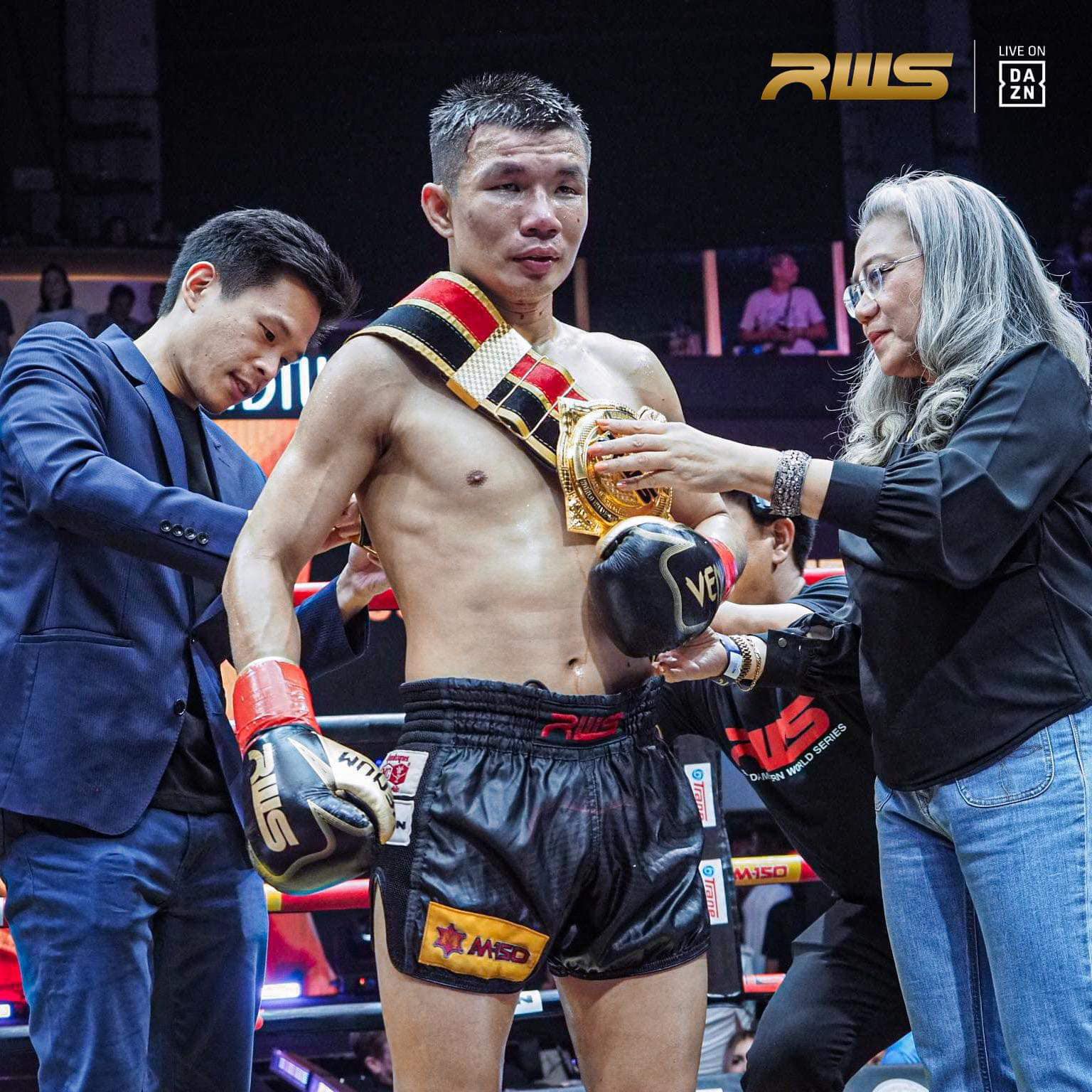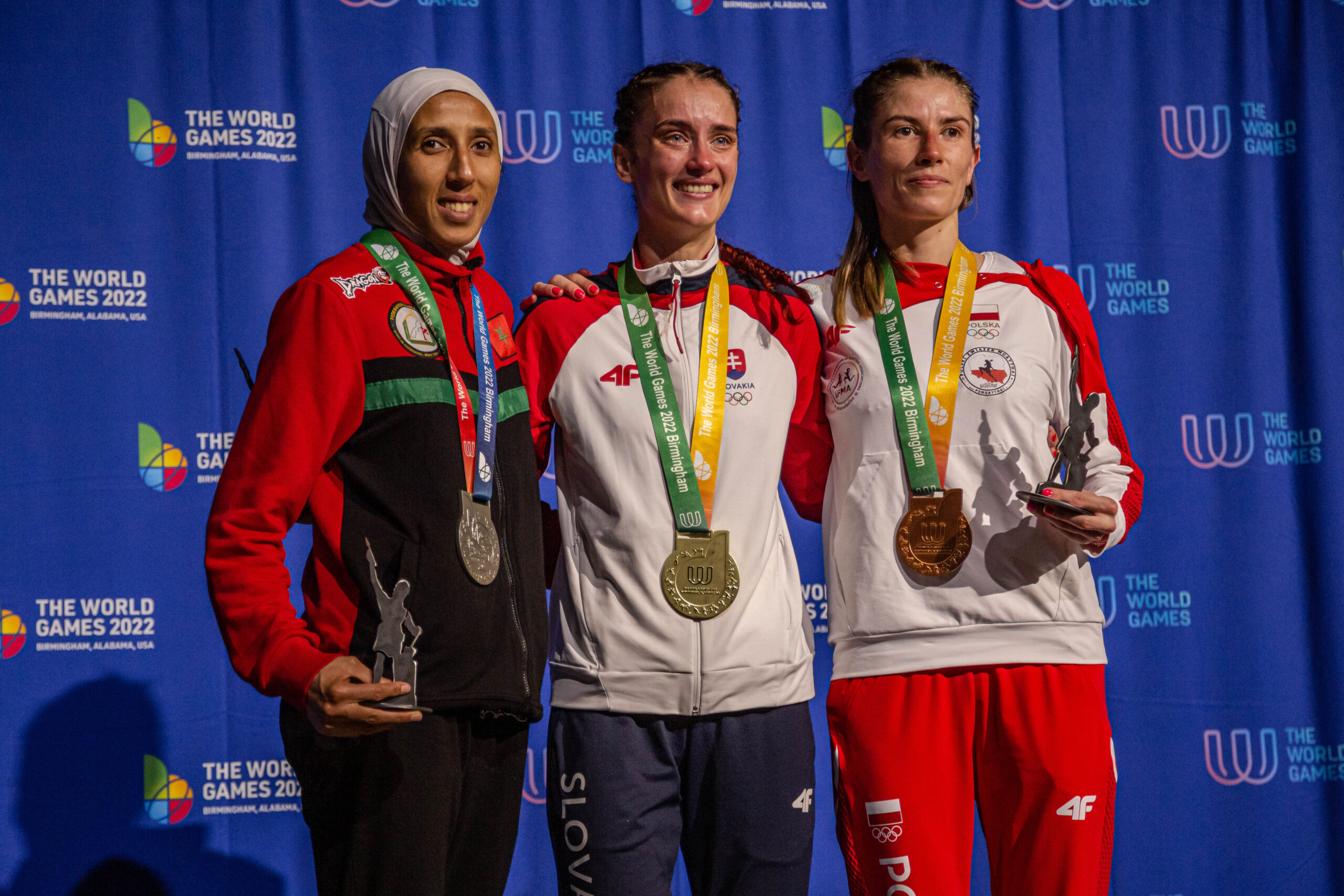 This also can be seen in superstars like Capitan, who is a multiple IFMA World Champion, World Games World Champion and also the RWS champion of the world, Monika Chochlikova who is IFMA, WMC, World Games and World Combat Games champion and Thananchai who is also multiple IFMA World Champion, World Games Champion and RWS World Champion.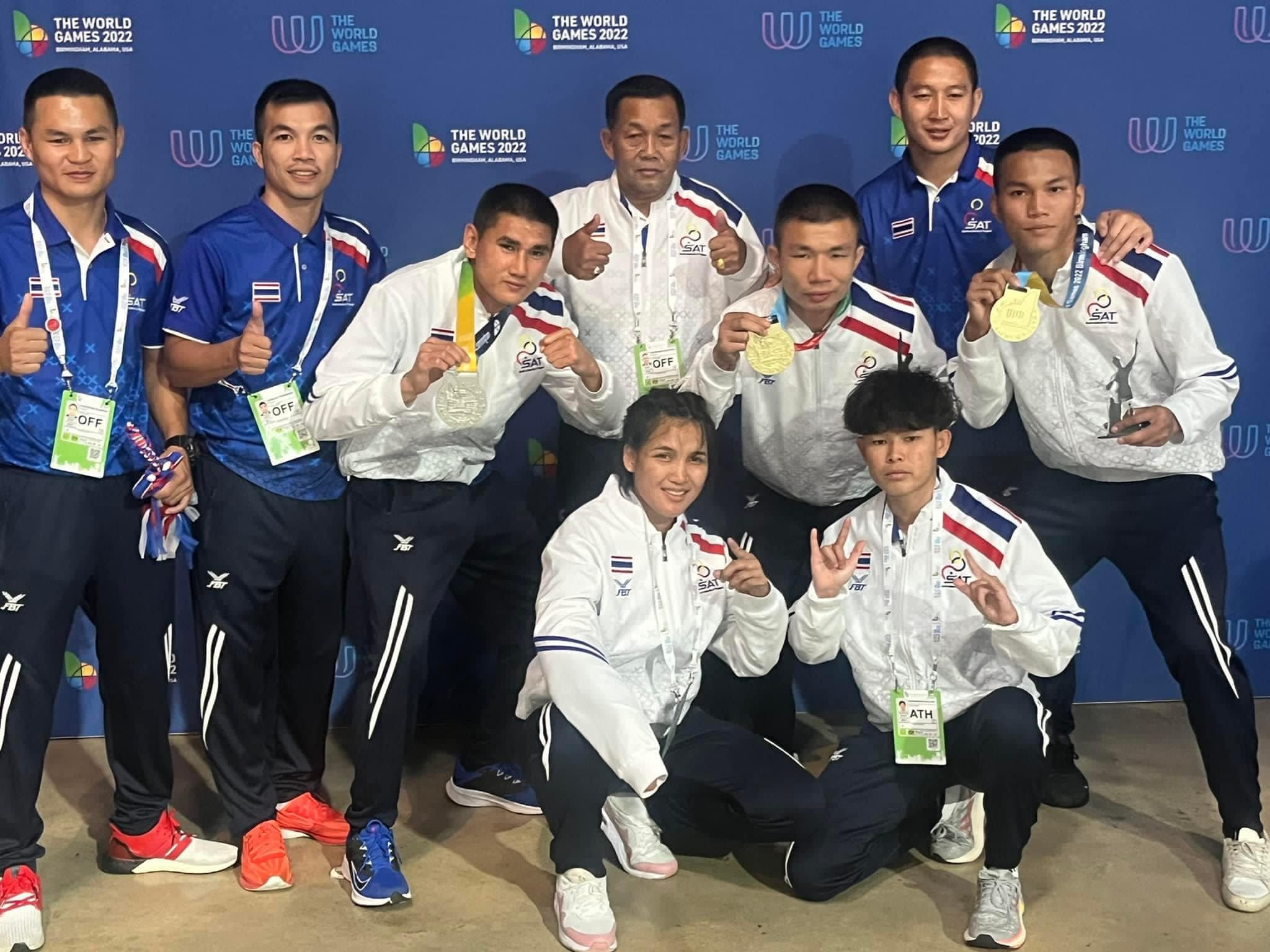 IFMA President, Dr. Sakchye Tapsuwan further stated that this goes back for many many years.
We reminisce on the first World Combat Games where superstars like Yodsanklai, Artem Levin , Valentina Shevchenko, Simon Marcus, all of them competing for glory.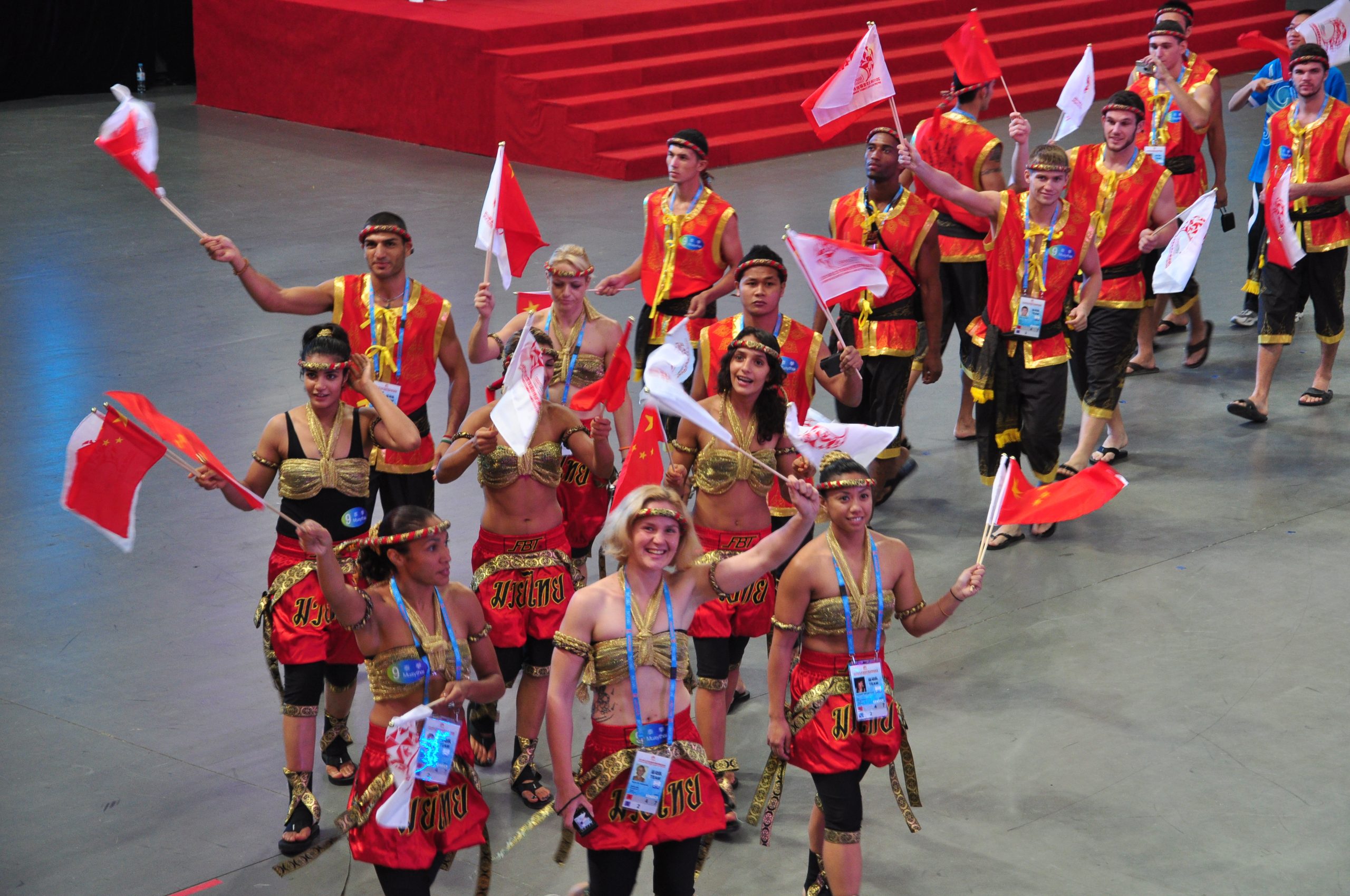 We also look back at the first time muaythai participated in the World Games 2017 where champions like Superbon brought fame and glory to Thailand and it is every athlete's dream to wear their Olympic track suit for their respective country but at the same time, be able to be in the rankings to have the opportunity to fight for a championships belt.
This only can be achieved with the world governing body as no other organization, above all, is IOC recognized. For example, in Thailand, only AMTAT can send athletes to Olympic recognized events. congratulations.
This work must and will continue with IFMA and the Youth World Championships which gathers the biggest amount of youth than any muaythai event in the world.