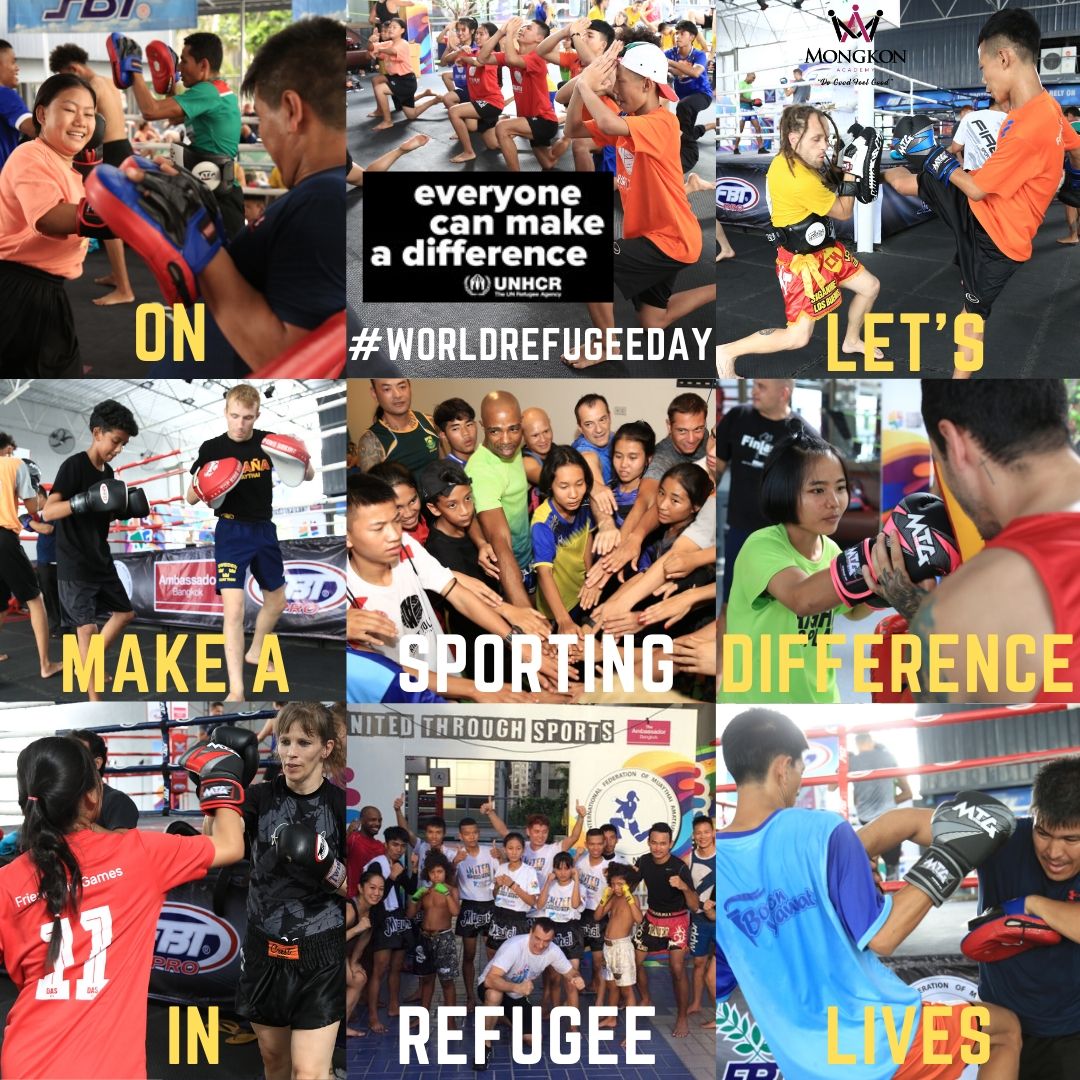 As the world celebrates the United Nations World Refugee Day, every action counts. We reflect back on many precious memories over the last few years and our work towards using the platform of sports to give opportunity, inspiration and hope to those who are in search of a better life and a safe place to call home.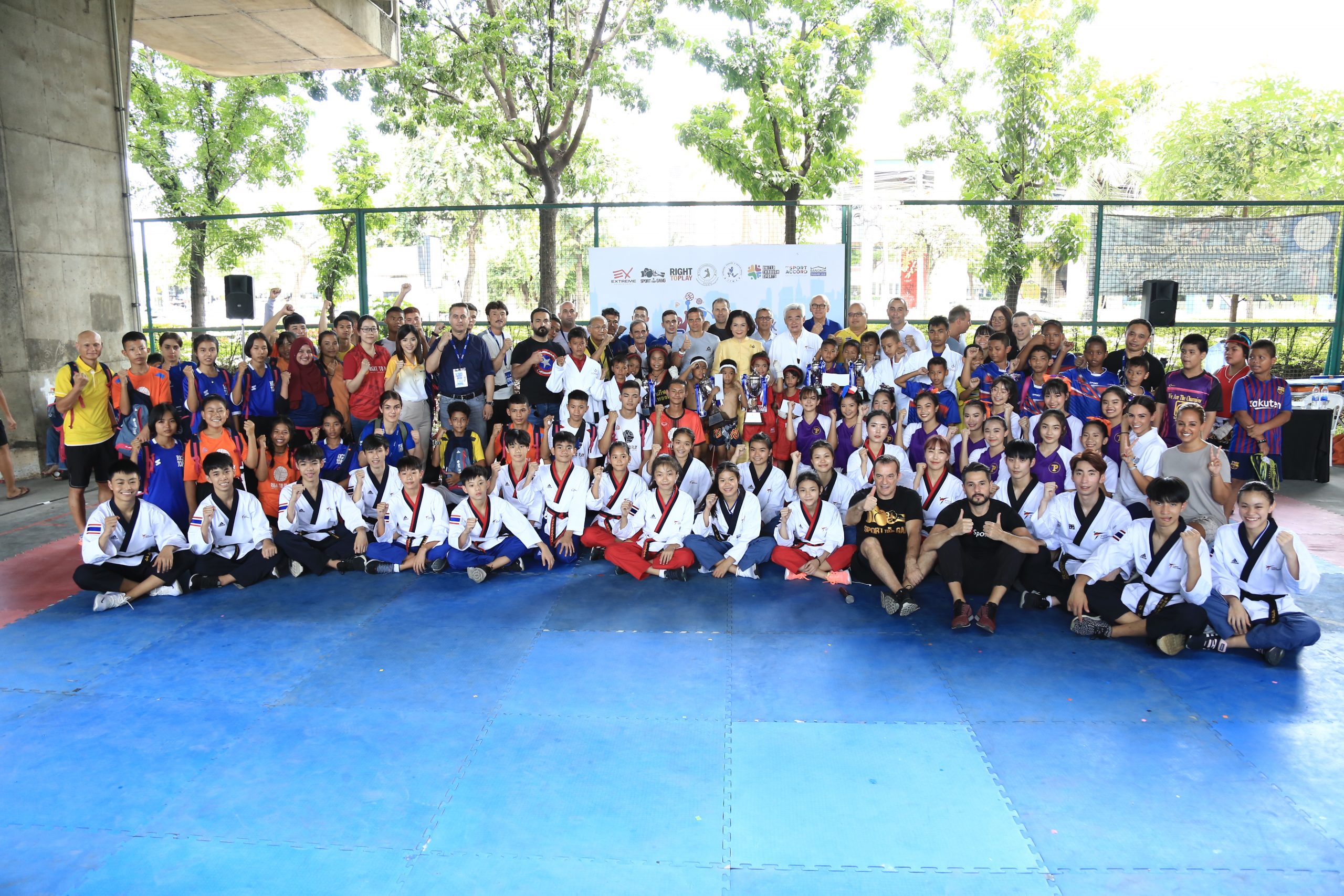 Refugees have no choice. We do. Let us continue to work as one doing what we can to bring smiles to the youth who deserve our support. Every child should have the opportunity not just to survive but to thrive.
IFMA will continue to use the Power of Sport to make a difference and be the engine of hope for the much needed change in the world today.