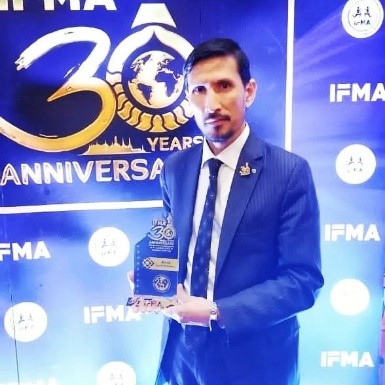 IFMA believes in the power of sport, and the IFMA World Championships 2023 once again highlighted this unique force. Sport always has, and hopefully will always continue to be, a vehicle for peace, recognition, and legacy.
The Opening Ceremony of the IFMA World Championships is a significant moment; the parade of athletes and nations being one of the most recognized features at the Olympic games. It is when the athletes proudly walk with, or behind, their nation's flag. The athletes wear outfits bearing their countries' emblem and National Olympic logo with pride, while the Ambassadors and fans stand up and cheer.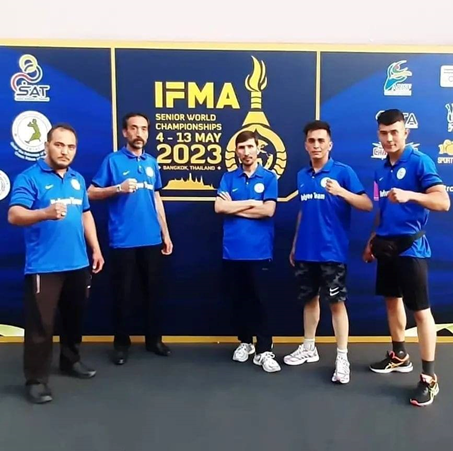 Since 2019, IFMA has had a very special group in this important parade. These athletes walk behind the IFMA flag. And it is at this moment that everyone in the stadium stands up and applauds in respect, as this reflects some of the most heroic athletes in the IFMA family. The IFMA refugee team, Equipe Muaythai des Refuges, is inspiring not only to other refugees around the world, but to every one of us. These extraordinary athletes have overcome immense challenges, and they represent more than 90 million displaced people around the world, on the IFMA stage. Together they send a message of solidarity and hope.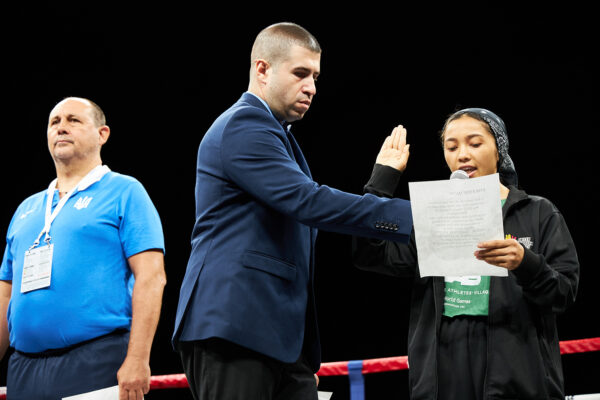 The IFMA family has always been humbled by the courage and talent of these outstanding athletes, for they represent the true essence of the muaythai spirit. This is why this year, the IFMA Award for the most Outstanding Social Initiative was awarded to Mahdi Rezaee, Refugee Sport Manager, who under the most extreme conditions, has built a team of exceptional athletes, and drawn attention to the world refugee crisis we find ourselves in. IFMA strongly believes that refugees have no choice, but we, on the other hand, do.