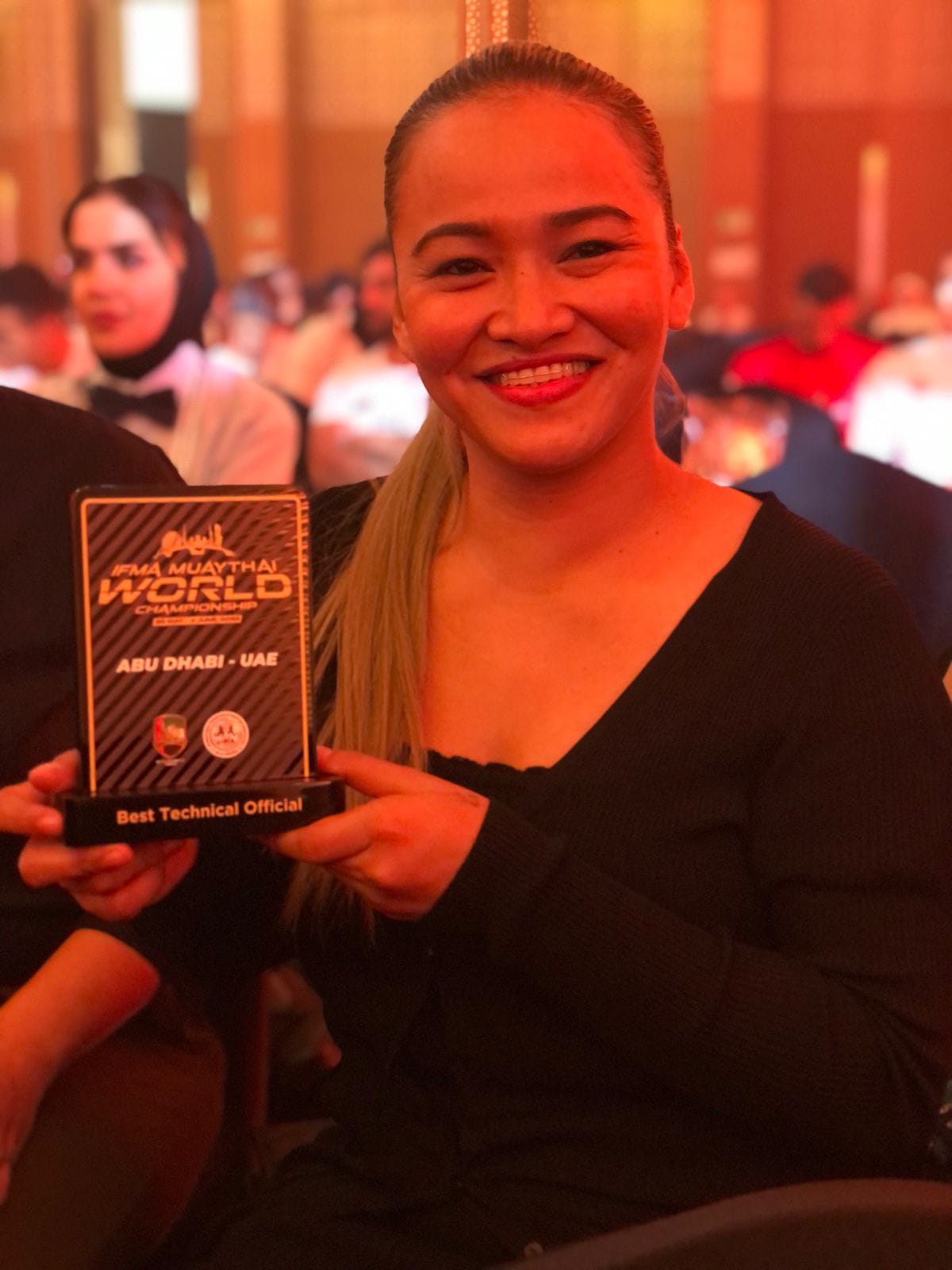 At the end of every IFMA event, it's time to celebrate the event itself and all the hard work of the athletes and to recognize individuals who excelled throughout the event. In the spirit of friendship and respect, the IFMA family came together at Abu Dhabi National Convention Center.

It was a classy and memorable Awards Gala with awards given to the following:

Best Wai Kru: Nirawan Tangchio (THA)
Spirit of Sport: UAE
Rising Star (Female): Eleina Lopez (BRN)
Rising Star (Male): Gianny Gentenaar (BEL)
Outstanding Female: Tierra Brandt (USA)
Outstanding Male: Ilyas Habibali (UAE)
Best Coach: Ajahn Chuchart (THA)
Best Official: Mardel Claro (PHI)
Best Male Team: TUR
Best Overall Team: UAE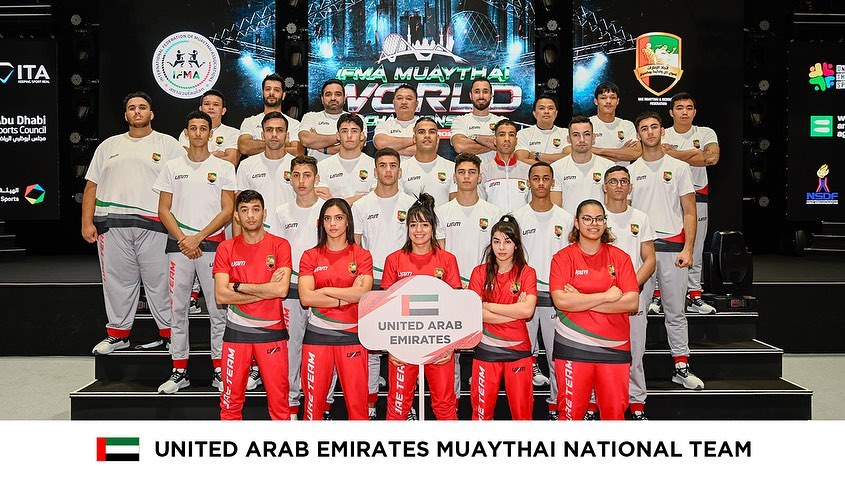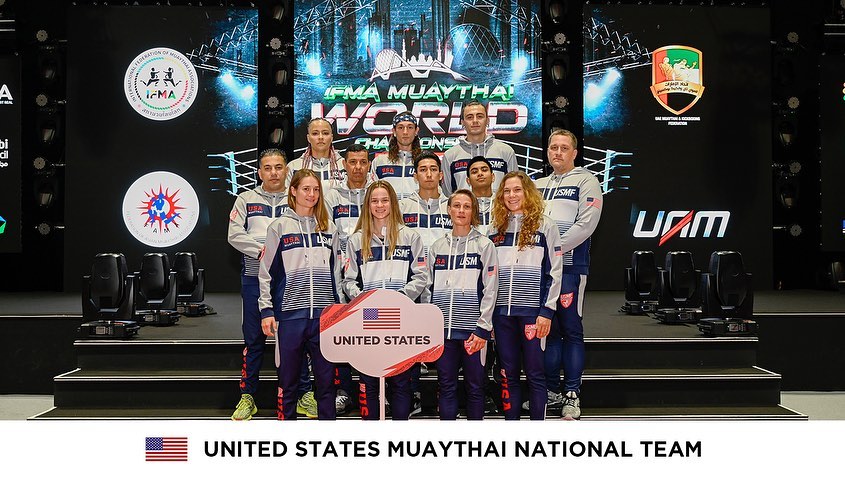 A Big thank you to UAE Muaythai Federation for their outstanding hospitality.
It is now time to say goodbye to UAE and see you shortly at The World Games in Birmingham, Alabama, USA!