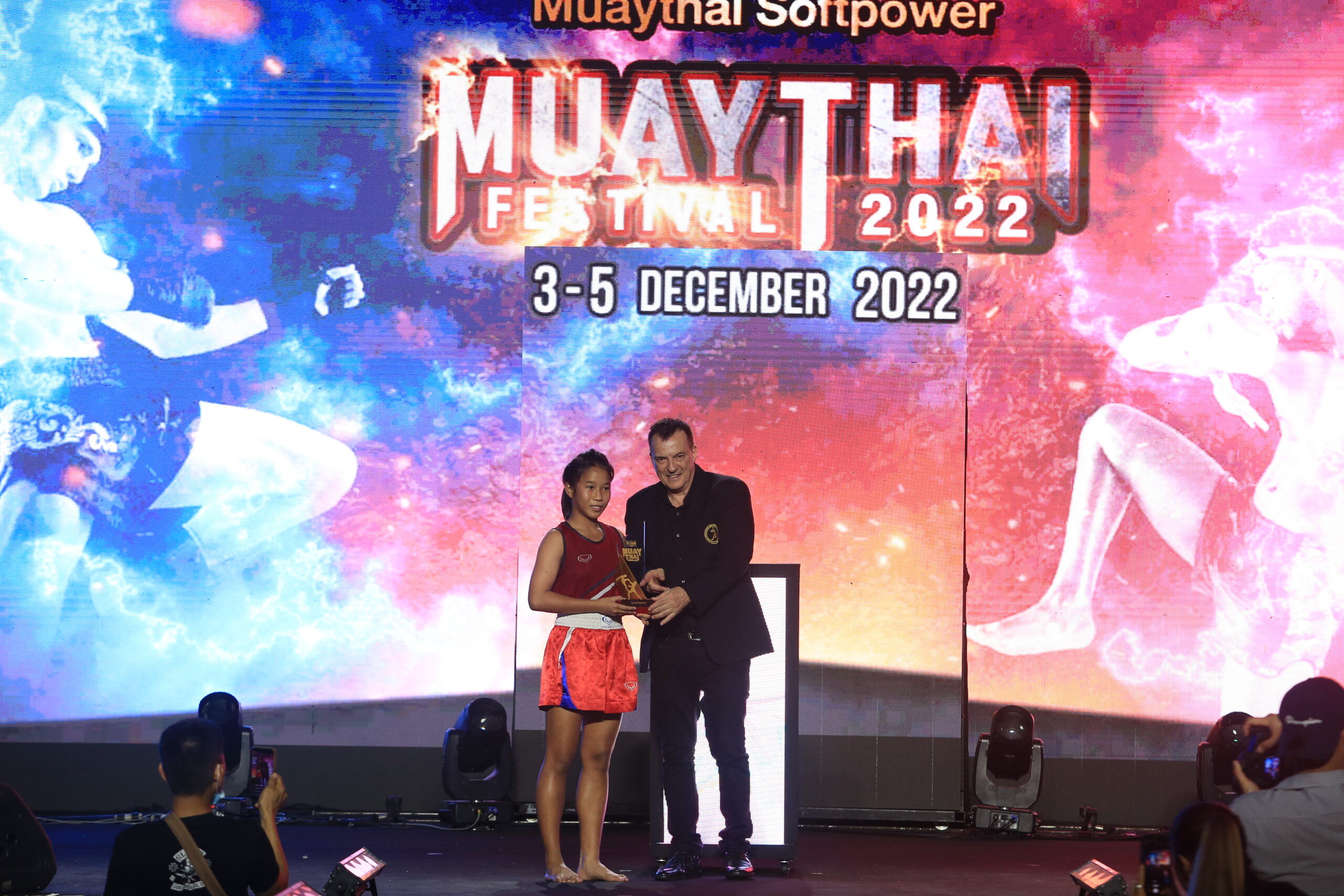 Day 2 of the 2022 World Muaythai Festival solely belonged to the muaythai youth. Muaythai is much more than a ring sport. The ancient disciplines live on in the next generation and therefore the traditional muay boran, krabi krabong, wai kru and muay kita play an important part in the youth development. These disciplines are part of the IFMA competitions and over 500 youth participated in the performances, the cultural displays and the competition itself on Day 2 of the Muaythai Festival 2022.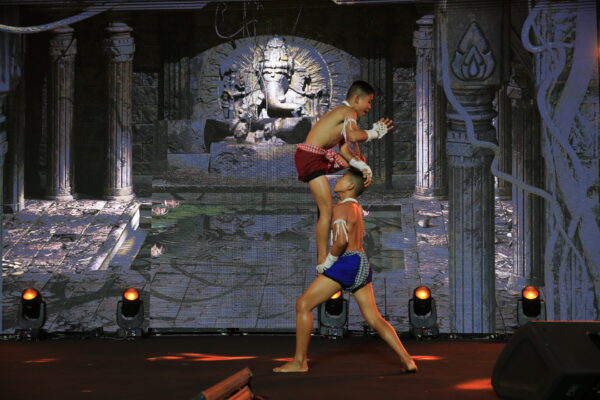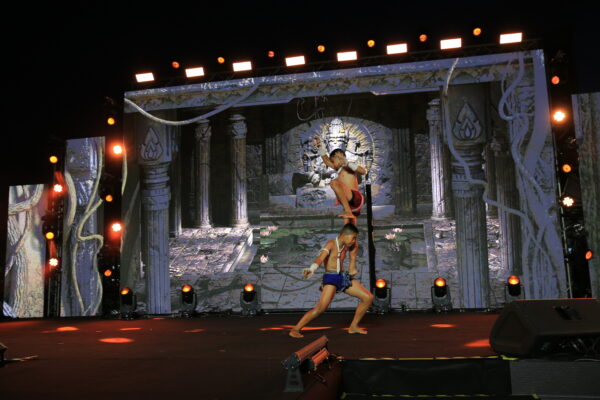 Dr. Sakchye Tapsuwan, the President of AMTAT, the national muaythai organization of Thailand, stated that we must continue to ensure that the ancient values of muaythai will not only be passed on but protected.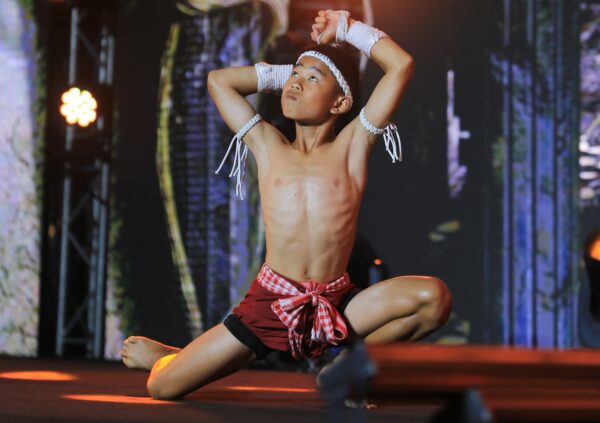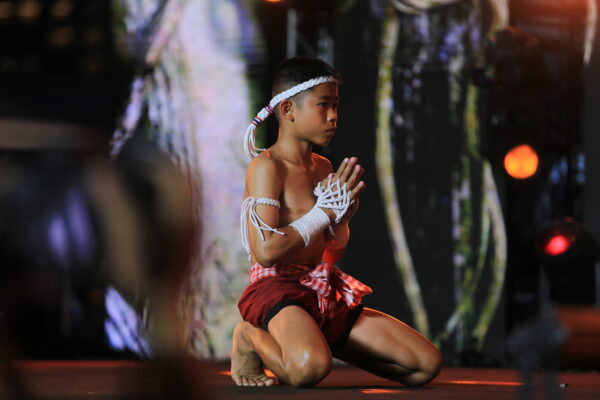 Charissa Tynan, IFMA Director General, commented that these disciplines are included in the IFMA World Championships and multi-sport games events. Therefore, more than ever, we must ensure that the youth follow one teaching curriculum, One Standard Muaythai.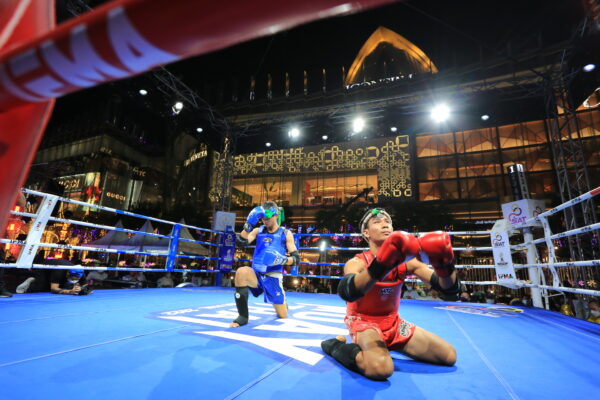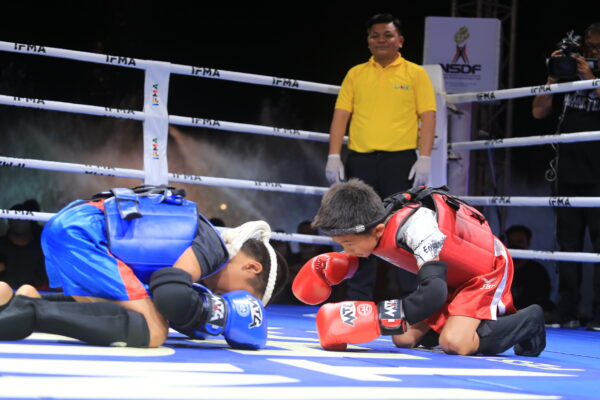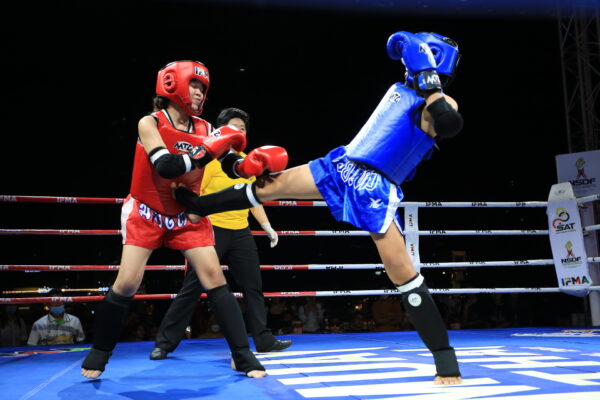 The performances took place on the main stage and ring and other designated areas. There was no standing room in the audience. It was jam packed showcasing the importance of the youth for everyone.
The Icon Siam Cup went to Ms. Porwa Thamnawat who received a standing ovation for her outstanding performance.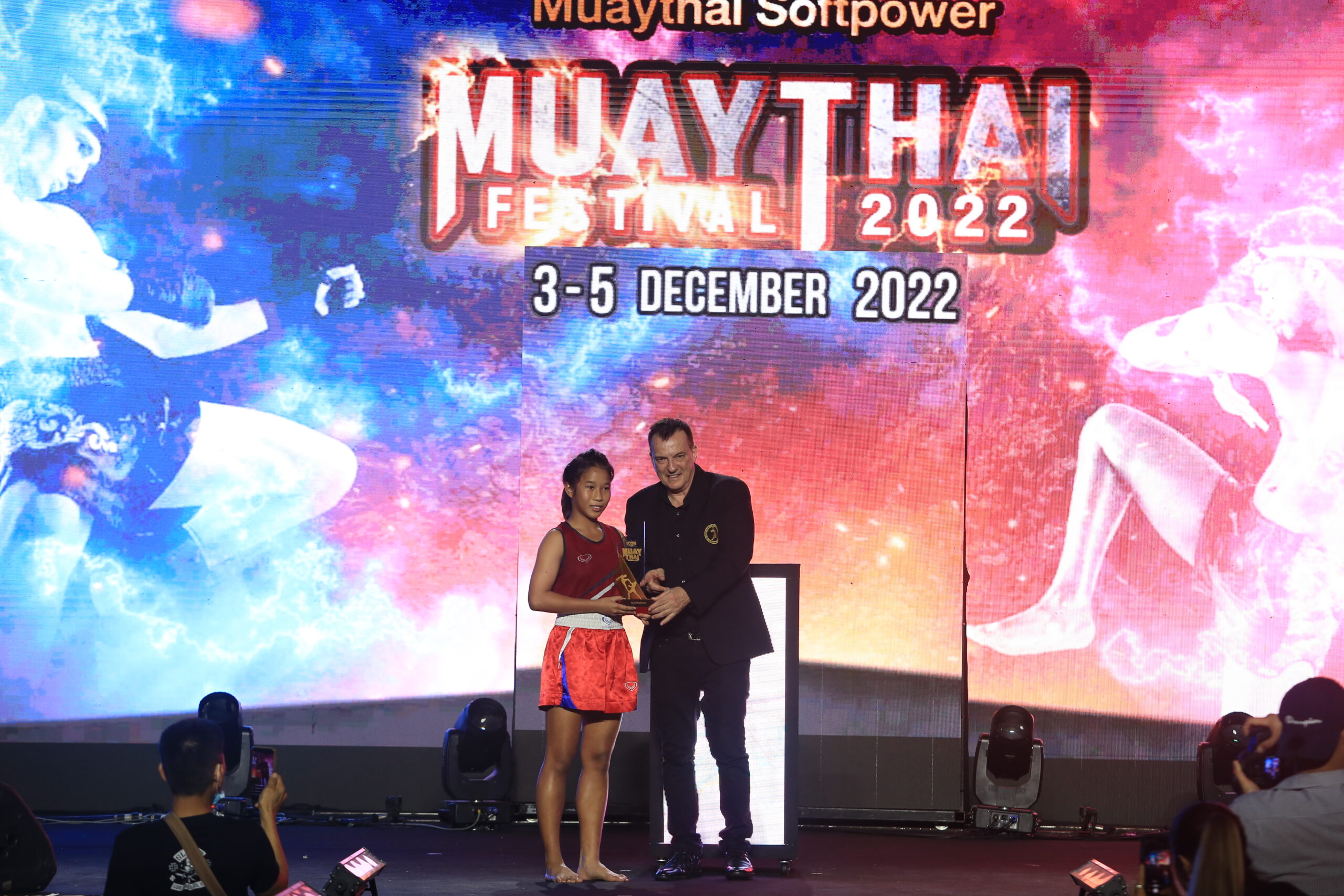 IFMA must thank the Royal Thai Government, the SAT, the NSDF and certainly Icon Siam for giving this opportunity to the youth. The entire event was telecasted over the world showcasing the strength of the talent of our muaythai youth.