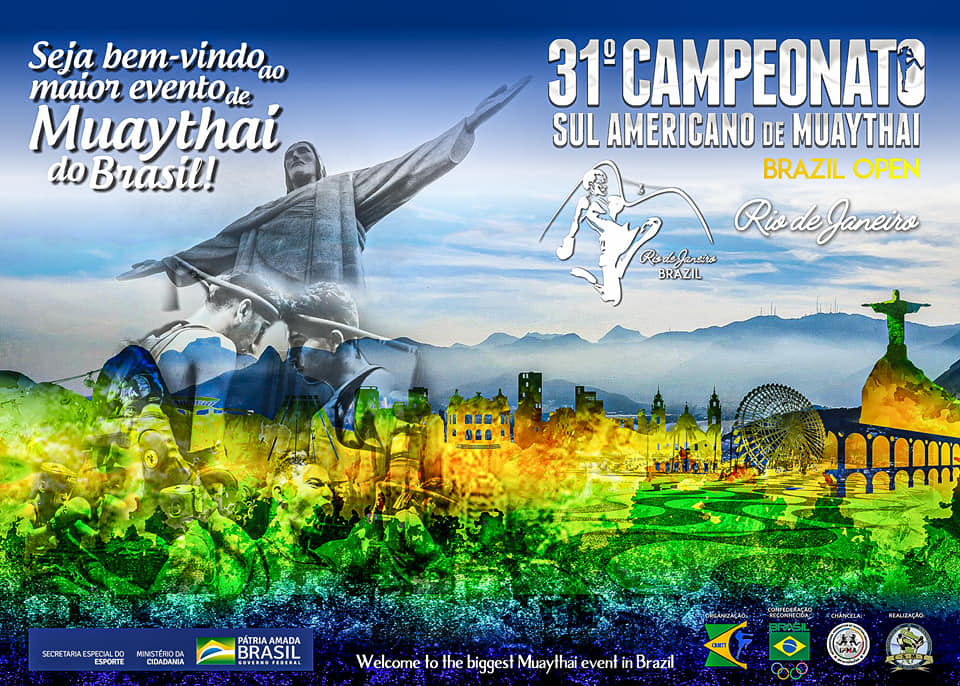 Rio de Janerio is a town with a proud sporting history. Everyone remembers the historical Olympic Games 2016, FIFA World Cup 2014 and so many premiere sporting events. The Confederacao Brasileira de Muaythai Tradicional (CBMTT) is a fully recognized federation and sport in Brazil recognized by the Brazilian Olympic Committee and CBMTT is a proud member of IFMA, the world governing body for Muaythai recognized by the International Olympic Committee.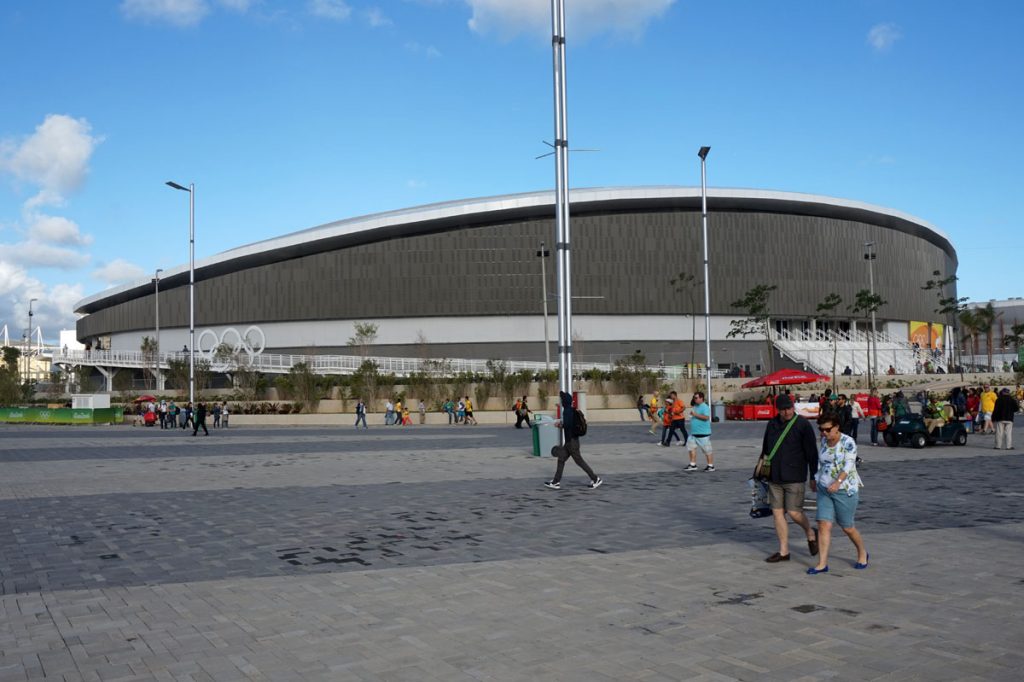 The 15th-17th of October will bring muaythai into the famous Olympic Park as the 3-day South American Championship will be held at the historic Barra Olympic Park Velodrome. Argentina, Colombia, Ecuador, Paraguay and Uraguay and certainly the host country Brazil will battle it out for who will become the South American Champion and while simultaneously earning important points towards the World Games 2022 in Birmingham, Alabama in the United States of America.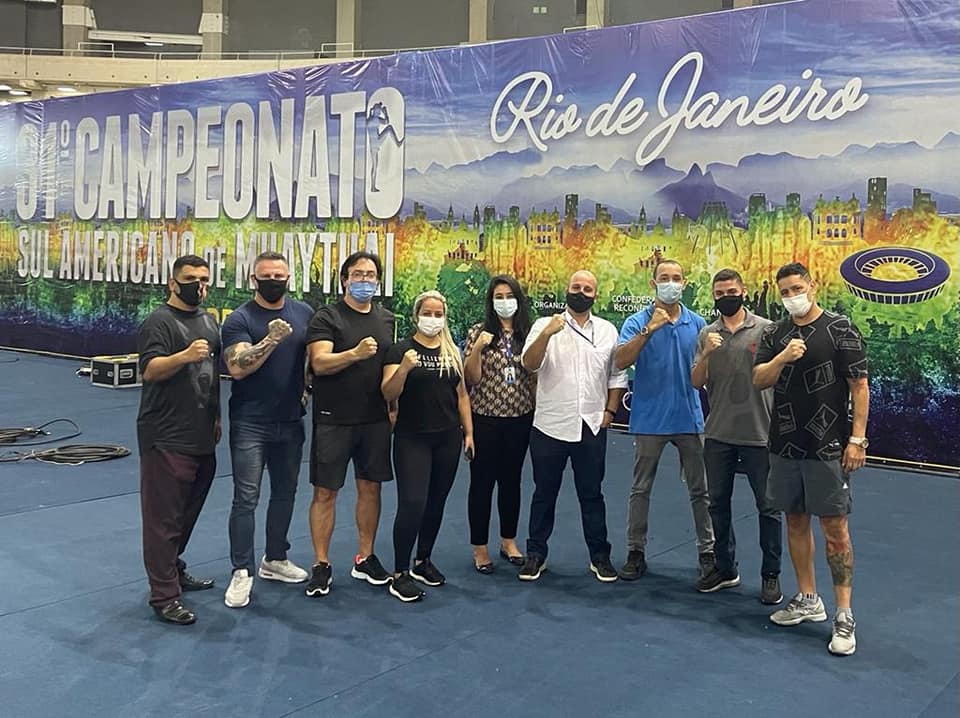 It will also be an important test for all South American countries before the flagship event, the IFMA 2021 World Championships held in beautiful Phuket, Thailand. It will be the first large sporting event in the Velodrome post-pandemic and 6 rings will set the stage to determine who will stand at the podium. Seventy-four official referees and judges will officiate the event to ensure fair play on all levels.
Special honour has been given to all participants as the President of the NOC of Brazil, Mr Paulo Wanderley Teixeira, will be attending the opening ceremony and opening the event. Also, many other high officials are attending the opening ceremony, such as senior officials from the Ministry of Citizenship – Special Secretariat for Sports.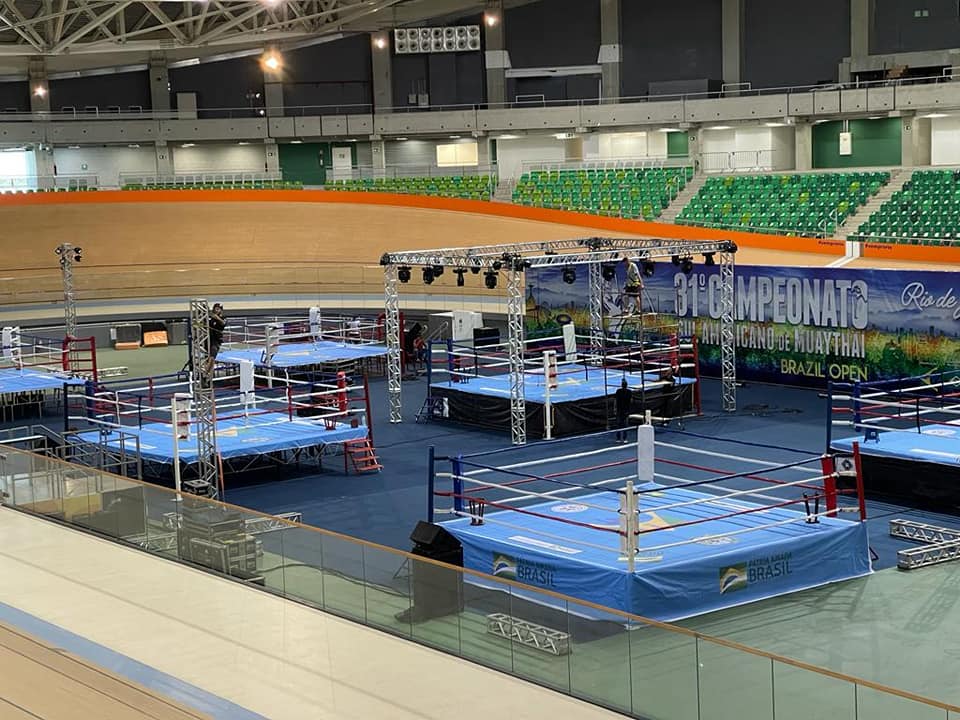 CBMTT President Carlos Camacho stated that the pandemic around the world has brought so many challenges and CBMTT have worked very closely with the National Olympic Committee of Brazil and IFMA to ensure the physical and well-being of the athletes. Now, the time has come for a physical event, but certainly following the strict regulations to put the safety of the athletes and all participants at the center.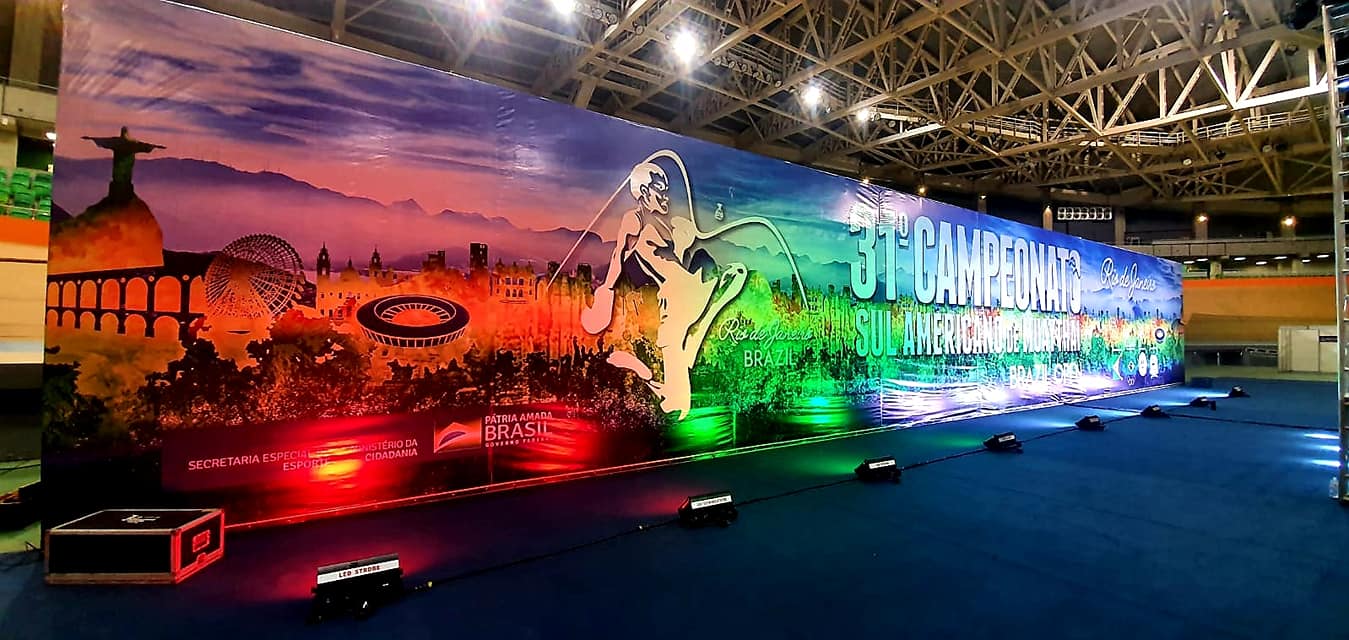 IFMA thanks CBMTT, the National Olympic Committee of Brazil, Ministry of Sport of Brazil and certainly the President and the entire committee of CBMTT for their amazing efforts for making this event possible.