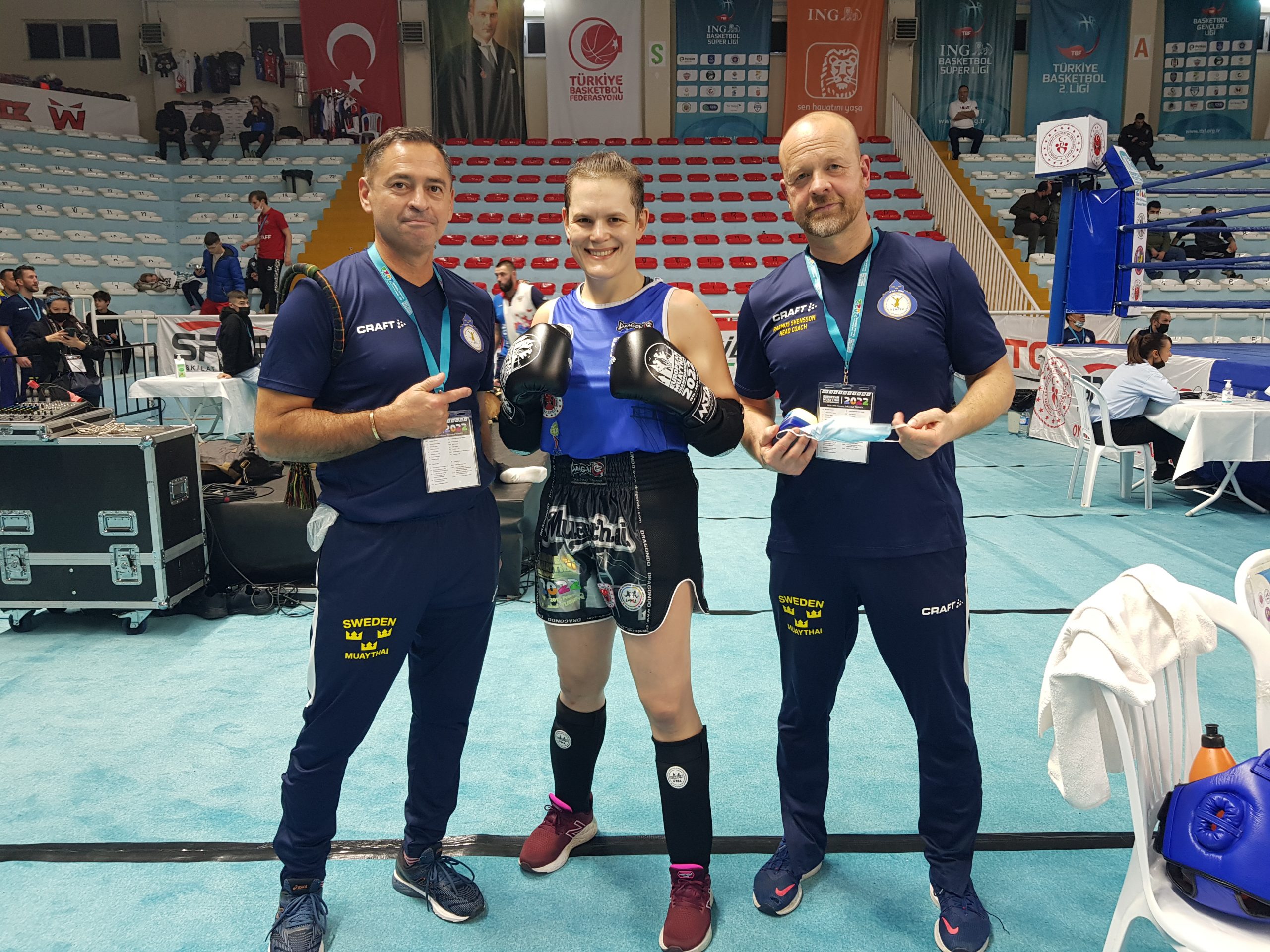 The 6th Day of the IFMA European Championships was mostly dedicated to the females semi-finals to determine who will book their spot into the finals.
IFMA practices, develops, believes in gender equality and over the last 10 years has reached an equal ratio. All three rings saw non-stop bouts and some incredible performances on who will make it to the final and booking their sport for Birmingham 2022 and the gold medal at the 2022 European Muaythai Championships.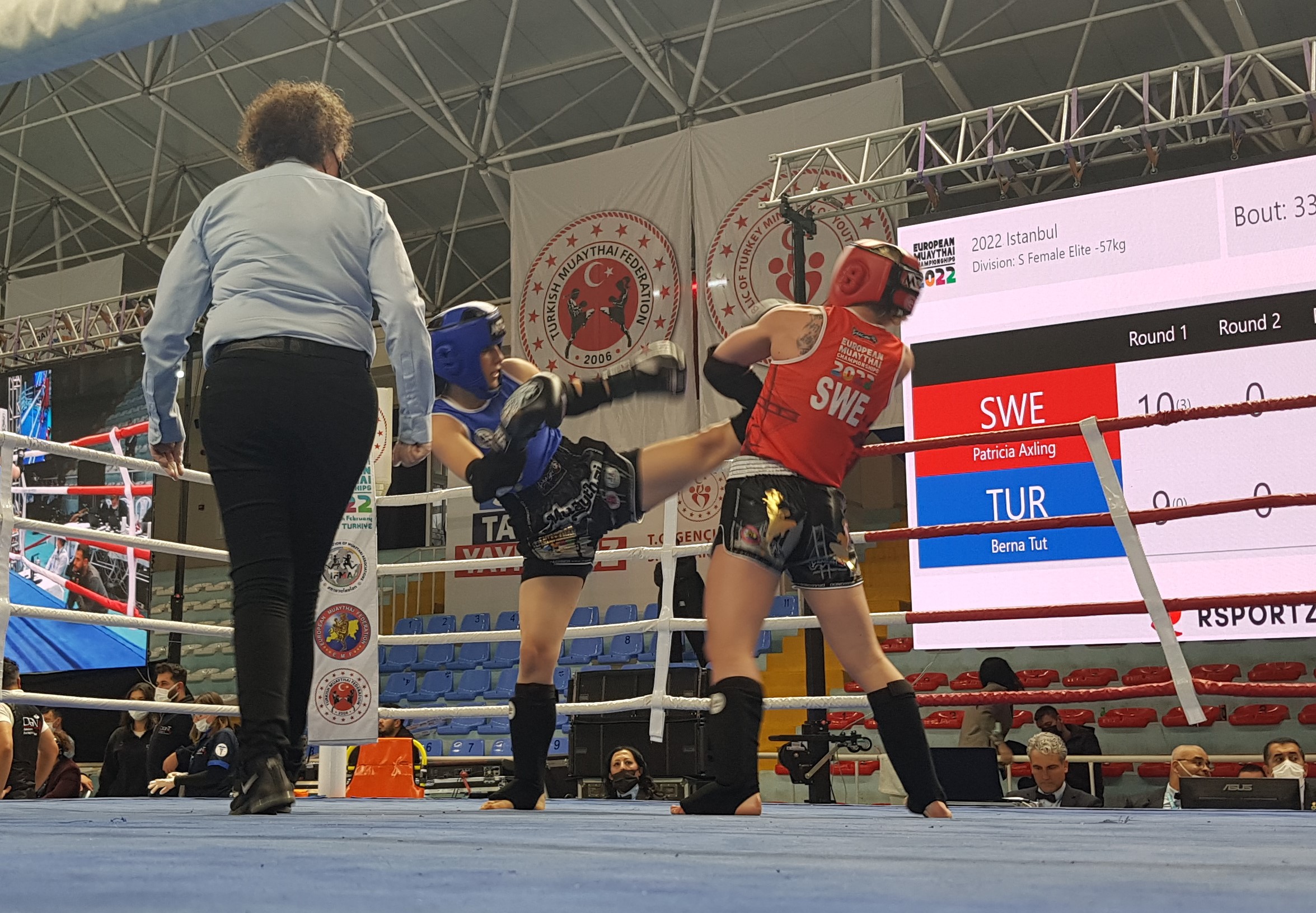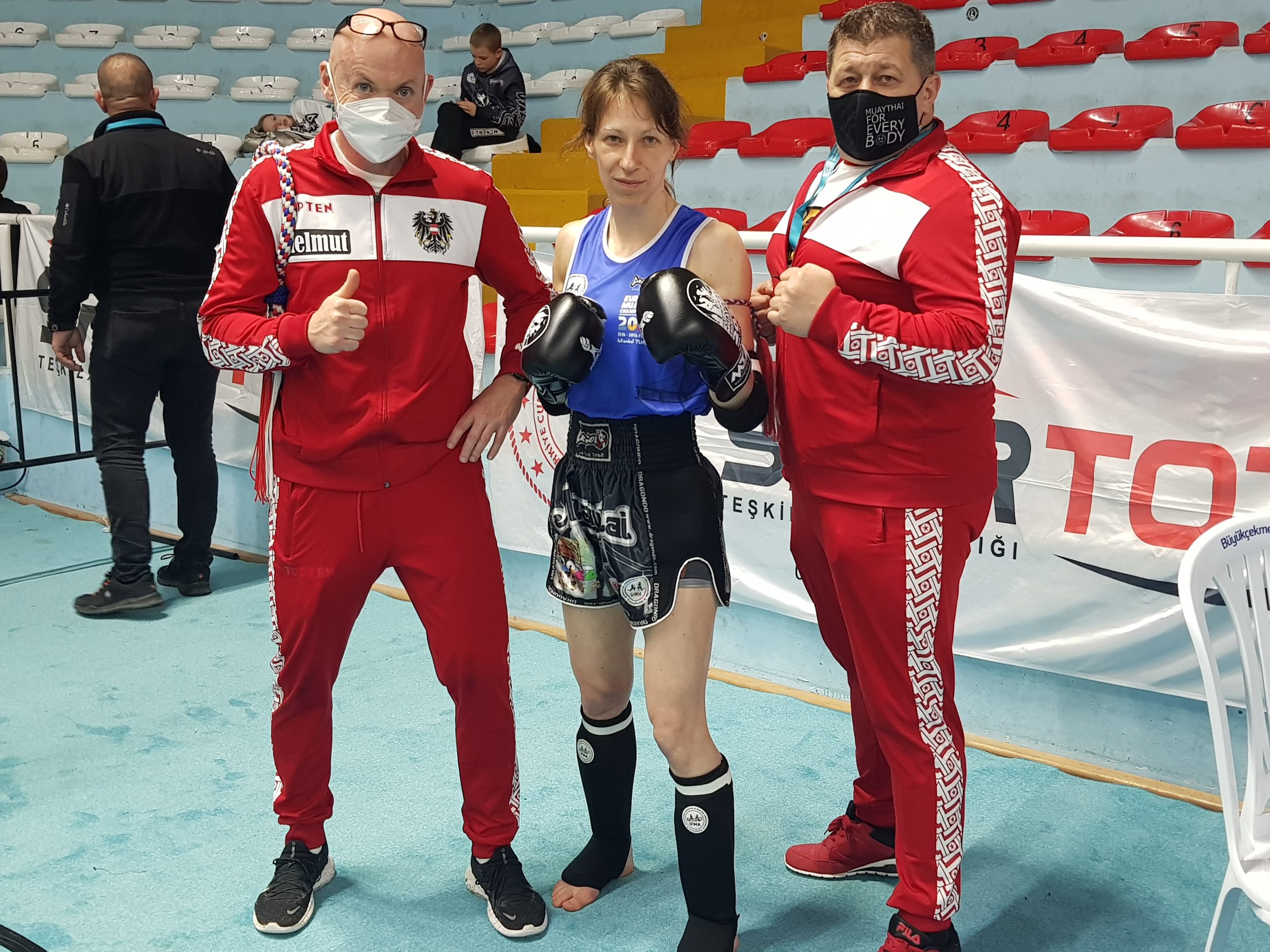 Some of the most outstanding performances came from Anastasiia Kulinich from Ukraine in the 48kg, Rebecca Hodl from Austria in the 51 kg divisions, Patricia Axling from Sweden in the 57kg division, Kurbra Kocakus from Turkey in the 60 Kg division and Angela Mamic from Sweden in the 71 kg division.
You can watch all fights on the IFMA Official Facebook page for the daily bouts and stay focused for the finals on Sunday the 20th.
Today the males will contest in the semi-finals where Europe's best will go toe to toe to book their place in the final.