Europe comes together in Solidarity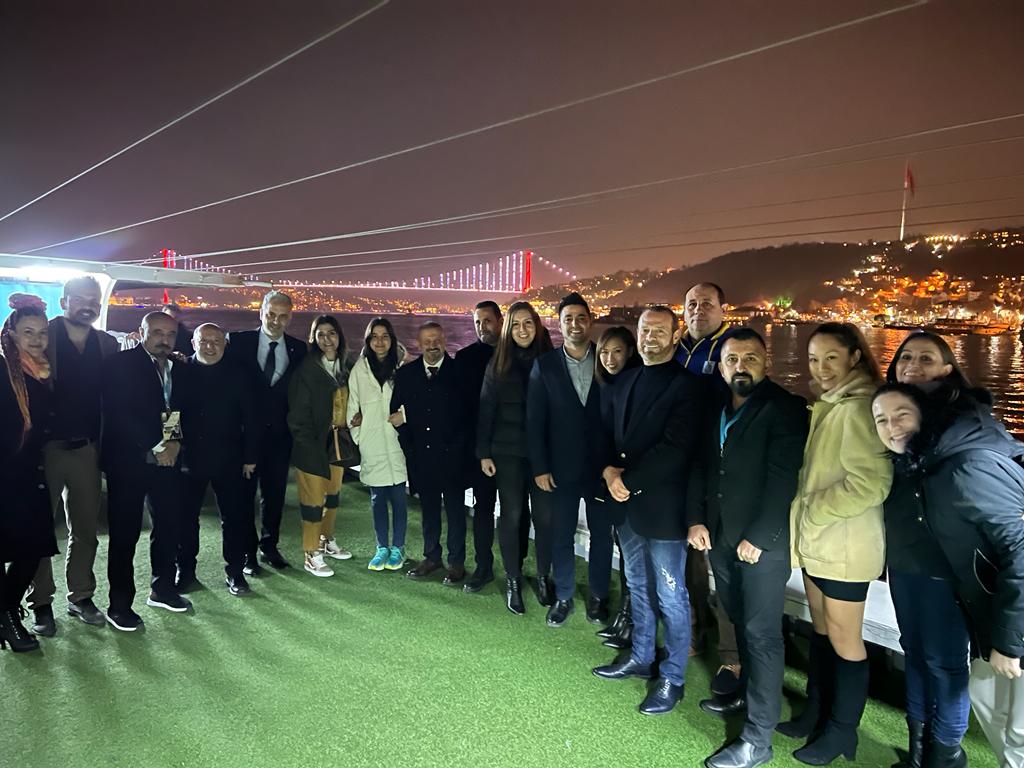 The Turkish Muaythai Federation, in collaboration with EMF, IFMA and with the support of the National Sport Development Fund of Thailand, hosted a special night to promote cultural understanding and peace. All VIP delegates and VIPs came together for a beautiful dinner cruise between Europe & Asia on the Bosphorus Strait which is said to be the most scenic and the most romantic part of Istanbul. It is a strait that connects the Black Sea on north with the Marmara Sea on south and a natural border between Europe and Asia. Istanbul's most beautiful mansions and palaces, mosques, restaurants and beaches are located on both sides of this natural waterway.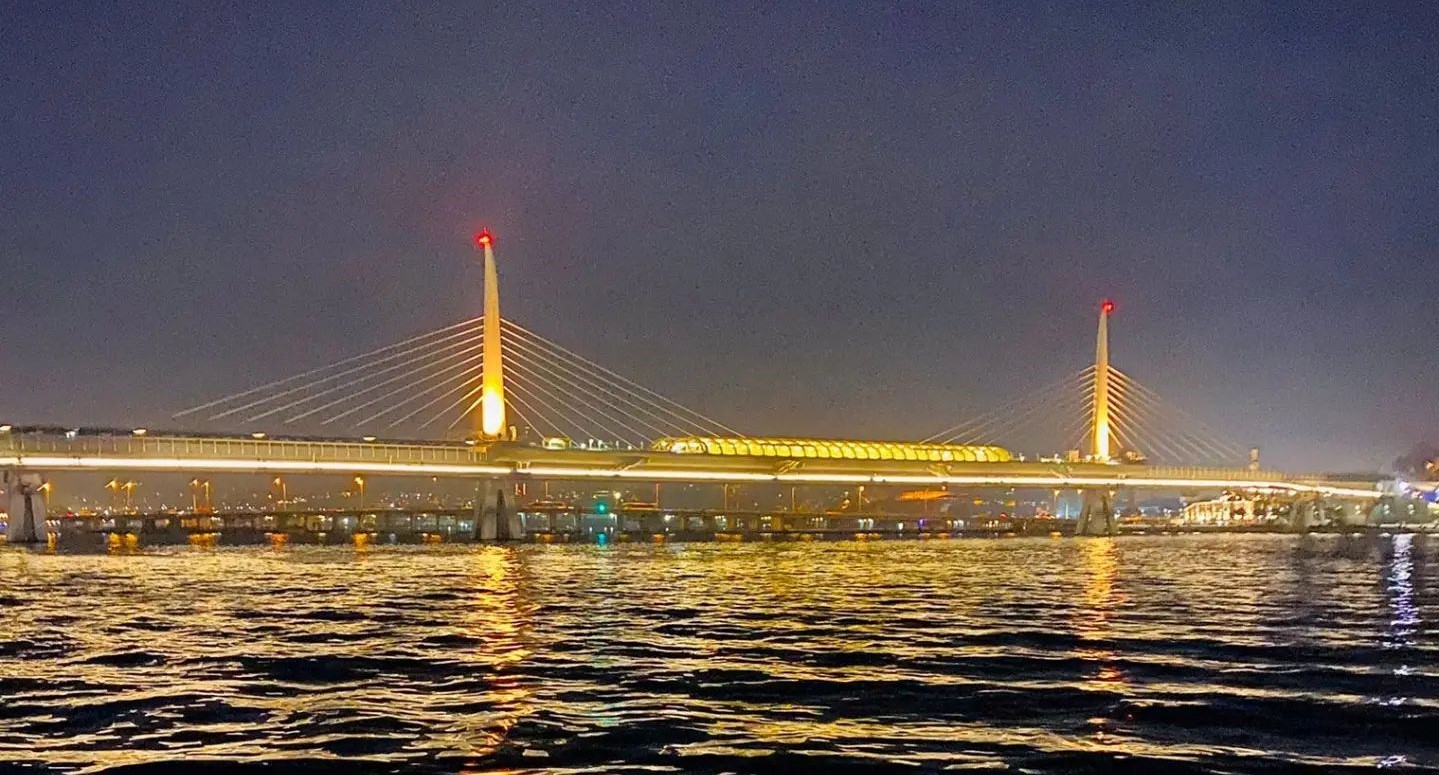 Turkish Muaythai Federation President welcomed all the delegates and encouraged all fellow federation leaders to continue standing in solidarity and unity to promote peace and that the evening which brought together all heads of delegations including the representatives of Russia and Ukraine to sit together showcases that in muaythai there is no room for politics, there are no borders and what we want for the next generation is a better tomorrow.

Charissa Tynan, Director General of IFMA welcomed all delegates on behalf of IFMA, and conveyed the warm regards from the Honorary President, Dr. Sakchye Tapsuwan and Chair of the IFMA Ad-Hoc Management Committee General Udomdej who sent their well wishes form Thailand and thanked the Turkish Muaythai Federation for all their hospitality and thanked the NSDF for their support to ensure the cultural aspects of muaythai were present at the event. She welcomed the representative from Thailand to the event Ajarn Thaworn and conveyed a messageof gratitude to the NSDF, thanking the NSDF Fund Manager, Khun Supranee Guptasa, for their support of the cultural elements at the event. She then thanked all the national federations, executive committee members and certainly the Turkish Muaythai Federation for making this year's event possible. She then invited all guests to a toast to respect, honour tradition, excellence and fair play towards our united stance for peace.