The 2018 World Championship in Cancun, Mexico gave a real boost to Muaythai in the Pan American countries, as the many national federations that submitted their applications to IFMA have since been approved and are now preparing for the big year.
The Ecuadorian Muaythai Federation is one of the most active countries to represent the American continent in the Muaythai world forum this year.
In the month of March 2021, Ecuadorian athletes went through their national classification for the Pan American Championships and World Championships. It was a record number of participants who had to compete for the right to travel to Peru and Thailand and be part of an event they had never seen before.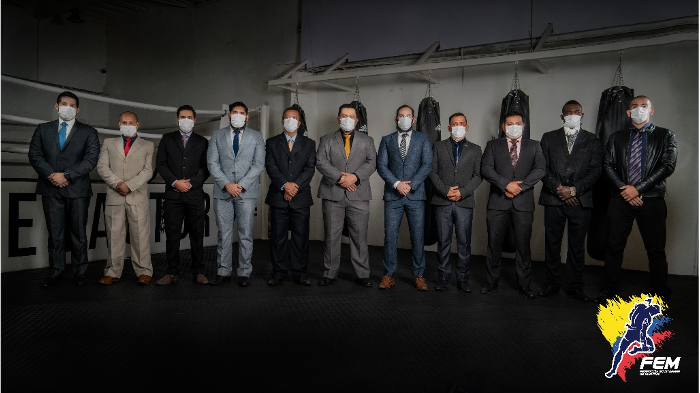 The president of the Ecuadorian Muaythai Federation, Mr. Guillermo Baquerizo Escala, said that he is proud to see this moment in which Ecuadorian athletes can be part of the event that will take them to Muaythai events with the best athletes in the world. It is an achievement for the entire martial arts community and for the athletes a moment of glory to win the Ecuadorian Championship medals that will take them to so many world-class Muaythai events.
The Ecuadorian Muaythai Federation has made leaps and bounds in terms of development by obtaining the support of the IMDO Medical Institutions (Institute of Sports Medicine and Orthopedics) in Ecuador to provide security to athletes, as well as raising the levels of national technical officials through of referee seminars.
IFMA congratulates the President of the Ecuadorian Muaythai Federation, Mr. Guillermo Baquerizo Escala, who has come a long way to see the day when his athletes officially represent their country at IFMA events. It was a combined effort and teamwork, to allow all athletes to celebrate the inclusion of their Federation as official IFMA members.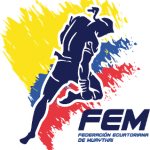 Ecuador is preparing for the second qualifier now in the month of July, where more than 140 athletes from all over the region will meet, this event will take place in the most emblematic stage of the Country Pacify Arena, the event has the guarantee of the highest National Sports authorities Ministry of Sports and Fedeguayas, with a view that the Ecuadorian Federation of Muaythai also has the recognition of the Ecuadorian Olympic Committee.