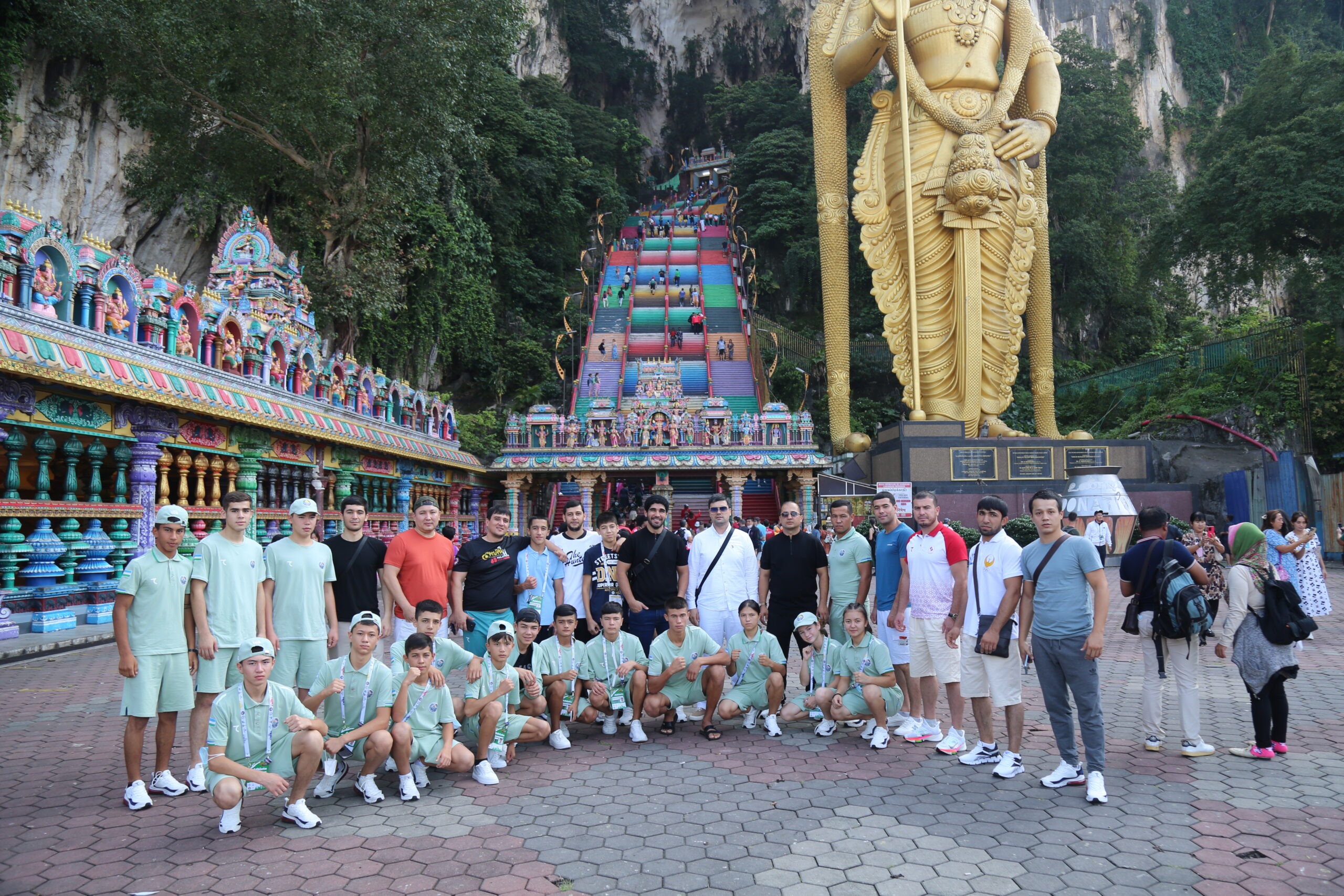 The IFMA Youth World Championships is more than just sporting competition. IFMA values and promotes educational and cultural exchange.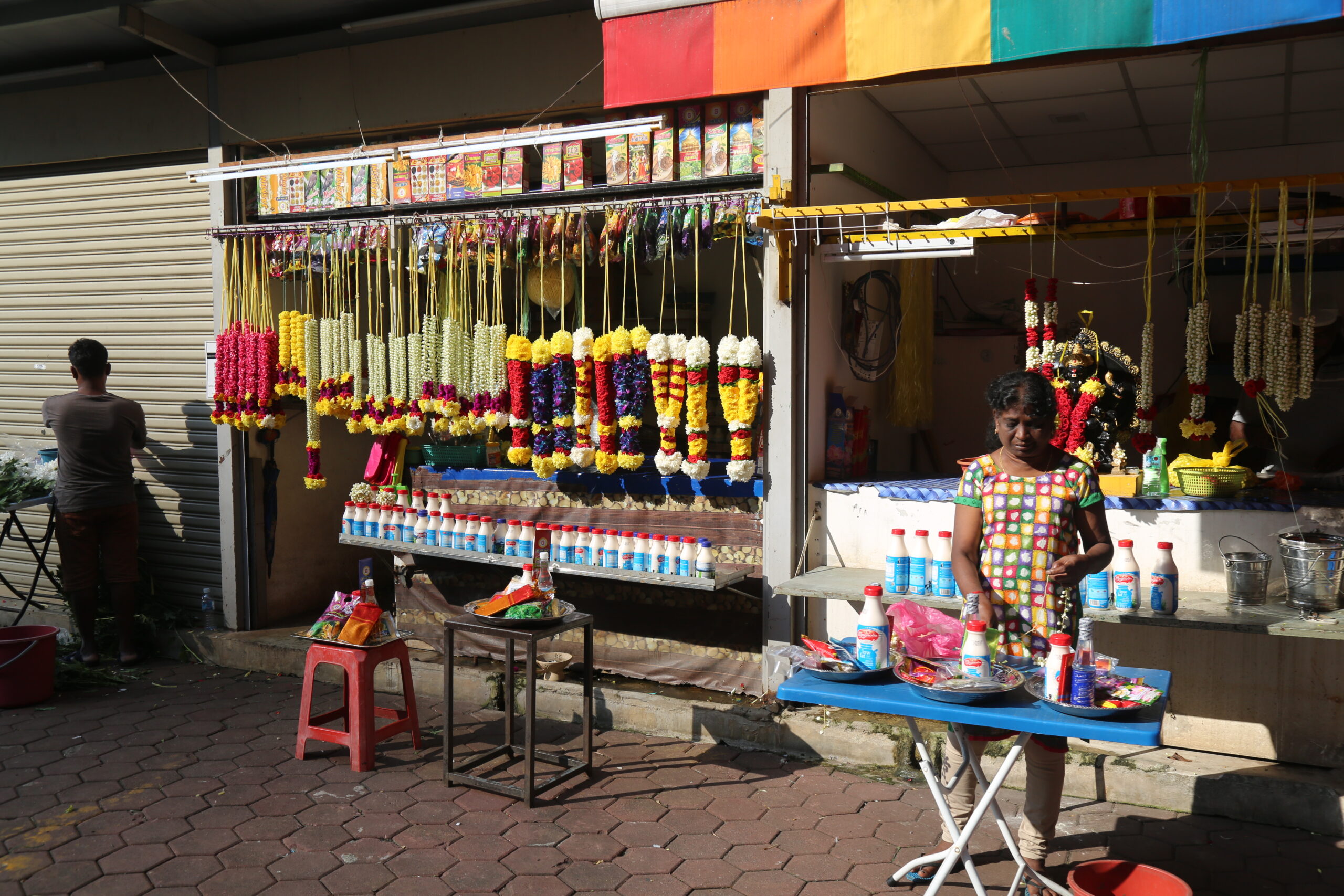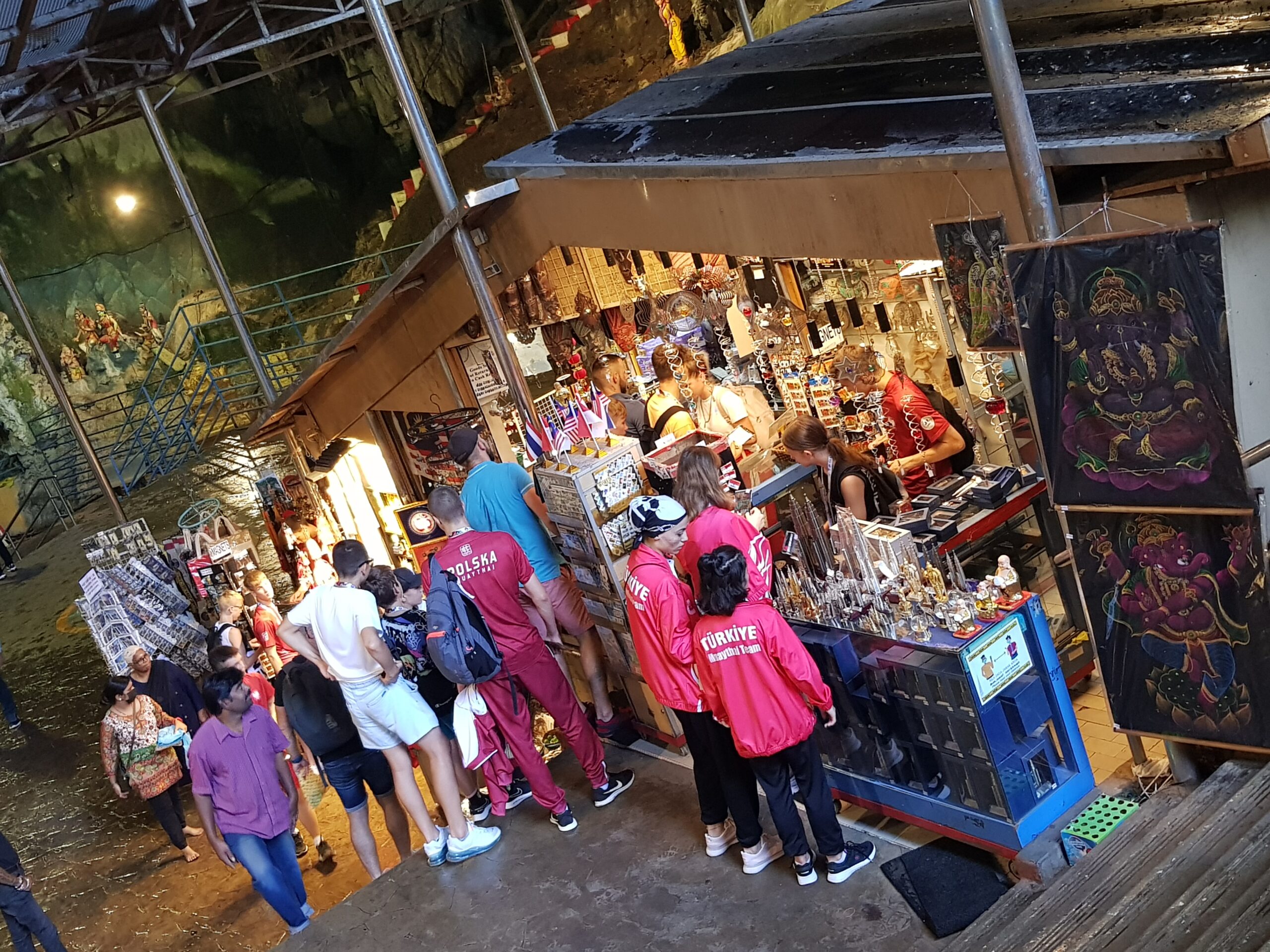 Day 8 of the IFMA YWC2022 was a rest day and the athletes were given the opportunity to learn and explore top landmarks of one of the world's most modern cities — Kuala Lumpur. They discovered the story behind some of the city's most iconic sights touring the busy streets and discovered quiet charming corners.
First stop was the famous Batu Caves where the athletes were met by the famous golden Lord Murugan Statue as well as the beautiful rainbow coloured staircase. Those feeling adventurous journeyed up the stairs and were greeted by shopkeepers and monkeys along the way.
The athletes took pictures of the some of the tallest skyscrapers — Petronas Twin Towers. The Petronas Twin Towers are the tallest twin towers in the world. The Petronas Twin Towers are an ideal place for photo ops and to gaze at the city skyline and capture unforgettable moments on camera.
The athletes then travelled to the Sultan Abdul Ahmad Building at Merdeka Square, also called Independence Square, this symbol of Malaysian independence is one of the most picturesque squares in the world.
Next, the athletes admired both traditional and modern architecture of the King's Palace Istana Negara Known as Istana Negara, this residence of the King of Malaysia doesn't allow visitor access inside the building, but the athletes took photos of the exterior and some got to witness the changing of the guards, which occurs hourly.
What a special day for the IFMA Youth of the World!