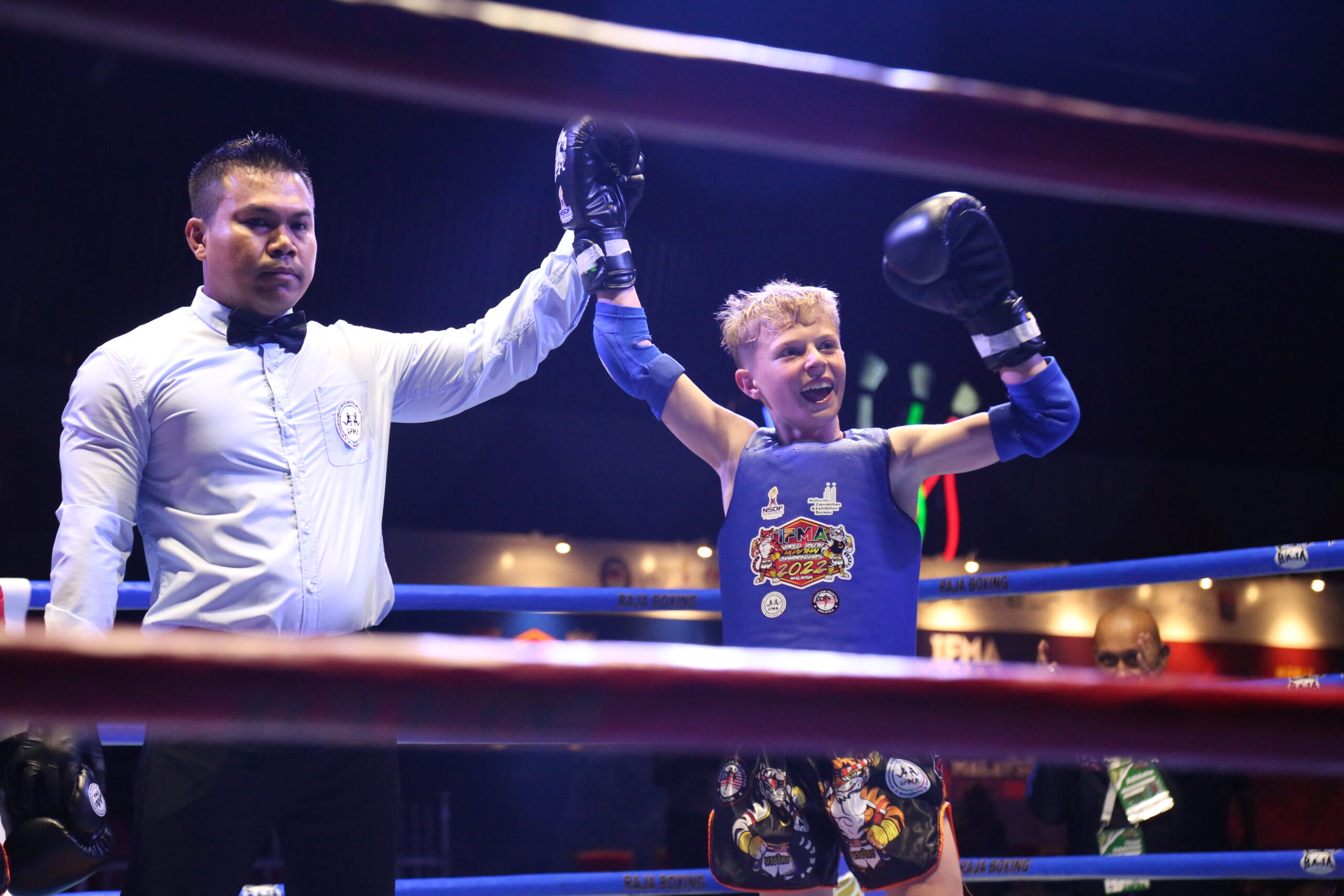 Day three saw 142 bouts and three rings, 7 hours of non-stop action with some outstanding performances from the IFMA Youth.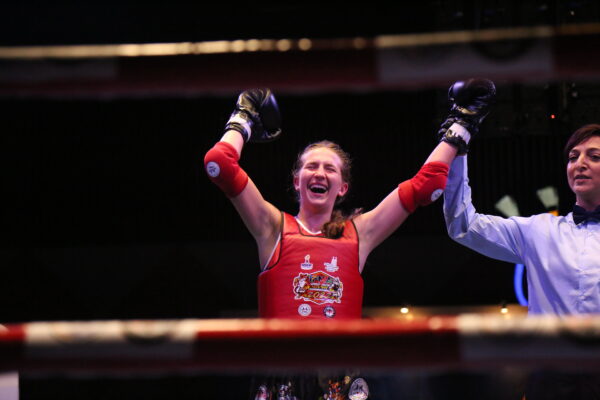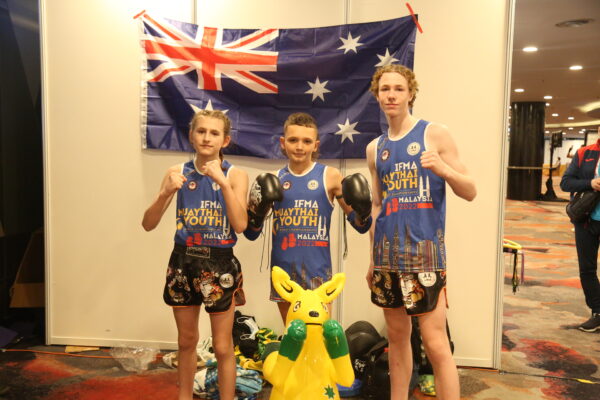 Team Trinidad and Tobago pulled off an upset beating one of the favorites from Iran. Saudi Arabia, United Kingdom, Vietnam, Australia, USA, UAE, Palestine, Iraq, Kazakhstan and Poland all had outstanding performances. Thailand and Cambodia saw some world class performances and Cambodia, the host of the upcoming SEA Games, will definitely be ready.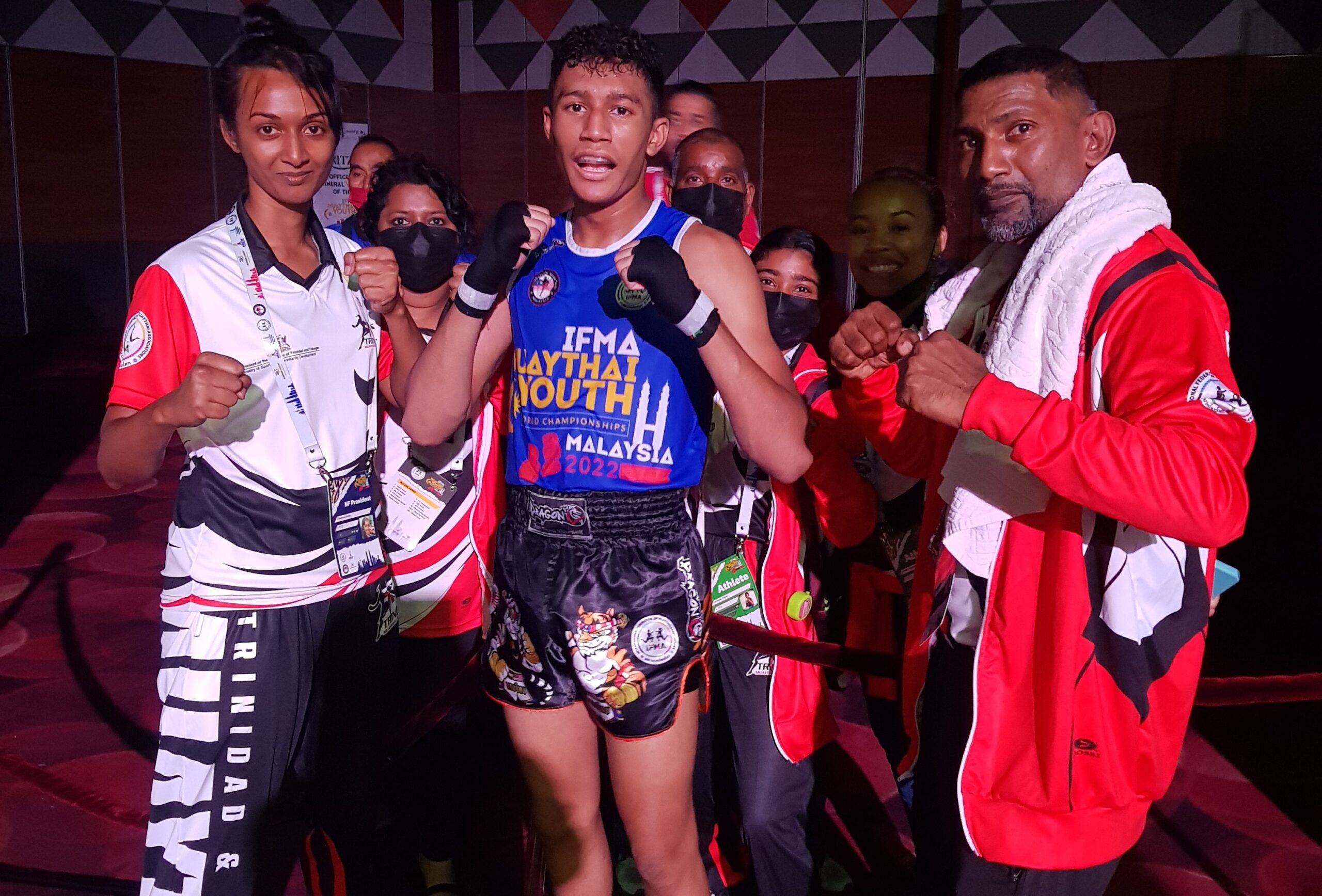 The event was once again telecasted live on all three rings as well as regional TV and tomorrow will be an important day as for many of the winners, the quarterfinals will be in site.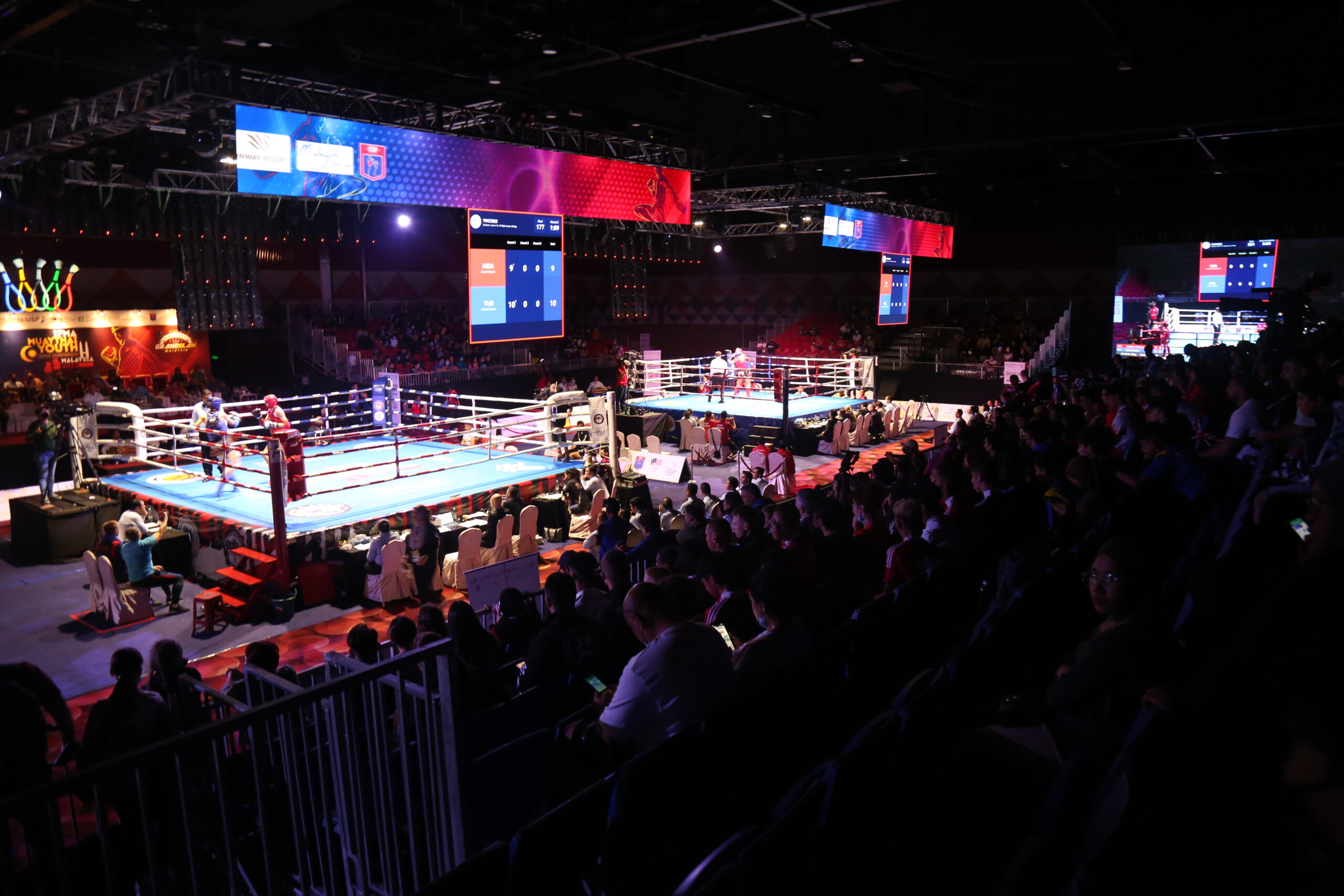 Tierra Brandt, IFMA 2022 gold medal winner of the U23 division and silver medal winner of the 2022 World Games stated that she was amazed with not only the permanent growth of IFMA but more so, with the continued improvement of all athletes from so many countries and that for some divisions, they have to compete six times to make it to the podium.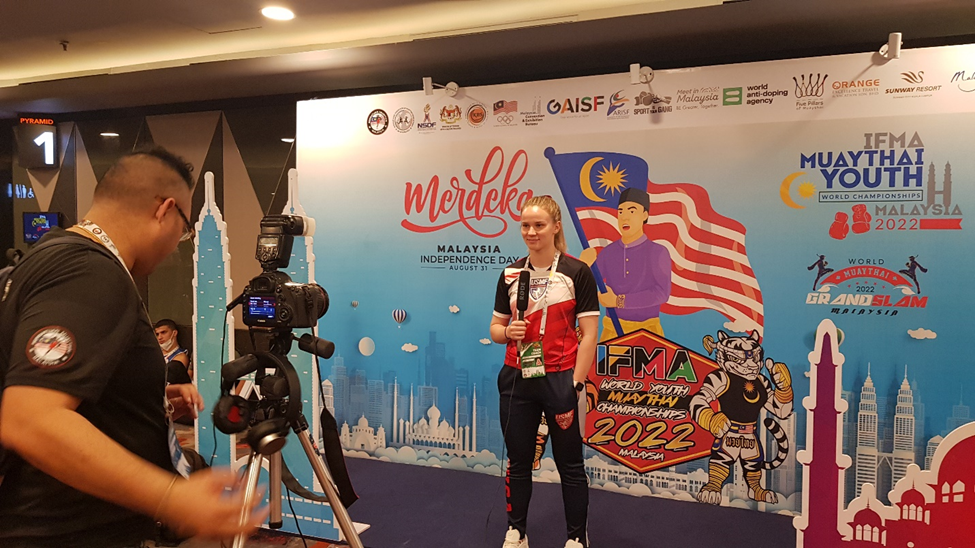 Congratulations to all the athletes, you rock!