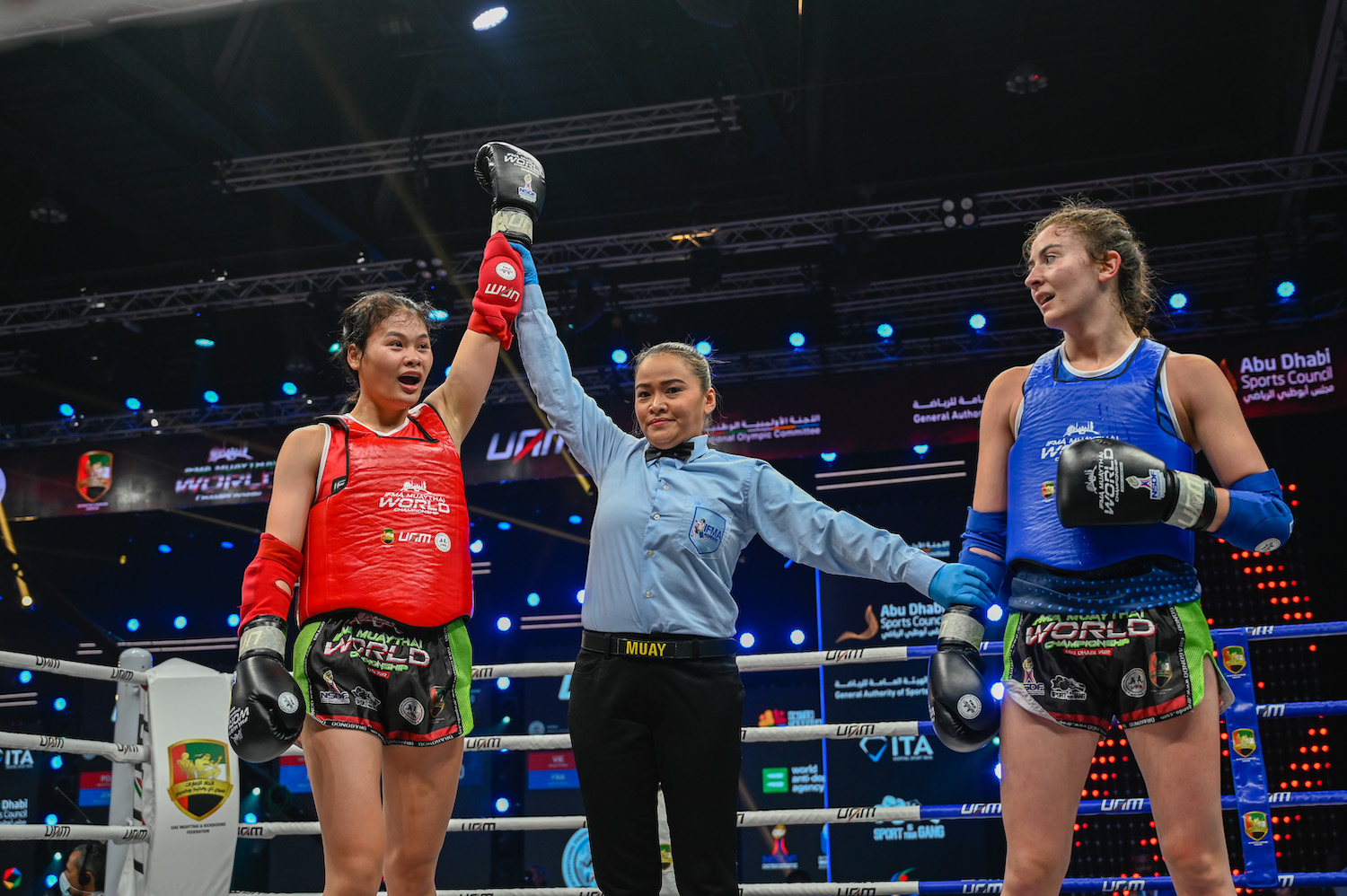 Day 3 saw a lot of surprising upsets and Asia showing some muscle against the regular European powerhouses.
In the female bouts, the 2022 SEA Games gold medalist, Bang Thi Mai defeats France's Asia Devismes, Bahrain's two female powerhouses, Beatriz Diniz and Elaine Lopes made their debut with triumphs against against Poland's Dominika Chabiniak and France's Nadia Slimani.
For the male division, Iran's Ramin Alizadeh Takhsami defeats Poland's Rafal Radosz, Iraq's Mustafa Al Tekreeti defeats Eddy Rafael Ruiz Reynoso and Afghanistan's Sayed Rohullah Mosawi defeats Greece's George-Eleftherios Papoutsakis.
You can watch all the action every day on the UAM website: https://uampro.com/en/