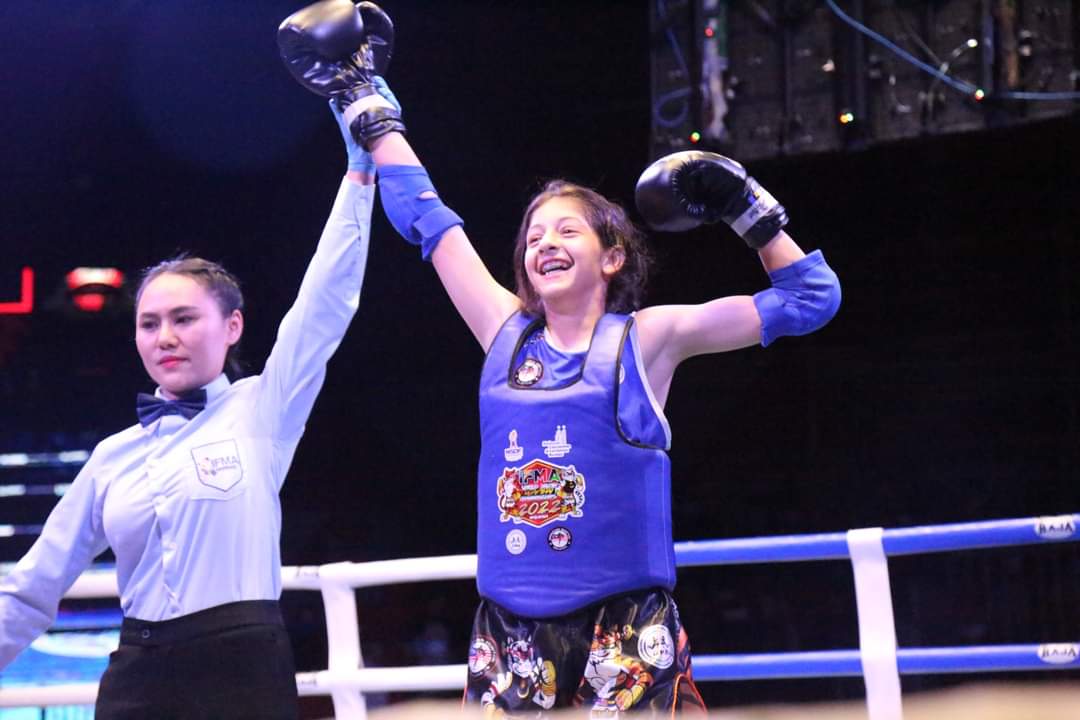 The second day of the IFMA World Championship once again saw over 100 bouts in 3 rings and from beginning to end, muaythai fans packed the stadium. Spectators were cuing outside the stadium as there were no free seats and had to be let in in small numbers.
The VIP section was packed with representatives of the embassies and consulates coming to support their teams including representatives of the Malaysian Government and National Olympic Committee. It was truly a day to remember. The true heroes, however, were in the field of play. A wonderful day of technical fights and you wouldn't have known you were watching youth.
The female youth team of Egypt showed world class performances together with Turkey, Malaysia, Palestine, Poland, Thailand and so many others showed outstanding performances well above their age.
In the male youth division, Kazakhstan, Thailand, Turkey, Australia, Jordan, Iraq, Latvia, Belgium, Uzbekistan and certainly the home team were some of the most outstanding.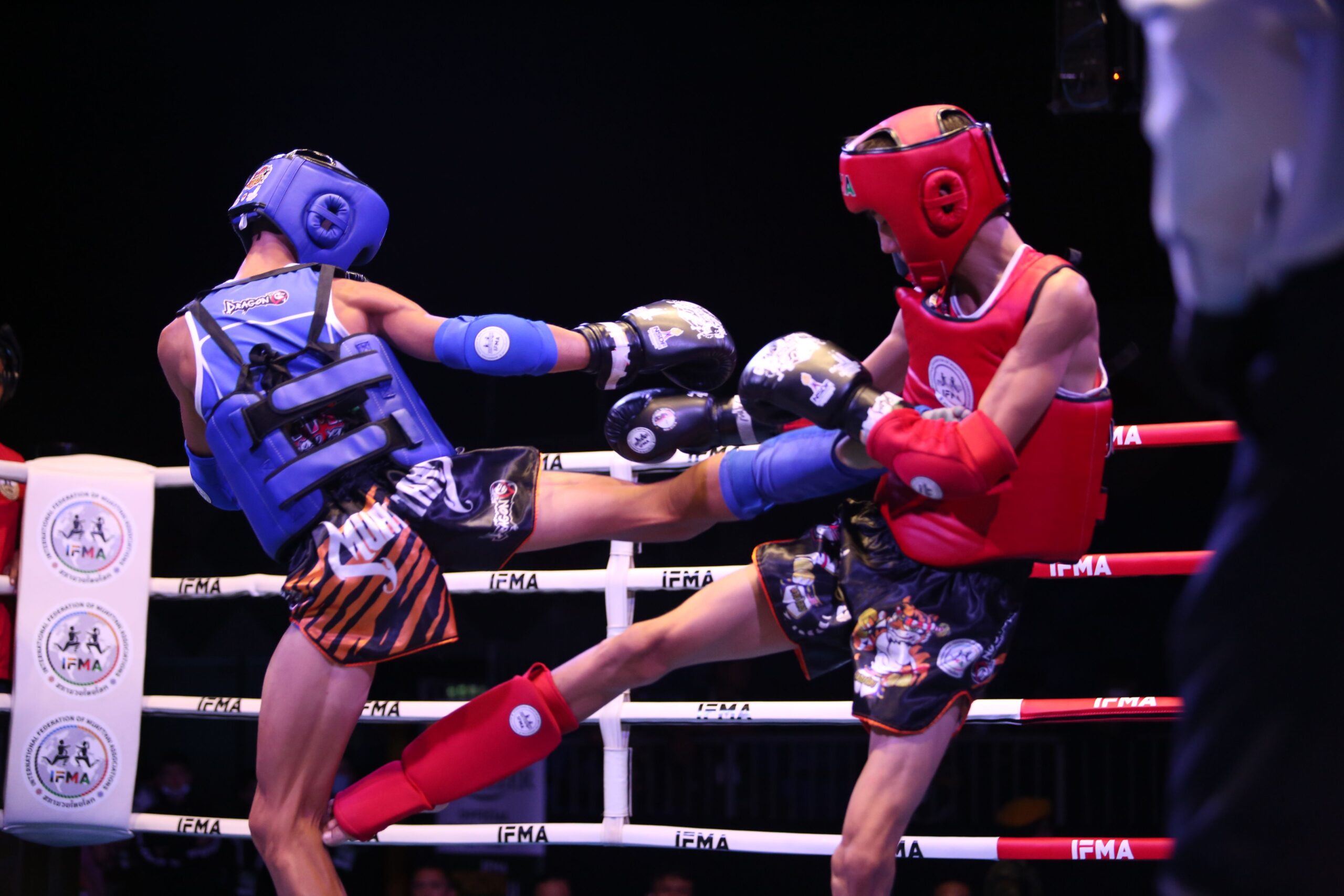 All events can be followed via ifmalive.com and on IFMA Facebook all three rings and yesterday's event was also live on regional TV in Thailand, Malaysia, Vietnam, Laos and Cambodia with record numbers.
A standing ovation was given by the audience were given to the 2 Pi Muay bands accompanying the athletes following the traditional aspects of muaythai.