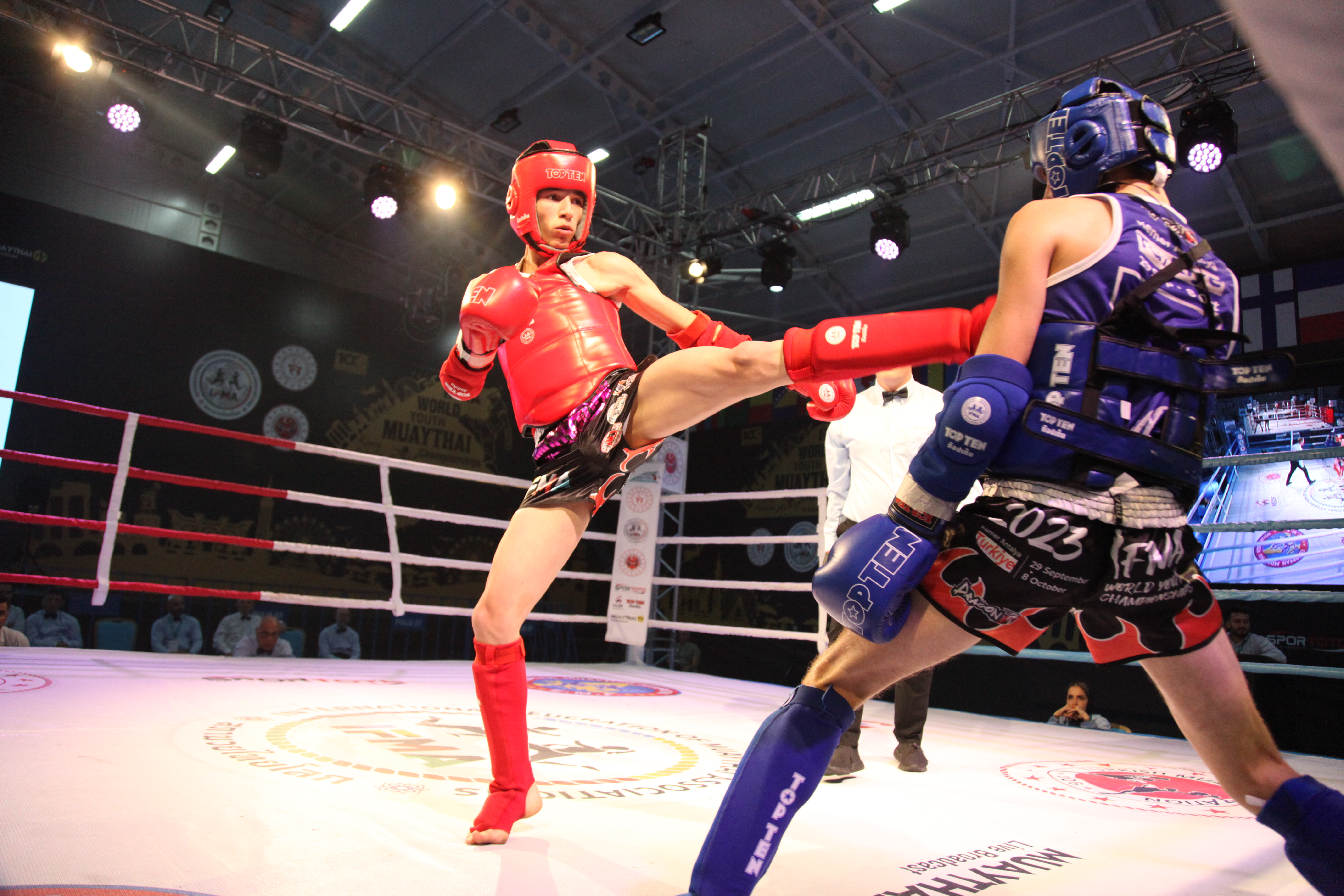 Day 1 of the 2023 IFMA Youth World Championships saw over 100 bouts of non-stop action from our youngest competitors in the 10-11 division to our rising star athletes in the U23 division.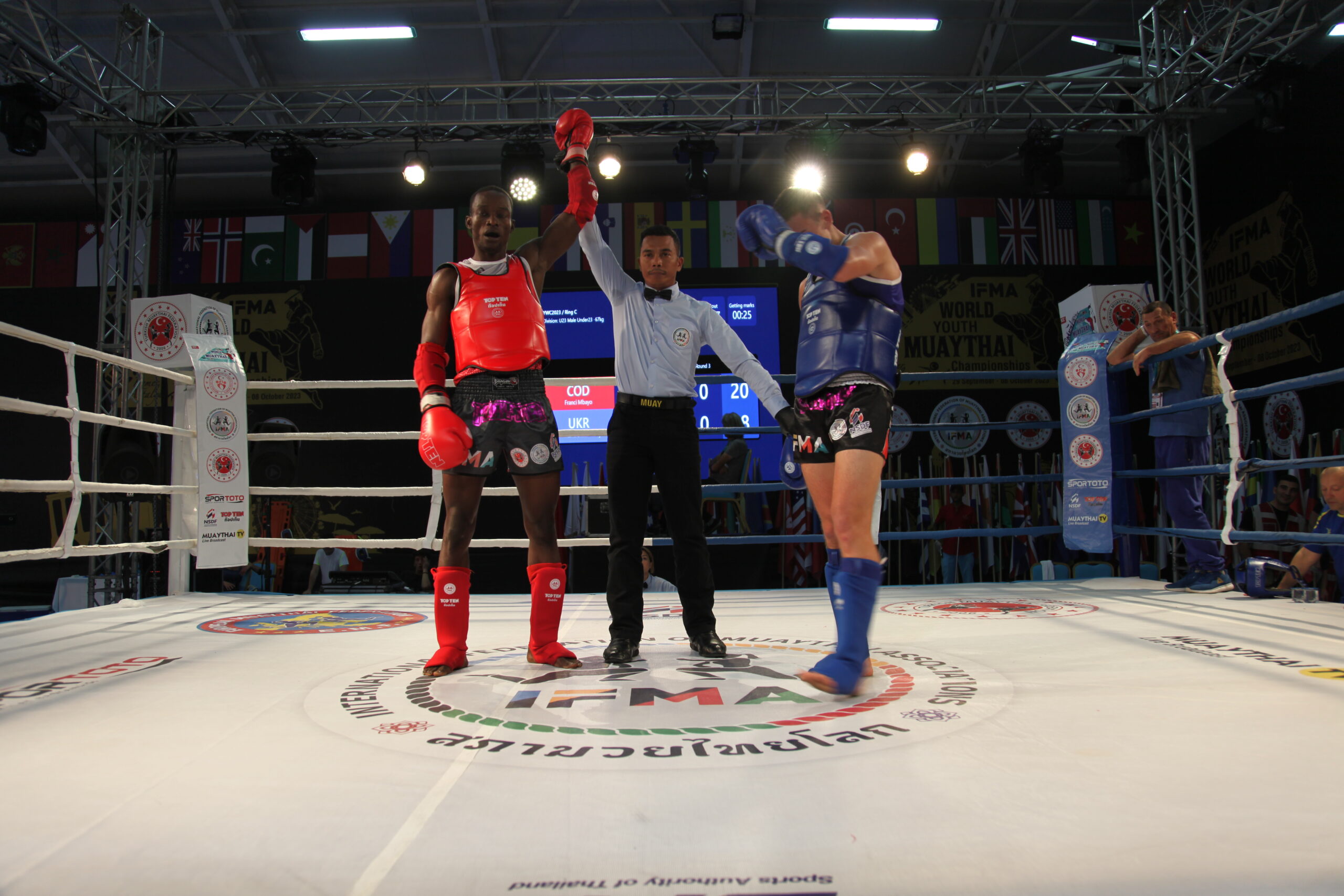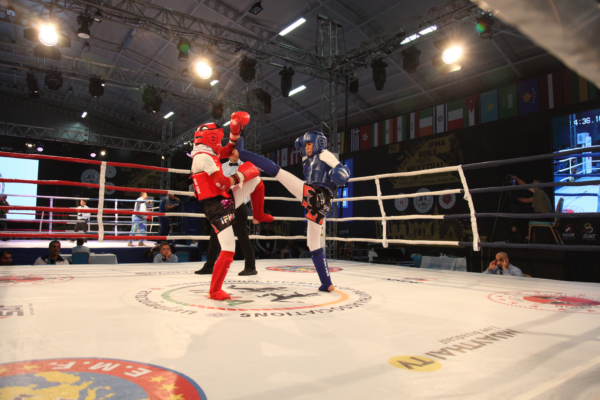 In the U23 Division, rising stars from Morocco, Iran, Great Britain, Ukraine, Thailand, Congo, Tunisia, France, UAE, AIN, Germany, Kazakhstan and Libya came out on top for the first day of bouts.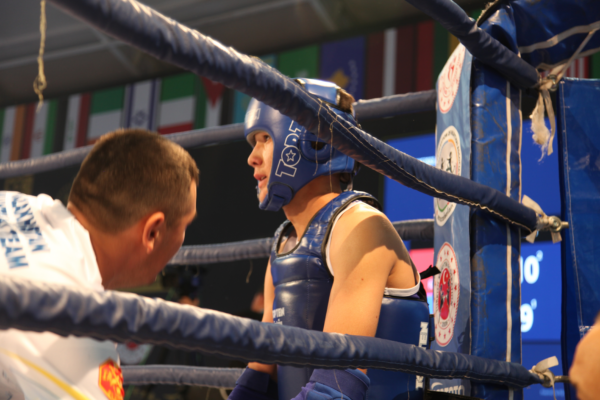 In the 16-17 Male division Iraq, Estonia, Italy, AIN, Kazakhstan, Uzbekistan, Portugal, Tunisia, Morocco, Belgium, Iran, Ukraine, Hungary, USA, Great Britain, Netherlands, Croatia, Thailand, Germany, Sweden and Iraq made it past the first round of competition showing their strength and perseverance into the next round.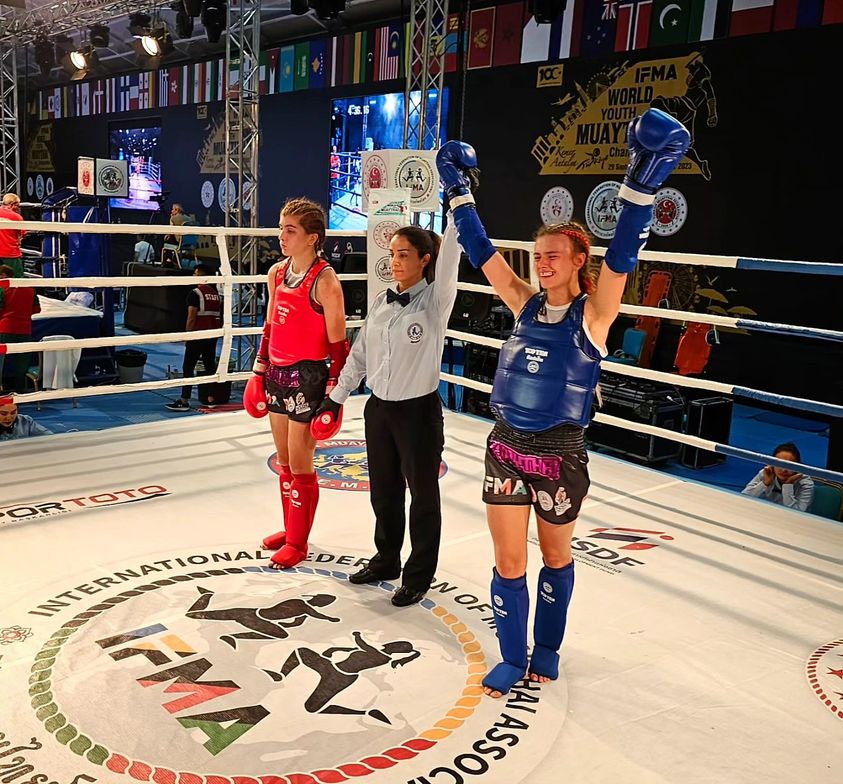 In the 16-17 Female divisions, these nak muay ying showed why they are the best of the best representing Poland, Tunisia, France, AIN and Morocco.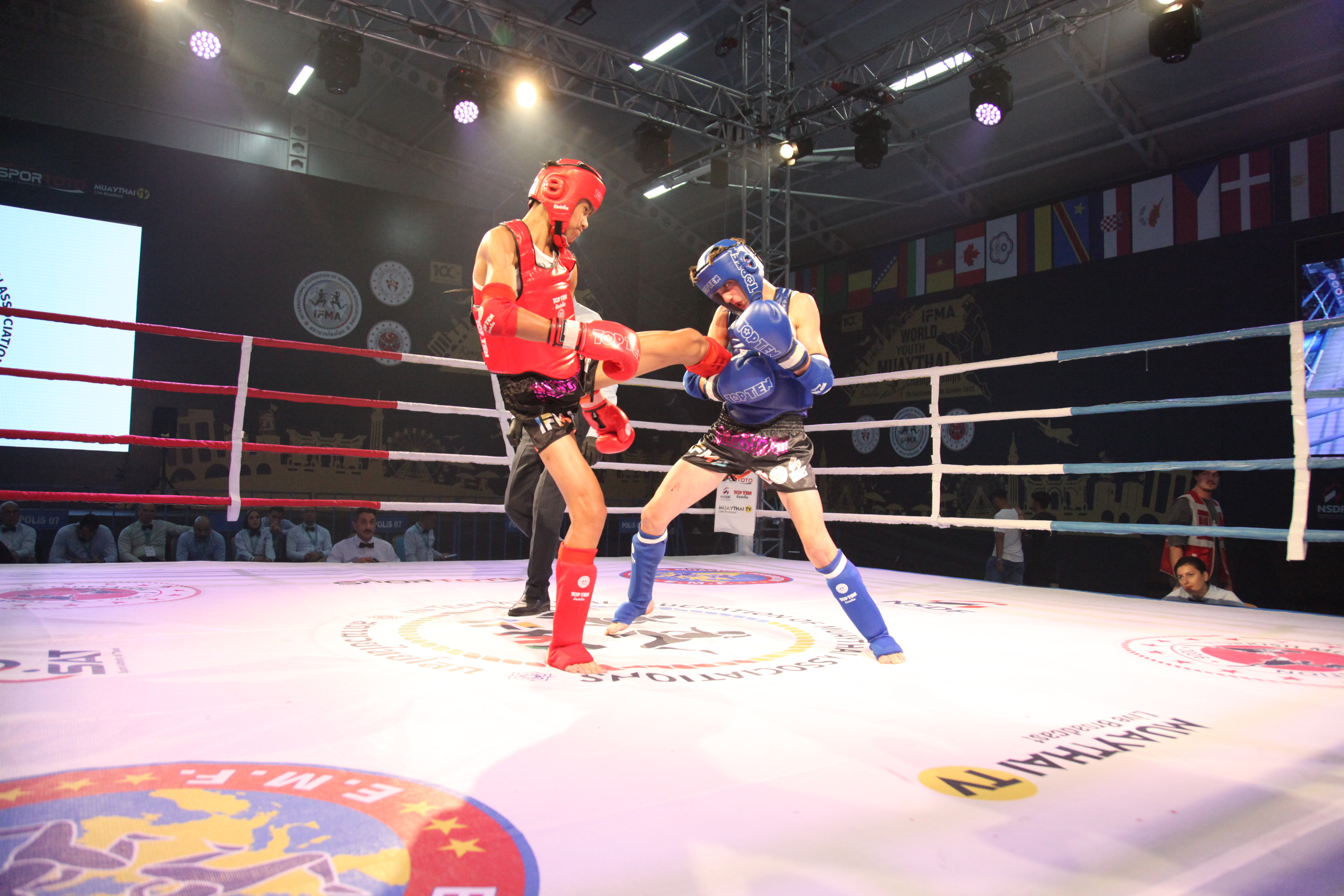 In the 14-15 Male division Kazakhstan, Ukraine, Latvia, Canada, Turkey, AIN, Saudi Arabia, UAE, Azerbaijan, Uzbekistan, Hungary and Czech Republic.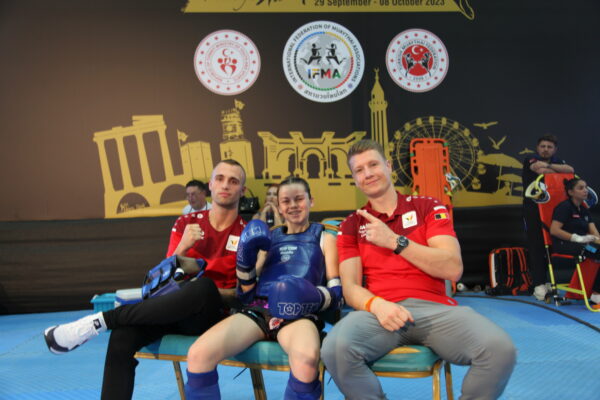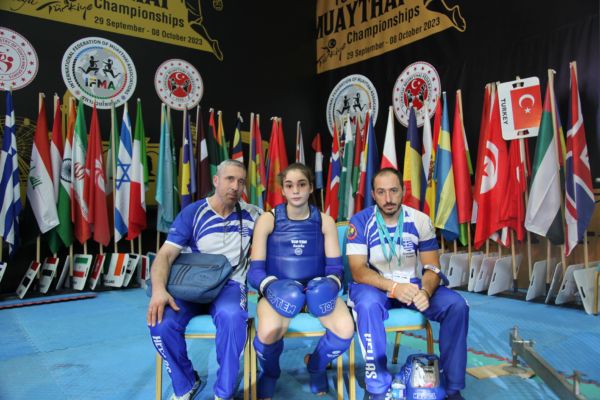 In the 14-15 Female division Belgium and Greece showed their brawns and beauty in the ring.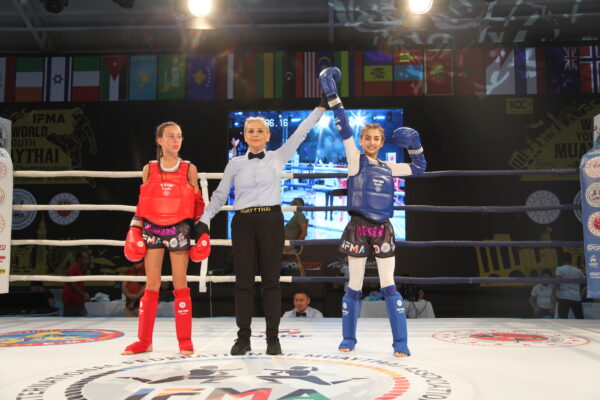 In the 12-13 Female division Thailand, Turkey, Kazakhstan, Turkey, Belgium, AIN and Palestine showed their strength and courage from start to finish.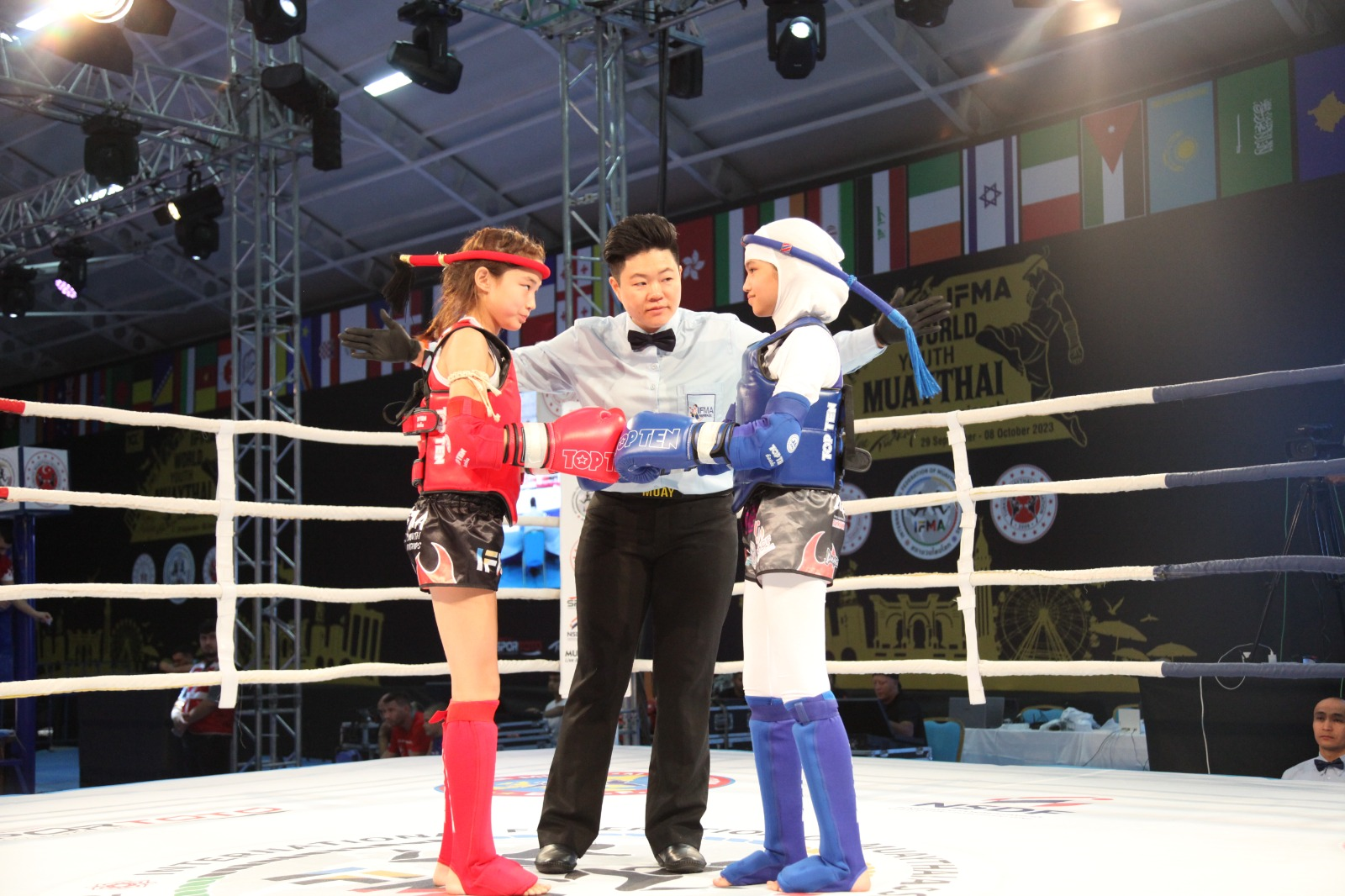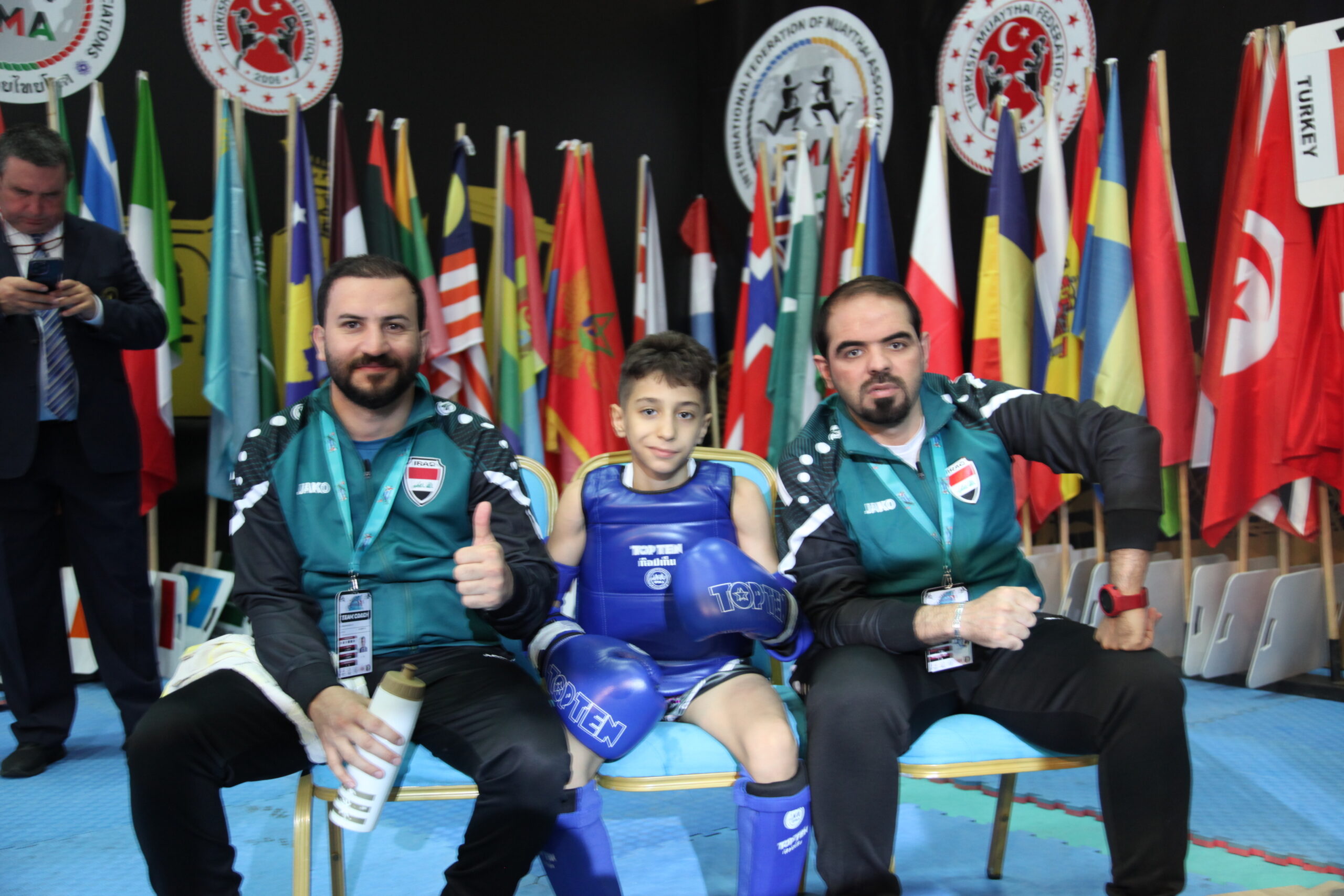 And in our youngest division, 10-11 male and female divisions had athletes from Iraq, Czech Republic, Kazakhstan, AIN, Uzbekistan, Egypt, USA, Romania and Saudi Arabia display that size is certainly not a matter when it comes to heart.
Be sure to watch all the action live on ifmalive.com and the IFMA Youtube Channel!