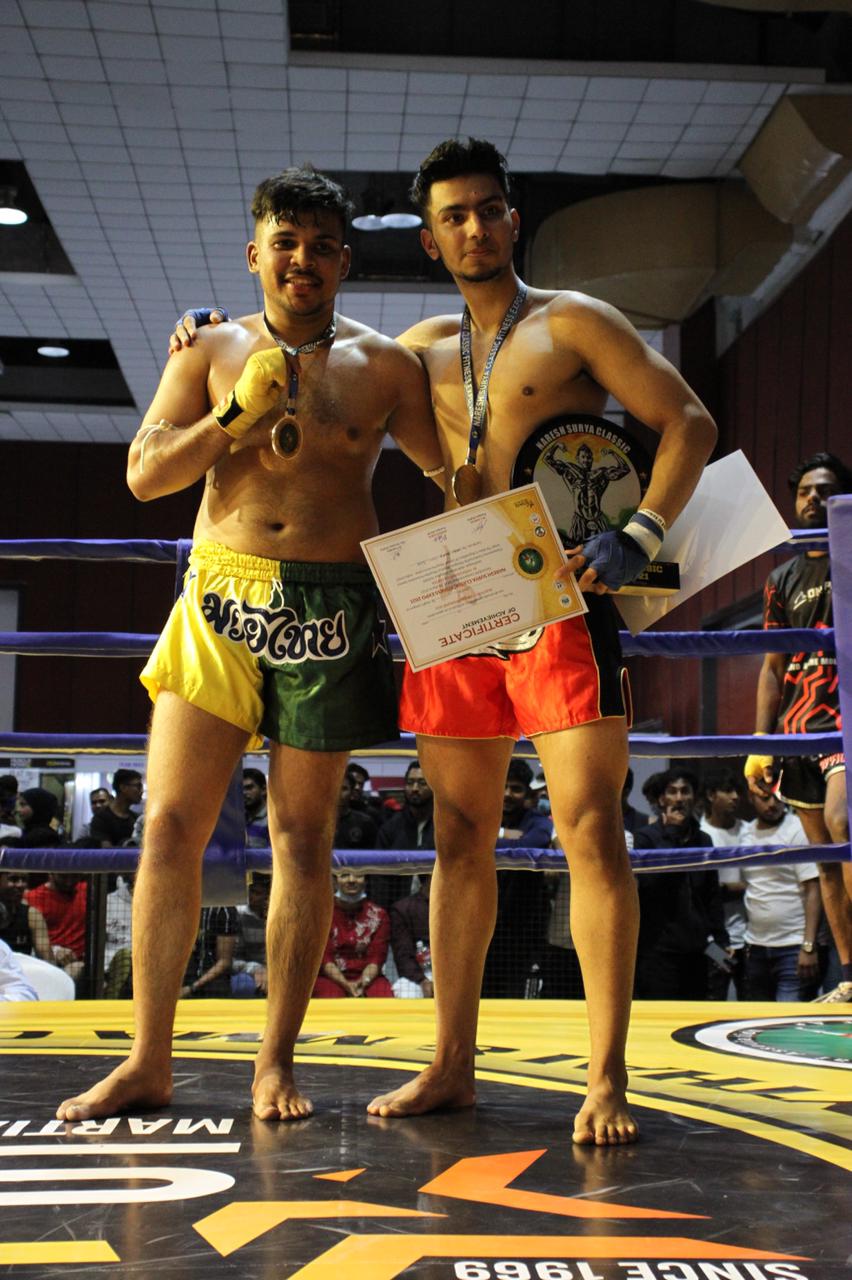 Sunday the 7th of March in the beautiful city of Hyderabad, India saw an evening of muaythai action entitled Clash of Muaythai State Champions. The show which is sanctioned by UMAI and supported by IFMA and the WMC was hosted by Naresh Srya Classic Promotions and featured 6 professional muaythai bouts in the Hitex Exhibition Centre.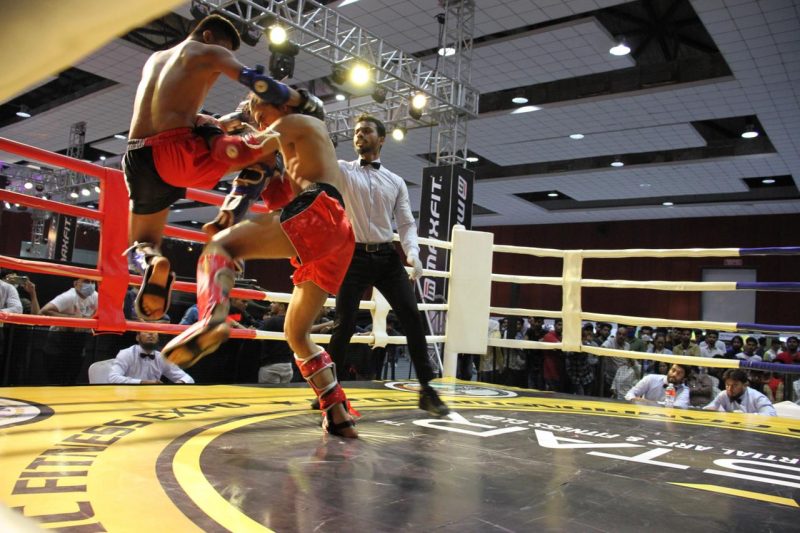 The main event of the evening saw Asim Dayani go head to head with Shubh Padaya in what was a really close match with Shubh emerging the victor via a points decision. This was deemed by many as the fight of the night and had the crowd on the edge of their seats.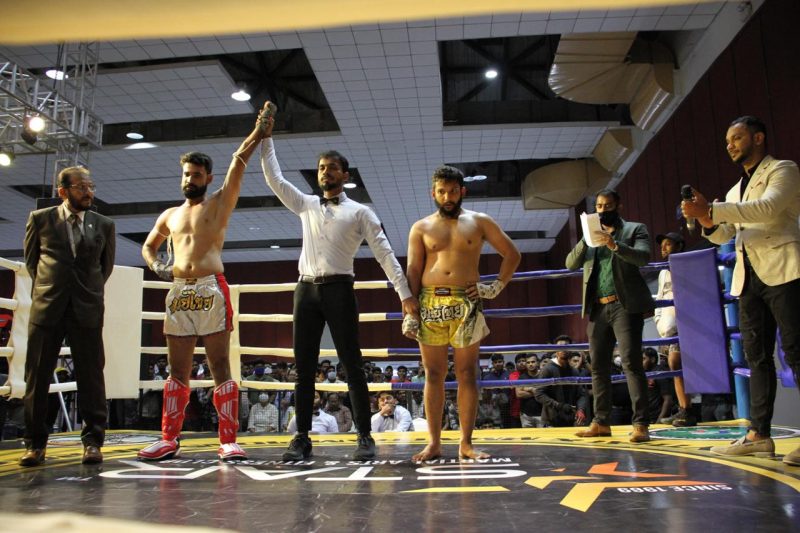 The co-main event of the evening saw Mohd Zubair battle it out against Madish Sodhe with Mohd taking the win after putting on an epic showcase of skills. Respect must go to Manish for his performance and heart which he gave from start to finish.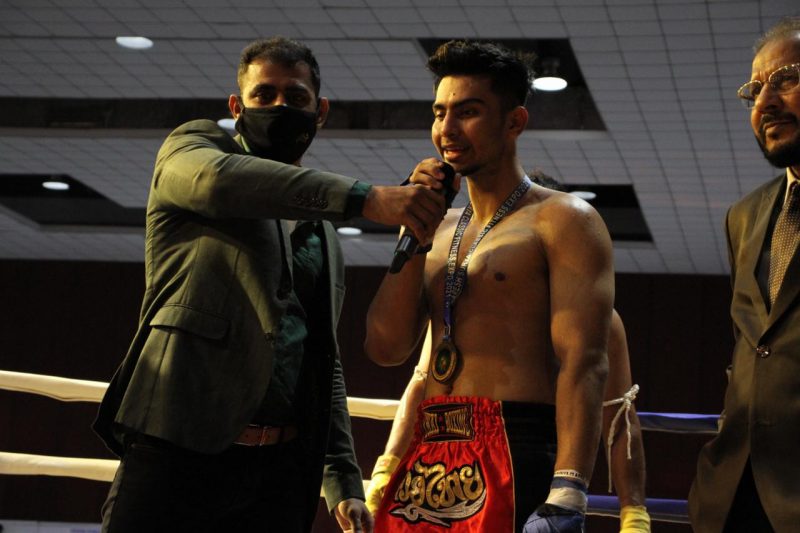 Indian promoter Balkrishna Shetty stated that professional muaythai in India continues to grow from strength to strength and it is great to see when the athletes benefit from the fruits of their labour. It has been very difficult over the last year with restrictions in place due to the pandemic but finally we are starting to see a light at the end of the tunnel with more events planned for the near future.