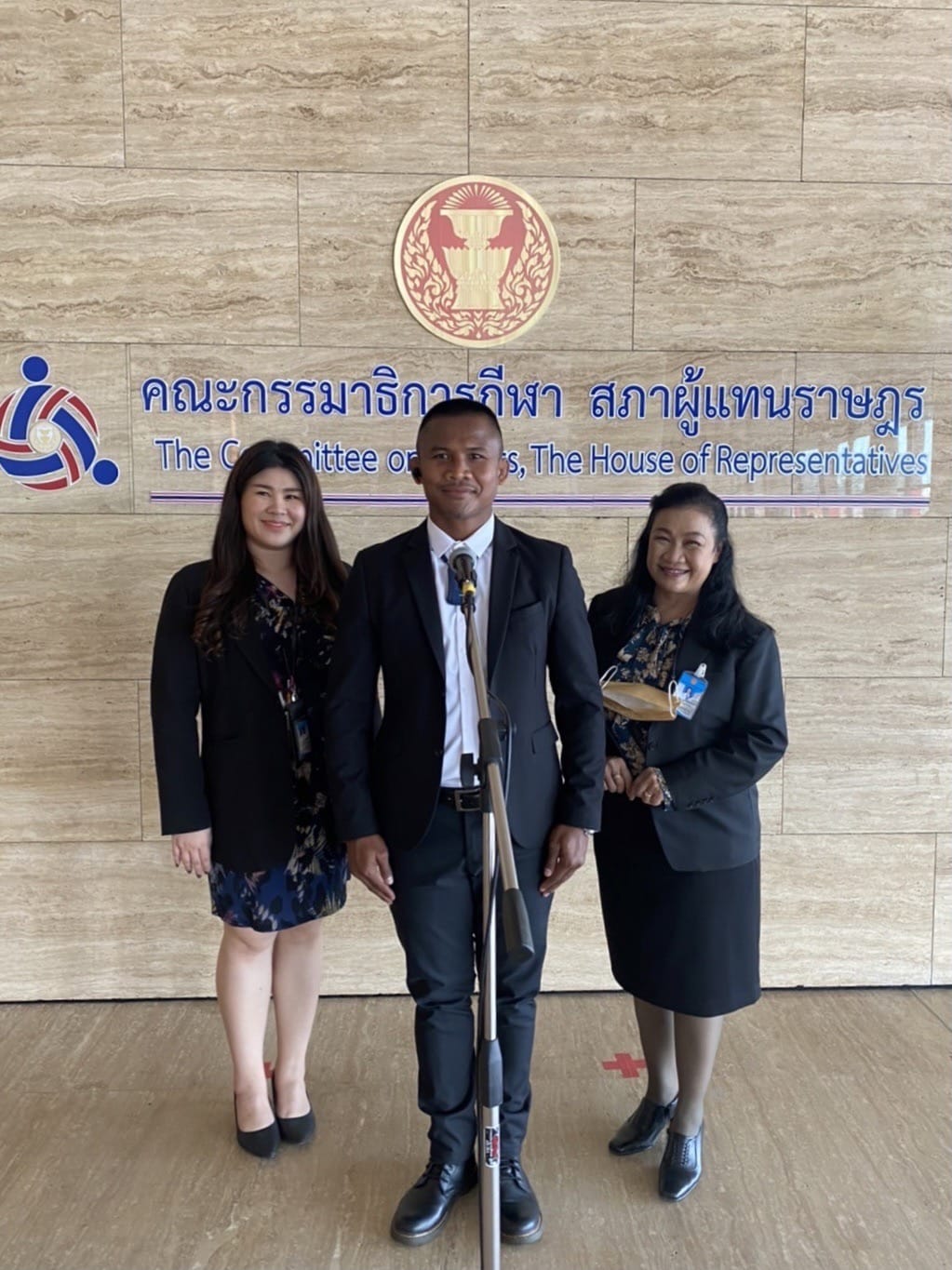 Buakaw needs no introduction in the world of sport, especially in muaythai as a multiple-time WMC/IFMA world champion and IFMA's UN Women ambassador.
Buakaw has competed under the WMC and IFMA around the world and has been given special recognition by the Thai government, making him a national artist of the Kingdom of Thailand.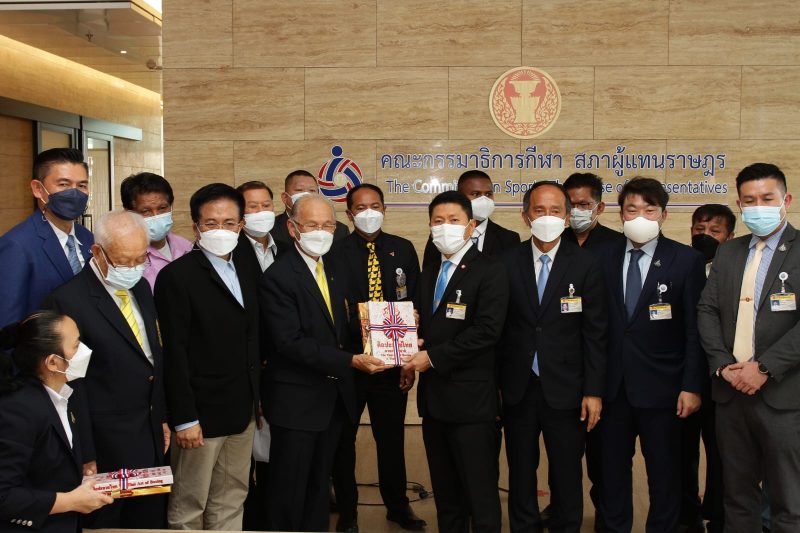 A special meeting took place at the Thai parliament and IFMA President Doctor Sakchye Tapsuawan was invited to represent the world governing body together with Buakaw on this special day.
IFMA President Doctor Tapsuwan stated that this is a proud moment certainly for Buakaw and his outstanding achievements as an athlete but also for IFMA and WMC for their recognition within the Royal Thai government.
From all at the WMC and IFMA we would like to send our heartfelt congratulations to Buakaw.