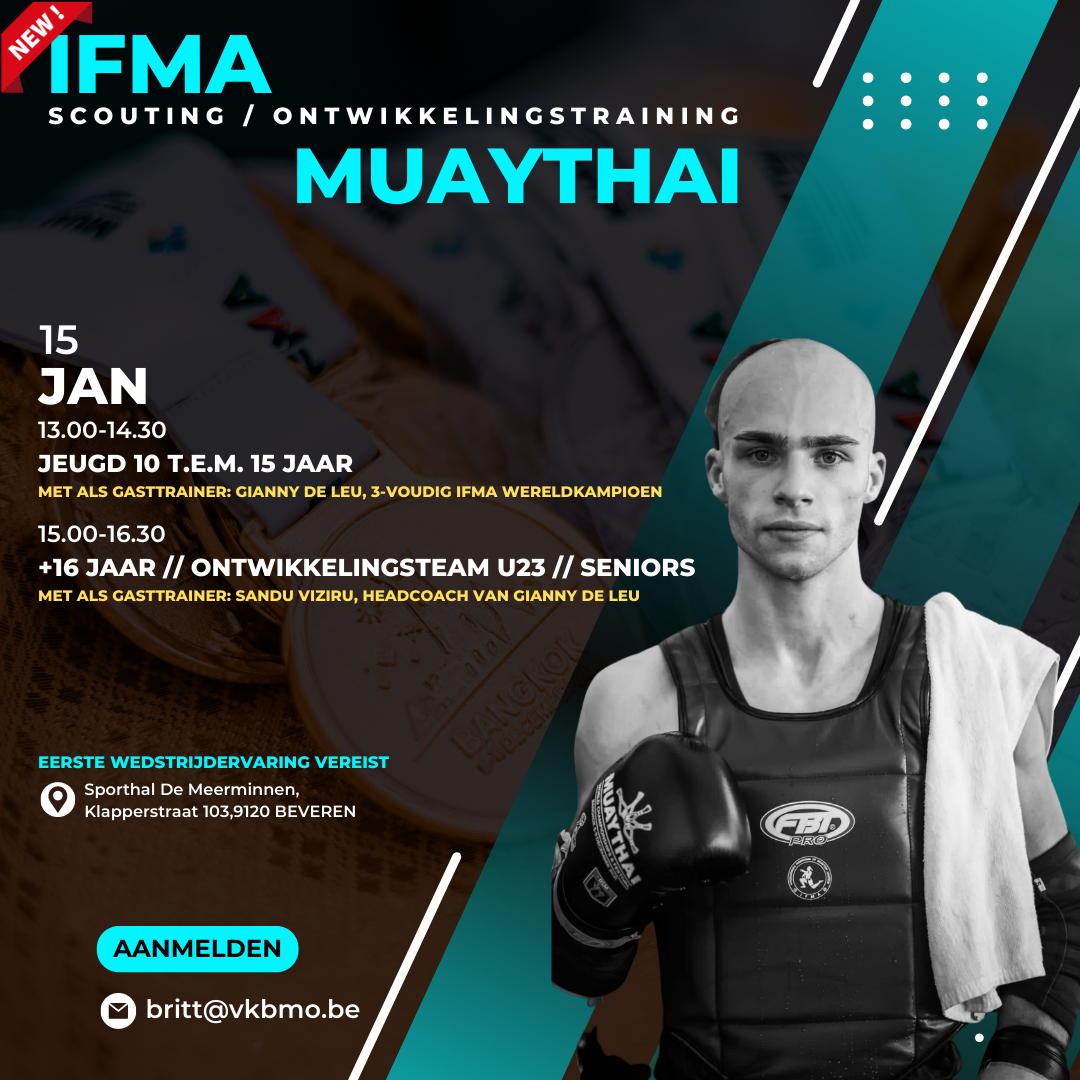 IFMA's Belgium Muaythai Organization is recognized by their National Olympic Committee and is in full line with IFMA's grassroots development working closely with the National Olympic Committee, sports ministry and IFMA.
The President of the Belgium Muaythai Organization, Patrick Van Acker stated, "The IFMA Youth World Championships is the flagship of the IFMA events both for sporting, education and cultural exchange. Over the years, Belgium has sent large teams and intends to continue to become even stronger and set the foundation for our youth."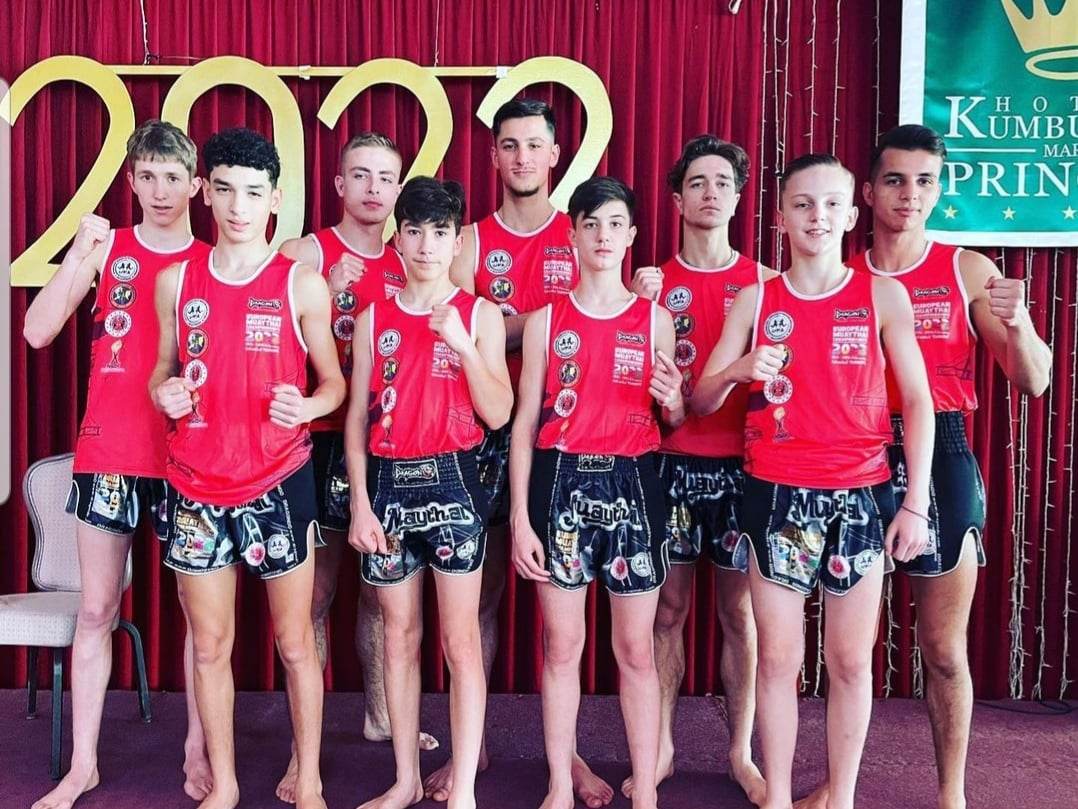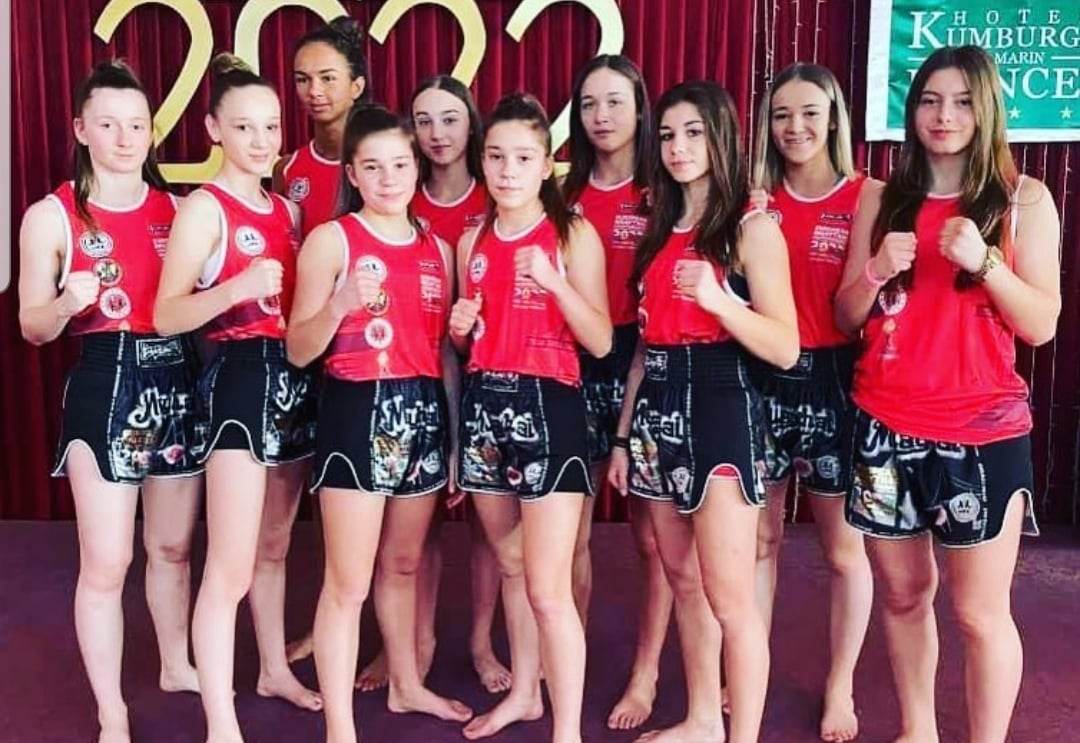 Belgium is starting their grassroots development right out of the gates with their first development training session on the 15th of January. This will be the first seminar of a 6 seminar series with Belgian IFMA Champions and Belgium's top coaches leading sessions for youth 10-15 years old and also +16 athletes.

The National Federation's opening seminar on January 15th will feature 3-time IFMA Champion and WMC European Champion, Gianny De Leu, leading a session for the youth 10-15 years old. Gianny's aim is to inspire the youth to also develop their muaythai skills.

Vincent Gloris, Head National Coach of the Belgian Muaythai Federation is spearheading this grassroots development project to promote IFMA and muaythai in Belgium and to encourage the athletes develop new skills.