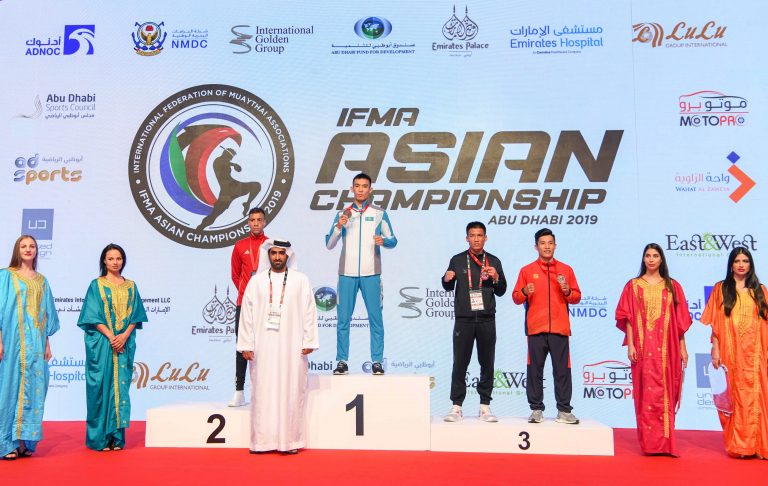 In IFMA's good governance and practice, after every event a survey is conducted to see if the IFMA stakeholders, especially the athletes have comments for improvement.
Abu Dhabi held an exceptional event. Congratulations must go to the UAE Muaythai Federation under chairmanship of H.E. Abdullah Saeed Amer Al Neyadi and Executive Director Mr. Tareq Mohamed Al Mehairi.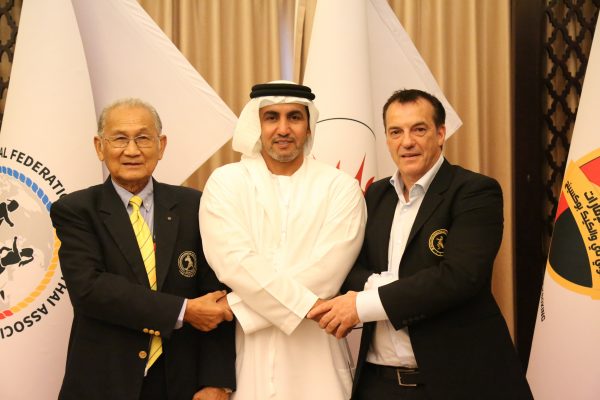 IFMA takes pride in ensuring that the athletes are the heart and soul of every event and the survey result shows that the athletes regardless if they end up on the podium or not had an enjoyable and memorable time in Abu Dhabi. Therefore, on behalf of IFMA a big thank you to the UAE Muaythai Federation and the beautiful city of Abu Dhabi. 35 Asian countries participated in the survey.