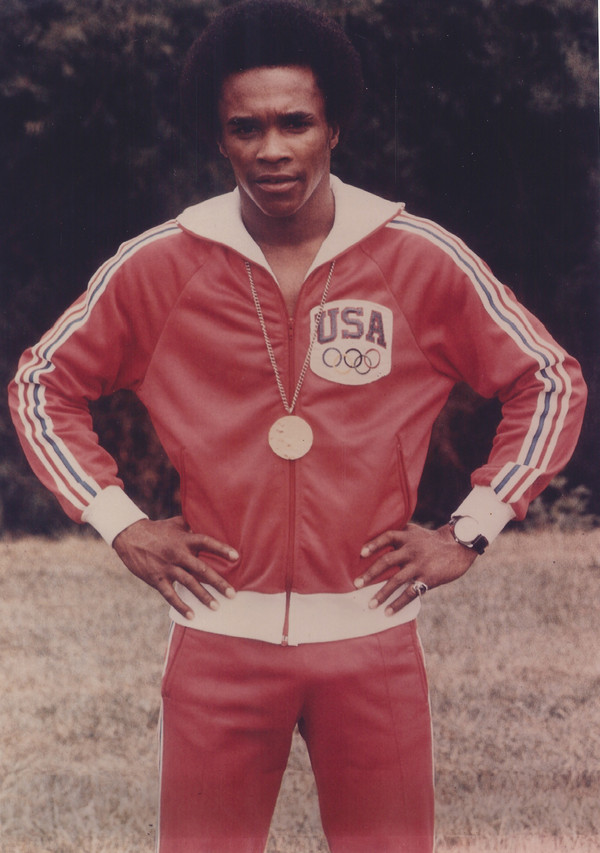 Sugar Ray Leonard is truly one of the greatest boxing champions of all time. The name was attributed of two great men that came before him. Soul pioneer, Ray Charles and no doubt, one of the greatest boxers of all time, Sugar Ray Robinson.
In 1976, Leonard was part of the USA Olympic team in the welterweight division. This team, until today, stands as one of the greatest boxing teams in the history of the Olympic games. Sugar Ray was the most outstanding boxer of this event bringing home the gold medal and stating, "Today my dream is fulfilled. Now it's time to finish my university degree with a scholarship with the University of Maryland."
After this, Sugar Ray went back to business and was part of a great era of boxing with the 4 Kings: Thomas "Hit Man" Hearns, Roberto Duran, Marvelous Marvin Haglar and Sugar Ray Leonard.
A world champion in 5 different weight divisions, he is truly one of the Golden Boys in boxing and after his retirement, he was involved in so many social projects. He was also the host of the legendary Contender Boxing. Later, the Contender also expanded to Muaythai. His love for sport is still there we suspect for a different sport stating that "You are never to old to try something new."
Listen to his inspirational words and we are honored that we have you as a part of our muaythai family as one of the greatest Olympians.