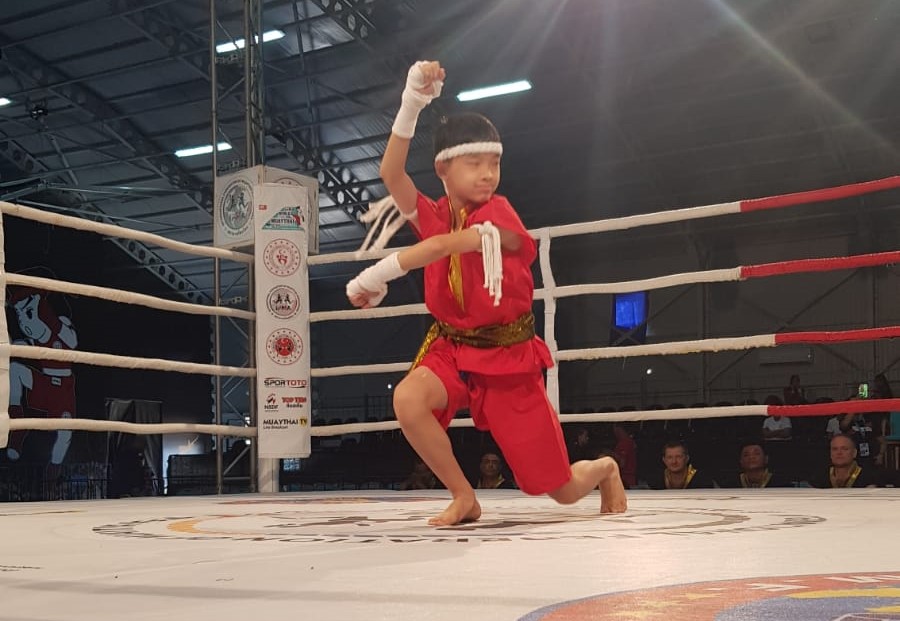 The enhancement and promotion of muaythai as a martial art and for it's tradition and culture Is of the utmost importance for IFMA and this is why IFMA brings a live band for each ring at every world championship and each participant is required to perform the traditional Wai Kru before each match.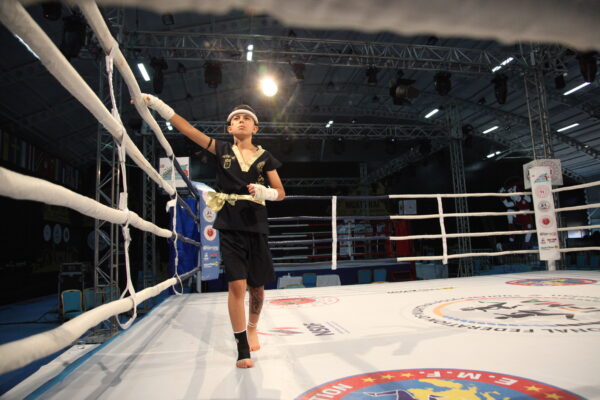 For the past 6 years, IFMA has promoted the Wai Kru as a separate cultural event and has been part of the disciplines included in the IFMA world championships and also other multi-sport game events.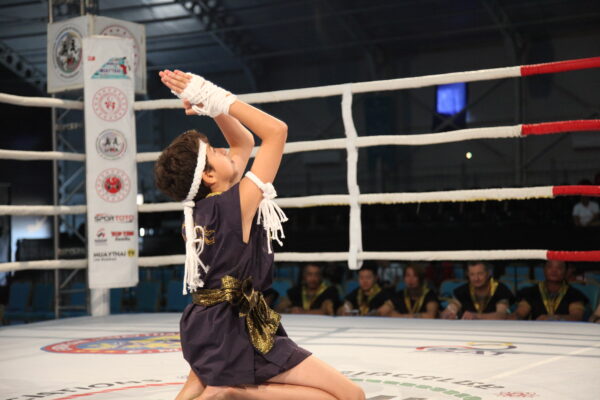 Fifty-six countries are participating in the male and female Wai Kru championships which will be part of the Youth IFMA World Championship program for 5 competition days.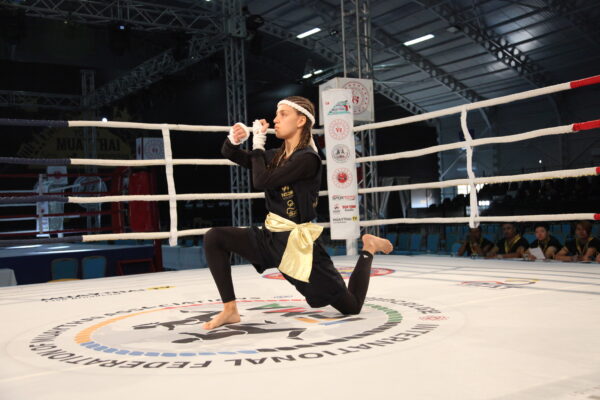 Dr. Sakchye Tapsuwan, IFMA President, stated that he cannot hold back his pride and joy watching the youth from around the world performing the Wai Kru, and is very impressed with the postures performed from other countries scoring higher than athletes from the motherland.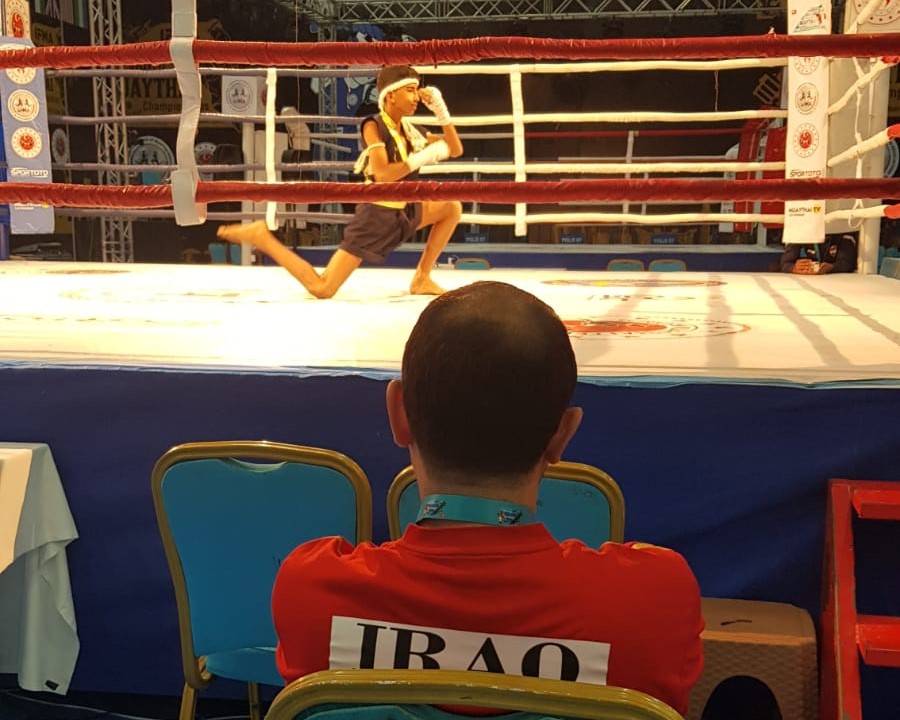 Janice Lyn, the Chair of the IFMA Athletes' Commission, further stated that the Wai Kru competition has become as spectacular as the combat discipline and the amount of countries entering and full house at the venue highlights this fact.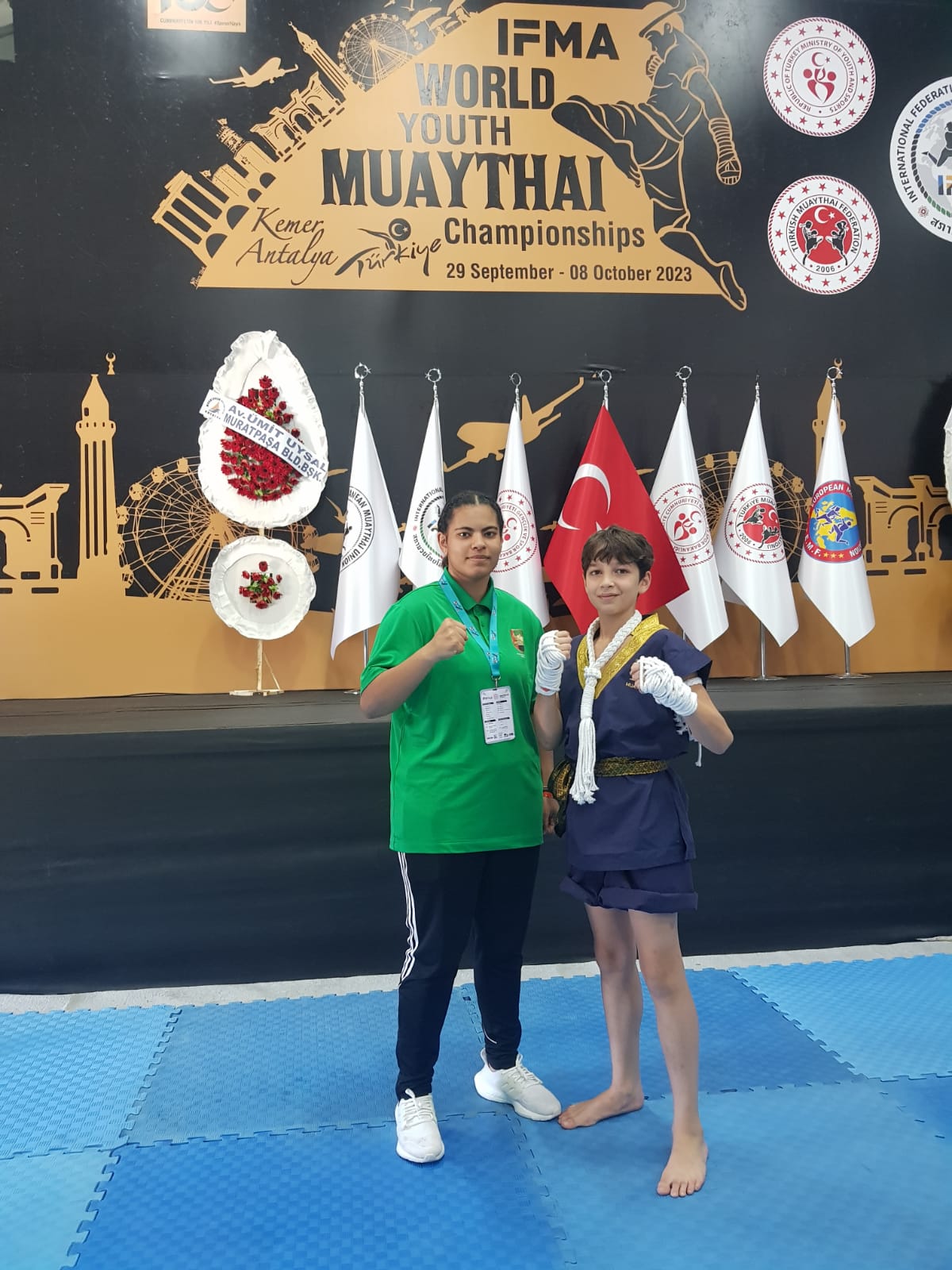 Good luck and chok dee to all the competitors! IFMA will continue to promote the ancient traditions of muaythai all over the world.