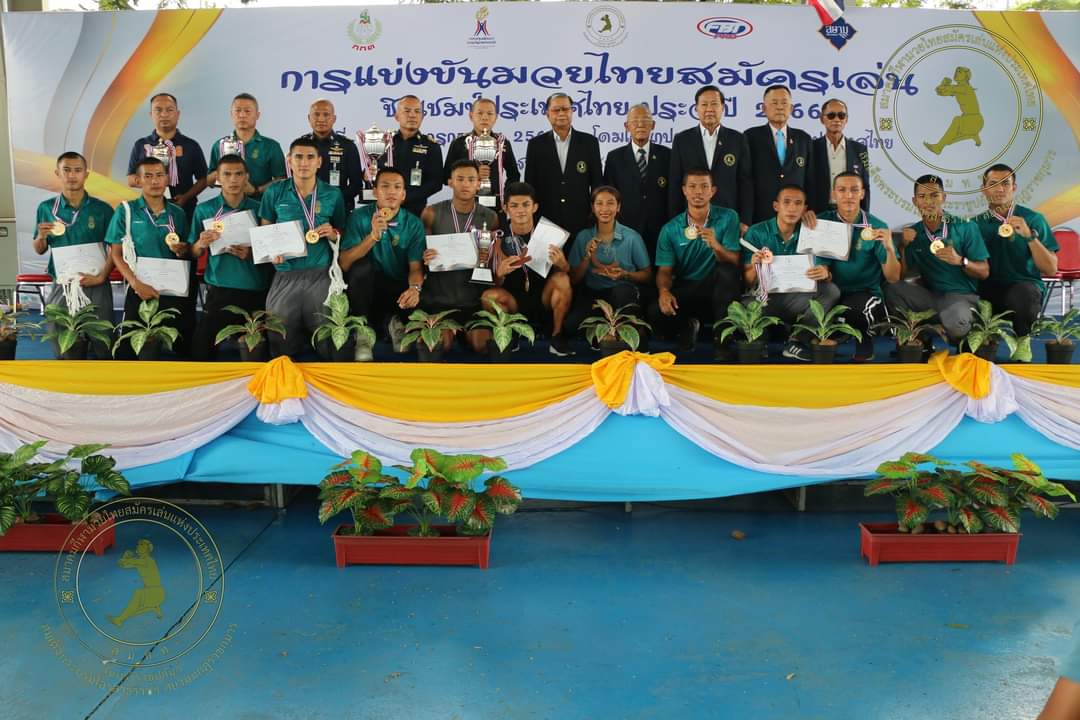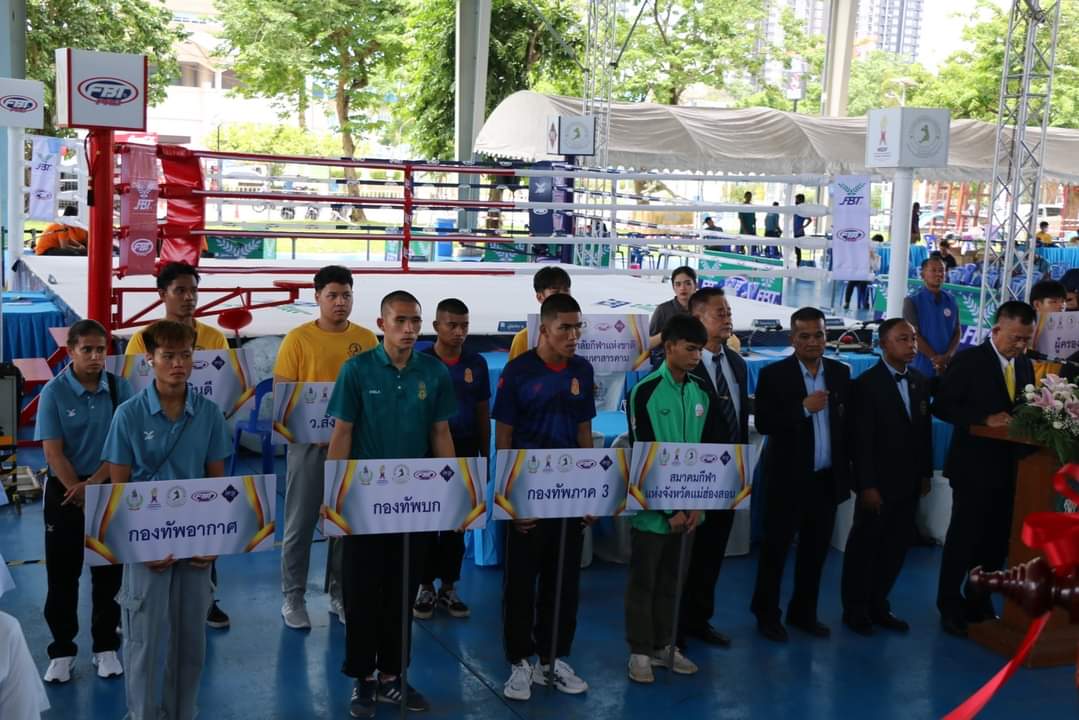 The Kingdom of Thailand organized the 2023 National Championships. Various regions from Thailand pre-qualified to attend the finals which was held in a 5-day event inside the Sport Authority of Thailand.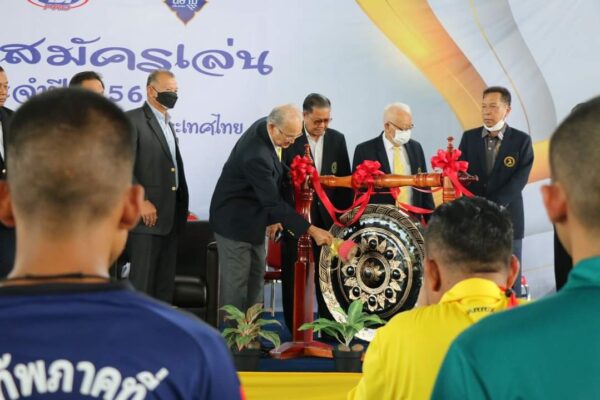 AMTAT which is the sole governing body for Olympic muaythai in the Kingdom of Thailand was the host of the Thai Nationals event with representatives from the National Olympic Committee, Ministry of Sports, Sport Authority of Thailand, Department of Physical Education and the National Sports Development Fund all present for the event.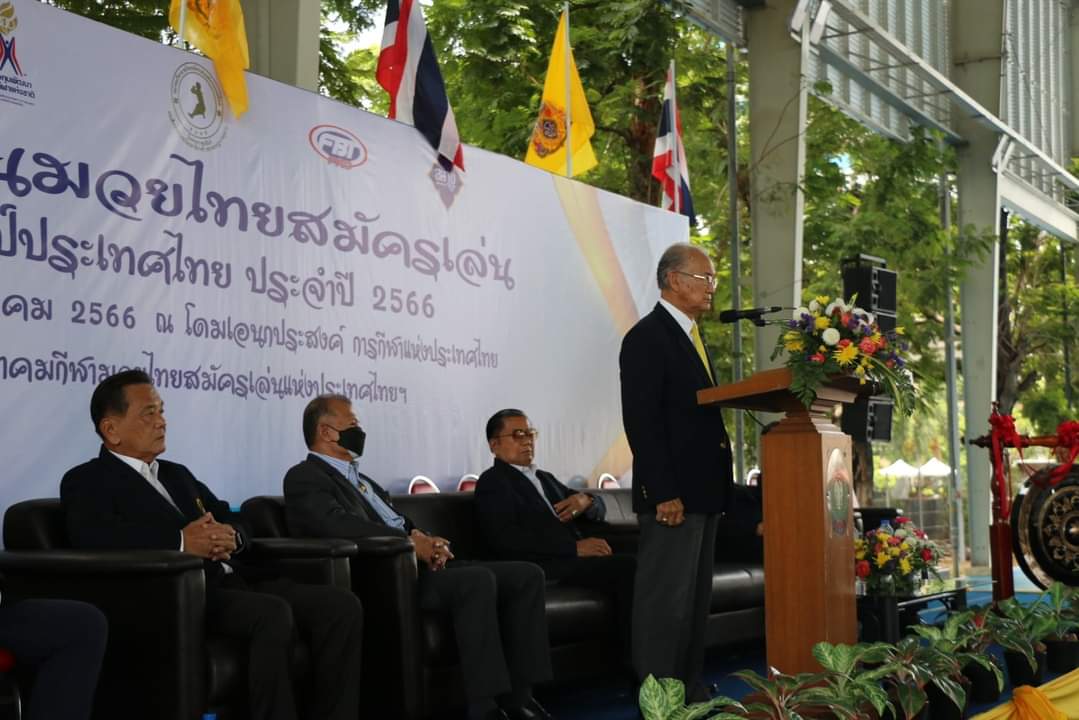 IFMA and AMTAT President, Dr. Sakchye Tapsuwan, opened the event thanking all parties and all the regions to take part in this important qualification for the Thai National Team. Dr. Sakchye outlined the importance of grassroots development, the safety of muaythai, the importance of fair play with in and out of competition doping testing and also highlighted the full day athletes conference which was held in conjunction with IFMA and the Chair of the IFMA Athletes' Commission and ITA Ambassador, Janice Lyn.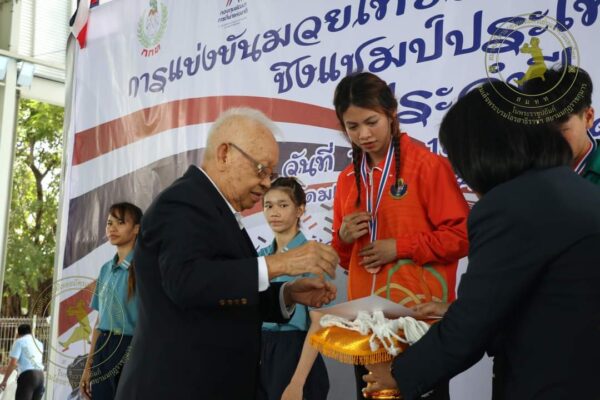 The Chair of the IFMA Athletes Commission congratulated Thailand on this important event, which for the first time, had 60/40 gender equality with the goal set for 2025 to have full gender equality at the national championships.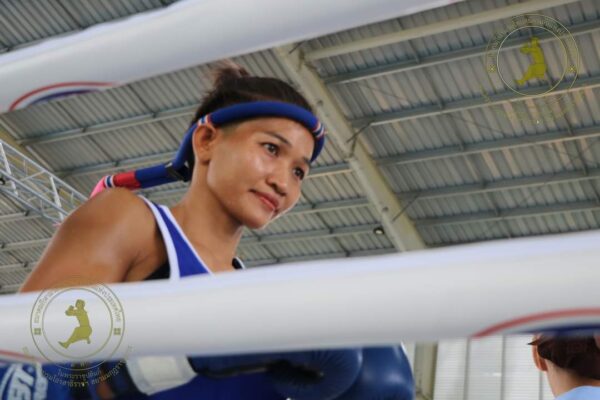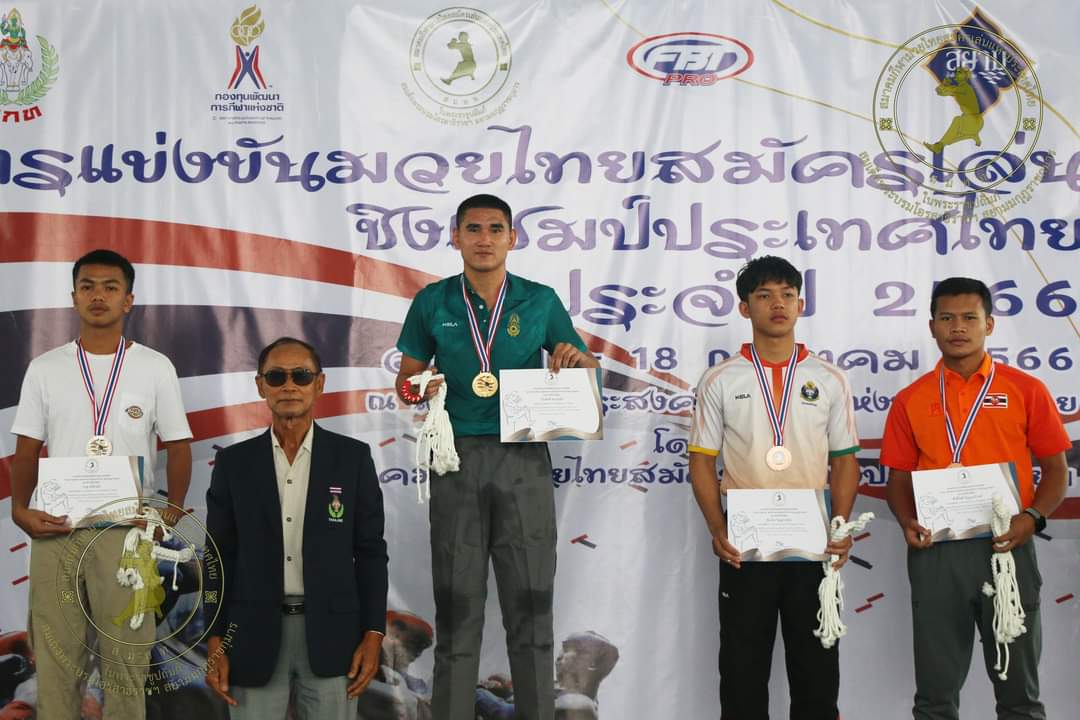 Congratulations to all the athletes and the ones which have qualified for the upcoming Indoor Asian Games in the Kingdom of Thailand in February 2024!