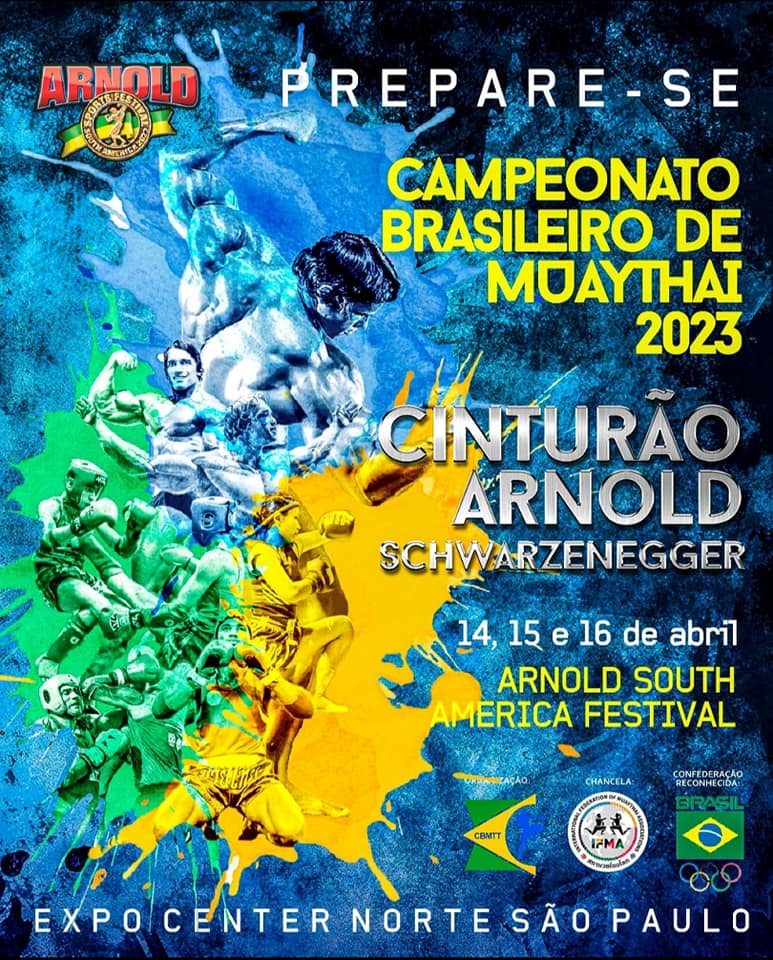 On the 14-16th of April, the Brazilian Championships will be held and will be the last big event before the highly anticipated 2023 IFMA World Championships in Bangkok where IFMA will be celebrating our 30 Year Anniversary. Athletes from all over Brazil will participate in this prestigious event which will be under the patronage of the National Olympic Committee of Brazil.
Movie star and former governor of California, Arnold Schwarzenegger, will be presiding over this event and will hand out the Schwarzenegger Cup, another big honor for the athletes.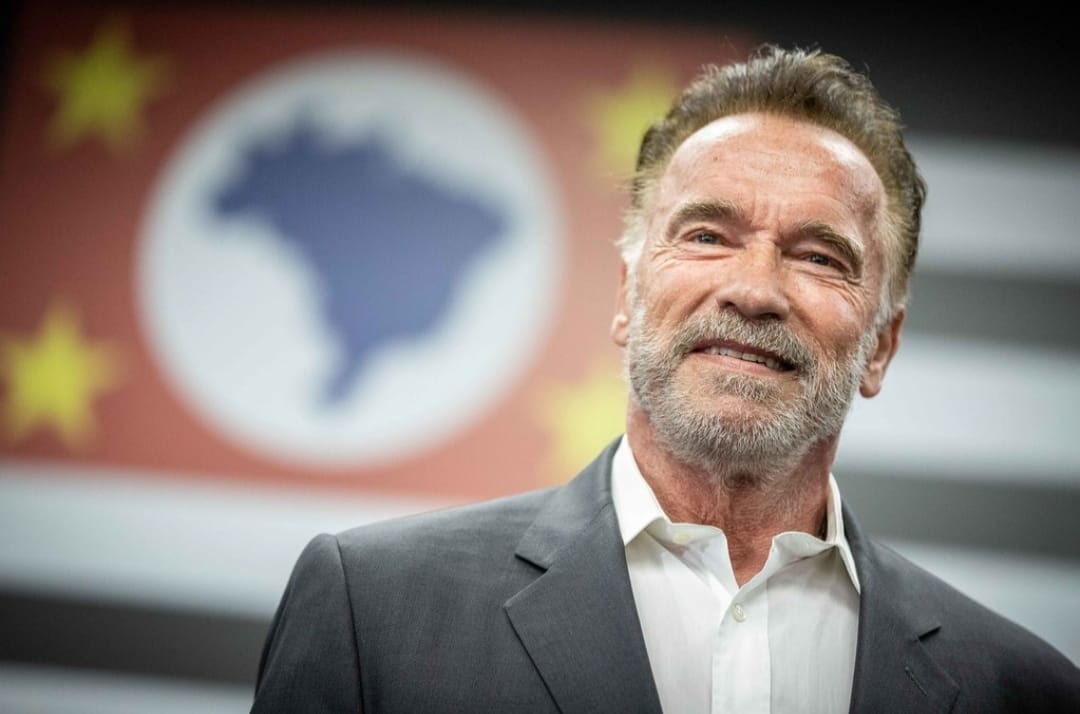 The event will not just see muaythai as a combat sport but will also feature it's cultural elements of Wai Kru and Mai Muaythai performances.
Mr. Carlos Camacho, President of the Brazilian Muaythai Federation stated, "Brazil is a proud member of IFMA and as the largest country of South and Latin America and also one of the leading countries in muaythai with full recognition of the National Olympic Committee, the future looks strong."