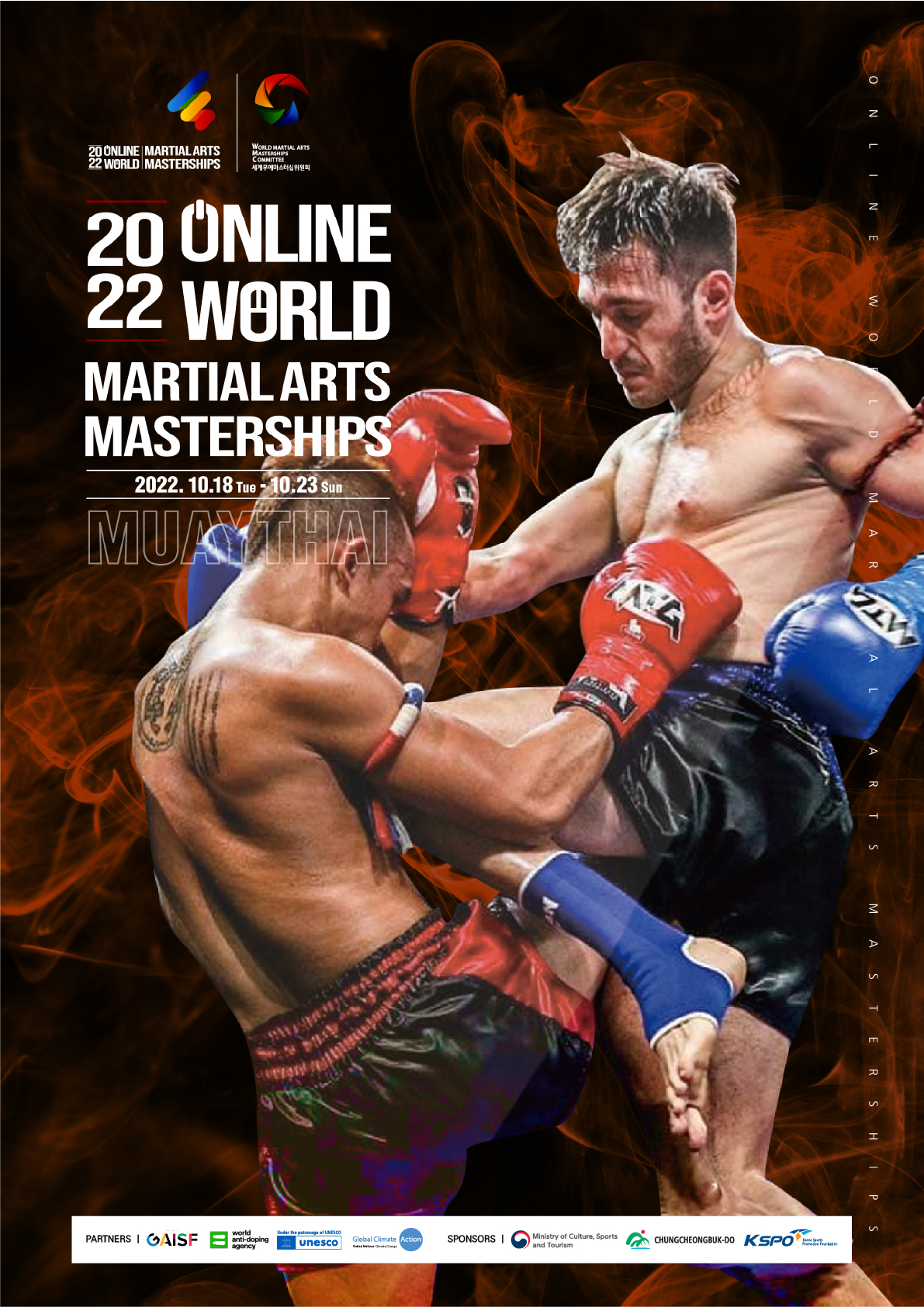 The WMC World Masterships, an associate member of the GAISF family, is hosting again, their online World Martial Arts Masterships Championships from October 18th through to the 23rd.
Participants from around the world will participate in this prestigious event and all the winning youth will join the UTS World Youth Festival from November 14-20th.
We would like to congratulate the WMC and distinguished President Mr. Si-Jong Lee for his distinguished event!
You can watch all the action on the following channels:
https://us02web.zoom.us/j/8863875365
Good luck to all our contestants!